It may feel like the holidays are still a while off, but don't be fooled. As October turns into November, the holidays will start approaching faster and faster. By December, shopping season will be a frenzy. The time to think about gifts is now, before shoppers are flying around the mall like over-caffeinated sprinters. And, speaking of caffeine, have you considered what you're getting for that big-time coffee fan in your life?
We all know a coffee nut: that person who drinks coffee, and lots of it, every single day. They drink coffee in the morning and coffee at night (maybe it's decaf, and maybe it's not!). They frequent the big chains and they check out the hip local coffee joints. They drink hot coffee, iced coffee, Americanos, lattes, all of it. Maybe they brew it themselves in a coffee machine, a French press, an espresso machine, or all of the above. But one thing is for sure: they love coffee.
So, this holiday season, why not get that coffee fan in your life a coffee-related gift?
Why a coffee subscription makes sense as a gift
But what sorts of things make good gifts for coffee lovers? Here's an idea: a coffee subscription.
You might not think of coffee as something that you can subscribe to like a magazine or a newspaper. But the rise of subscription boxes has made it possible to do just that. Subscription boxes allow customers to sign themselves (or others) up for regular deliveries of curated boxes full of top-notch stuff. In the case of coffee subscriptions, of course, that stuff is coffee!
Subscriptions are simple and convenient things to give as gifts. You won't have to lug a physical present by car or plane to your holiday get-together, and you won't have to mail a wrapped present across the country. You'll just have to sign up your friend or family member for a subscription and then relax. Your coffee-loving buddy will get an awesome coffee-focused gift, which they can then choose to renew later themselves if they so desire.
And they might well choose to renew, because coffee subscriptions offer a lot.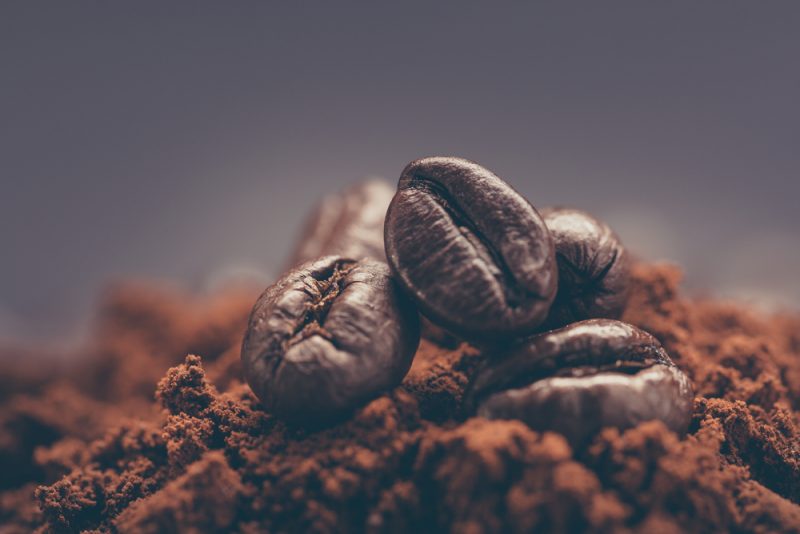 Perfect for the connoisseur
Coffee subscription boxes feature curated selections of top-notch coffee beans and grounds. For the coffee-obsessed, this is a veritable treasure trove of the many different tastes and styles of coffee. Coffee fans can use a subscription box to explore new coffee-related experiences.
Coffee subscriptions may make available types of coffee that simply can't be found in local shops. And they'll also provide this experience in a convenient way.
Convenient and affordable
Exploring different coffee types and flavors is fun, but doing tons of research isn't most people's idea of a good time. Even if the coffee lover in your life does enjoy such research, there's a good chance that they don't always have the time to do it. Subscription boxes solve that problem. There's no research, no hunting down the coffee at obscure shops or online retailers, no visiting niche coffee shops — the coffee just shows up.
And subscription boxes are a cost-effective way to get great coffee, too. Fancy coffee has become absurdly expensive — even the regular stuff is getting pretty pricey. It's much more cost-effective to make your own coffee at home. And, with a subscription box, you can make high-end coffees at home in a convenient and affordable way.
All of this makes a coffee subscription the perfect gift for coffee lovers everywhere. Choose this simple solution and move on to the next person on your shopping list!