Our clinics offer the latest technology in HIV AIDS testing and HIV Treatment in Singapore.
HIV AIDS Testing and Treatment has come a long way since HIV was first discovered in the 1980's. Back then, getting diagnosed with a HIV infection was basically a death sentence. There was no effective treatment and patients would waste away and eventually succumb to opportunistic infections due to the poor immune system caused by AIDS. The average time it took from infection to death was about 10 years. Young people especially young men were dying in the prime of their youth.
The first tests developed to identify a HIV infection were not very accurate. First of all they had a very long window period. In other words, people had to wait up to 6 months after the exposure to know for sure if they were infected with HIV or not. Even when those tests identified a HIV infection, the result had to be verified by yet another test because the first test would frequently get it wrong.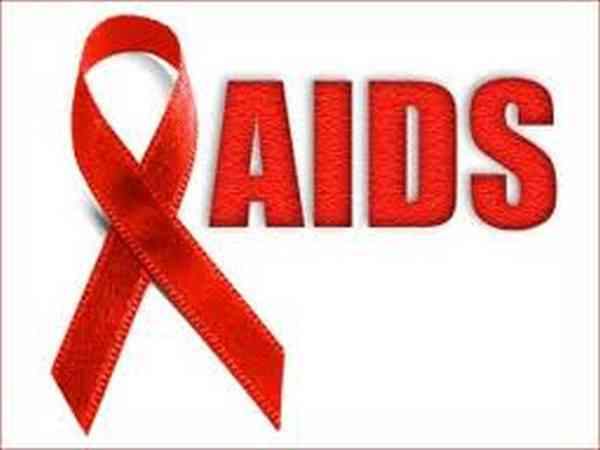 Fortunately, HIV AIDS Testing has undergone great improvements and developments over the years. Now we have many tests available to screen for HIV. This includes RNA PCR test, Antigen test, antibody tests etc. Also, patients no longer have to wait weeks or days for their results. Rapid tests have been developed to give results in just a few short minutes.
However, the drawback of all this development is now specialised knowledge is required to given patients the correct advice on which is the best test for them to do for the most accurate results. This is based mainly on when their exposure was as all these different tests have different window period. At Dr Tan & Partners, all our Doctors are specially trained to give you the best and latest information on HIV AIDS Testing including which test is best for you and the accuracy of your test.
HIV Treatment also has come a long way from the 1980's. We used to have only 1 medicine to manage HIV. Now, there are more than 30 different medicines to manage HIV. They attack the HIV virus at different parts of their life cycle. Some prevent the virus from replicating, some prevent it from combining with the body's cell's DNA, some prevent the virus from entering the cell in the first place etc
With proper management, a HIV infection is not longer a death sentence. Many patients living with HIV live very productive and healthy lives with normal life expectancy. Many of my patients continue to have healthy relationships with HIV –ve people and even start families!
A common misconception is that HIV Treatment and HIV AIDS testing in Singapore is expensive. This is not always the case. HIV AIDS testing can cost as little as S$50. The important thing is to discuss with our Doctors which test is right for you.
HIV Treatment in Singapore can also be affordable. Our Doctors can guide you on access to affordable Anti-Retroviral medicines to manage the HIV infection.
Being infected with HIV is not the end. There are good affordable HIV Treatment and HIV AIDS Testing options in Singapore. Visit our clinics today and talk to our doctors to learn more.