In our current age and time, adults, especially the elders are getting more prone to different kinds of chronic illnesses or severe health issues. Primarily because of the ever-changing environment and unhealthy lifestyle.
Getting them to have a good healthy habit is essential if you want them to stay healthy and strong against different kinds is illnesses. Even if they are already old, it is never too late to start some healthy habit that will benefit them in the coming years of their lives.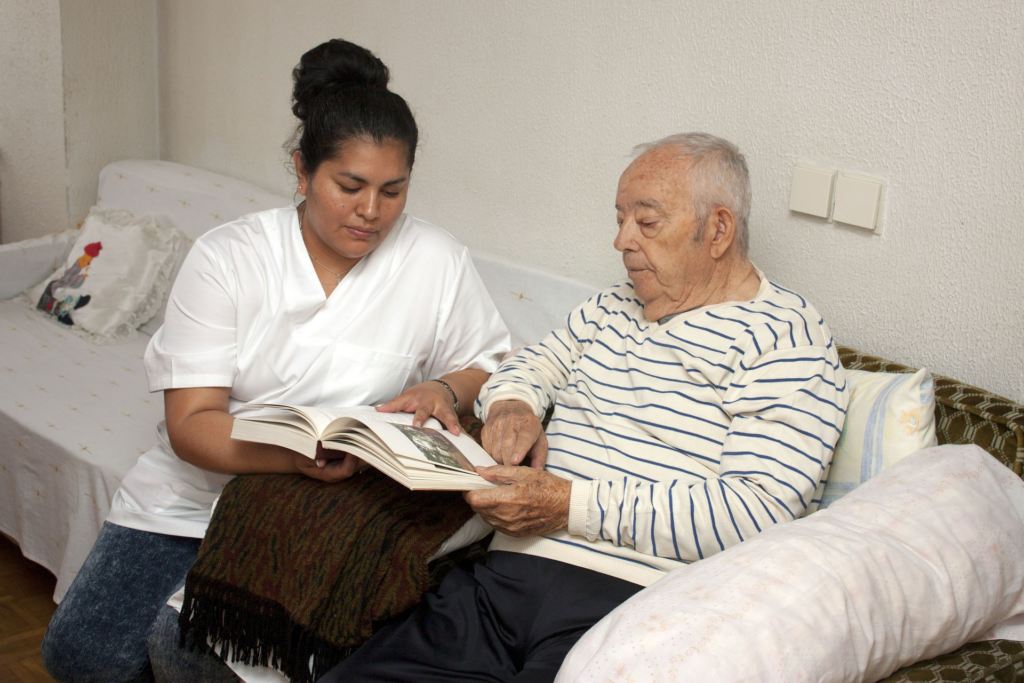 If you have no idea where to start, below are some essential healthy habit tips for elders to keep them healthy:
Serve Them Healthy Foods
Since they are old already, their digestive capability also slows down. It is essential if you serve them food that is easy to digest such as high-fiber fruits and veggies. You can also opt for some nutritional shake mix for easier digestion. Give them plenty of water because they are also prone to dehydration.
Regular Checkup is a Must
It is also essential for the elders to closely monitor health. Let medical professionals regularly screen their cholesterol levels, blood sugar, blood pressure, urine, etc. Also, if they need necessary vaccinations such as a vaccine against pneumonia and influenza, then make sure that they have them. Ask their physician about medical attention your elders need on a regular basis especially if they are taking some drugs as their health maintenance.
Ensure That They Are Getting Enough Sleep
Elders are also prone to have insomnia or frequent waking in the night. It is better to redesign their bedrooms and make it very comfortable and welcoming for them. Ensure that the environment around their bedroom is calm and quiet to avoid sleep distractions.
Keep Their Mental Health Active
It is also important to note that the elders need some activities that will make their brain active and healthy. Spend some time with them and play some crossword puzzles, or do some paintings together and listen to good music. Introduce a hobby that will stimulate their minds like gardening or even photography. Through those activities, it will significantly avoid mental problems.
Keep Them Socialized
The best thing that you can do for your elders to keep them healthy is to have time with them especially at this time of their age. Let them feel that they are still connected with the most important people in their lives and that they are not left alone. Conduct simple gatherings, invite your elder's friends and let them have a memorable fellowship.
Ensure That They Are Physically Active
Keeping them physically active will not only make them healthy but also improves their emotional health. Having an excellent regular physical activity will most likely alleviate anxiety and depression. People that are physically active tend to have a longer and healthier life.
There you have it. Keep this tips mentioned above to keep your elders healthy and happy at the same time. You can also seek elderly care Houston to have professional assistance to ensure that your elders are getting the care they need. You can go right here for more contact info.