If you are going to Athens-do not throw away an advantage to try Greek desserts! Several of them were borrowed from the Turkish cuisine- they may seem calorie-laden and too honeyed, but still, very delicious. The storage period of mastic and the honey is extended, which is to say that you may take home even several jars of them! If you hire a car at Eleftherios Airport, it would be much easier for you to collect all of the sweets from our list for your friends and relatives!
Greek mastic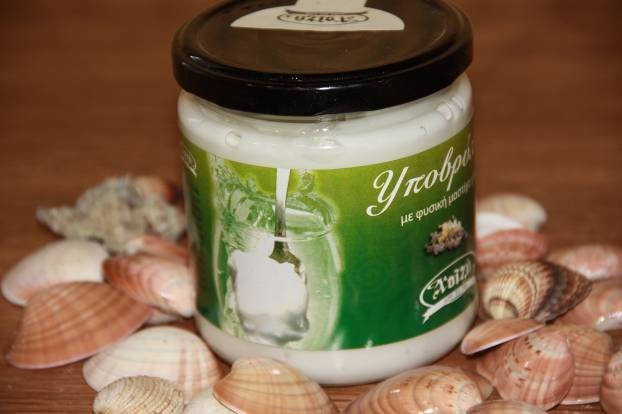 Most often, the Greeks are using the mastic for the production of rahat lakoum and for the New Year's vasilopita cake. A special type of white ice cream, called kaimaki, is as well flavored with mastic. Mastic is even used in marinades for white meat, poultry and white fish.
Plying your guests with mastic liquor, would bring the water to their mouths before a tasty dinner. Modern medical studies confirm the benefit of this product in the case of gastric ulcers, gingivitis and plaque removal.
In the specialized shops in Athens, where mastic products are sold, women are usually looking for the mastic cosmetics, men – for the mastic drink, and children are asking for a jar of mastic toffee. This toffee is not only tasty and useful for your heath- it is also giving joy for the children! When you are taking a cup of cold water and a teaspoon of thick, viscous mastic and putting it into the water- it is turning into a stick of candy! Mastic gums and caramels are as well very popular in Athens.
Chestnut honey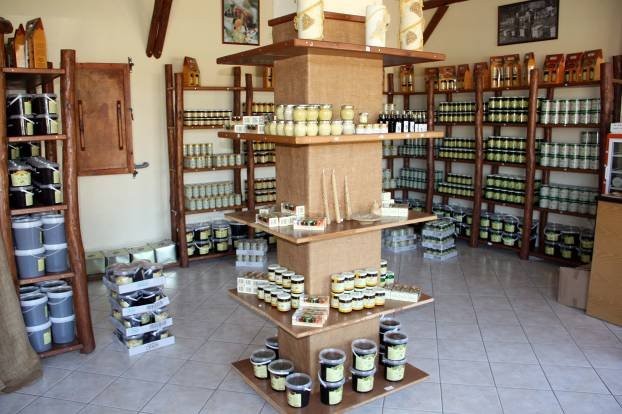 This honey is having dark color, a slight bitterness and characteristic aroma. It crystallizes into sugar just in 1-2 years. Chestnut honey is rich in micronutrients and amino acids. It is having antiseptic, astringent and sudorific properties. It is best to buy Greek honey directly from the beekeepers. Do not be afraid that you could accidentally stumble upon the honey, which is made from sugar. Sugar is quite an expensive product in Athens, in addition, due to the strong competition, each beekeeper is very worried about his reputation.
These several factors affect the chestnut honey concentration: the environment, the breed of the bees and the weather conditions. Greece suits these factors well! The pleasant bitterness of a chestnut honey adds certain spice and could be considered as the quality indicator. The taste of this product is moderately sweet and fragrant. Its medicinal qualities are especially valued in Europe, as it stimulates rapid recovery of a person after a long illness and it strengthening the endocrine profile.
An interesting fact- the beekeepers point out that when the bees are collecting the raw materials for the chestnut honey, their working capacity elevates. The practice has proved that when the weakest bees are brought to the most flowering areas of these nectar-bearing plants, just in a few days they are becoming fitter and more energetic. This honey is having the same impact on people.
Greek baklava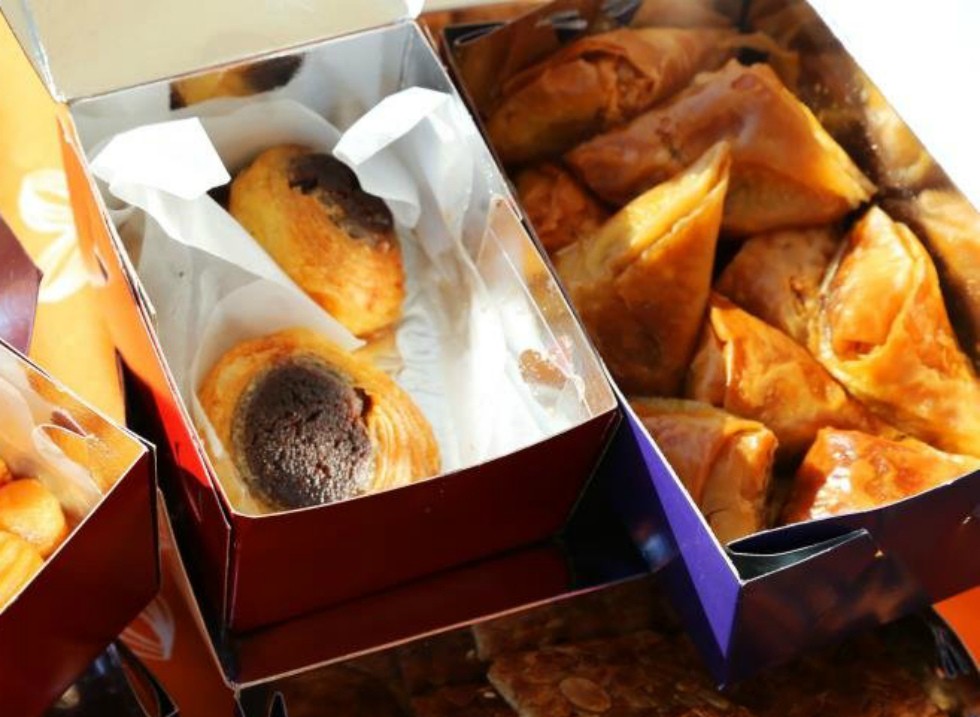 Baklava is a traditional Greek dessert, which was borrowed by Greek sailors and traders from ancient Mesopotamia and was brought to Athens. The recipe of this sweet cake, made from thin crispy dough, was perfected in Greece by combining several layers of filo dough, sprinkled with ground walnuts, honeyed and cooked in the oven.
Greek Baklava is having one peculiarity- it is made up exactly from 33 dough layers. The probable reason for this is that the Orthodox Greeks decided to "Christianize" the Muslim dessert (the age of Jesus Christ was 33 years, when he was crucified on the cross).
In addition, Greek baklava distinguishes itself by generous use of honey. It is remarkable, when we compare it with the Turkish variant, where the syrups are preferably used.
Loukoumades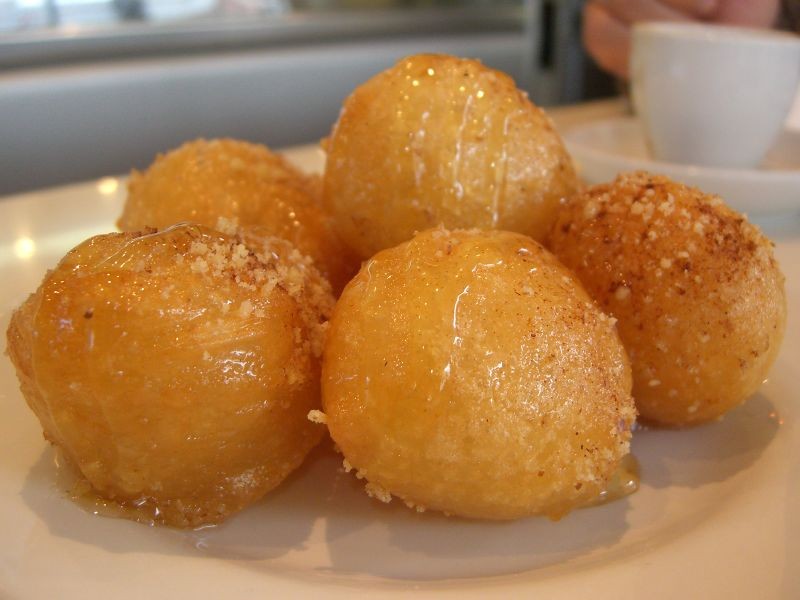 Loukoumades (Λουκουμάδες) is a delicious traditional Greek dessert, which is usually made on important holidays. As Loukoumades are often eaten several at a time, the name of this dessert is used in plural.
This Mediterranean delicacy is made up from the yeast-leavened dough, divided into pieces, which are growing big and rounded in hot oil.  Then, syrup or honey are added on the top of the roasted Loukoumades, sprinkled with nuts (walnuts or roasted sesame seeds) and cinnamon. Sometimes cheese or apples are added into the dough and it makes the dessert even more delicious!
It is eaten with a fork, but sometimes Loukoumades is served on skewers like souvlaki- this way it is easier to eat this dessert. In Greece, it often served for breakfast or as a snack.