As the sources of information are growing, young students are becoming more aware of the advantages of getting an education abroad, plus the required information to get admissions in colleges and universities has also come right to their fingertips by technological advancements like the internet. So, we see now, that a great many students are pursuing their education from institutions abroad.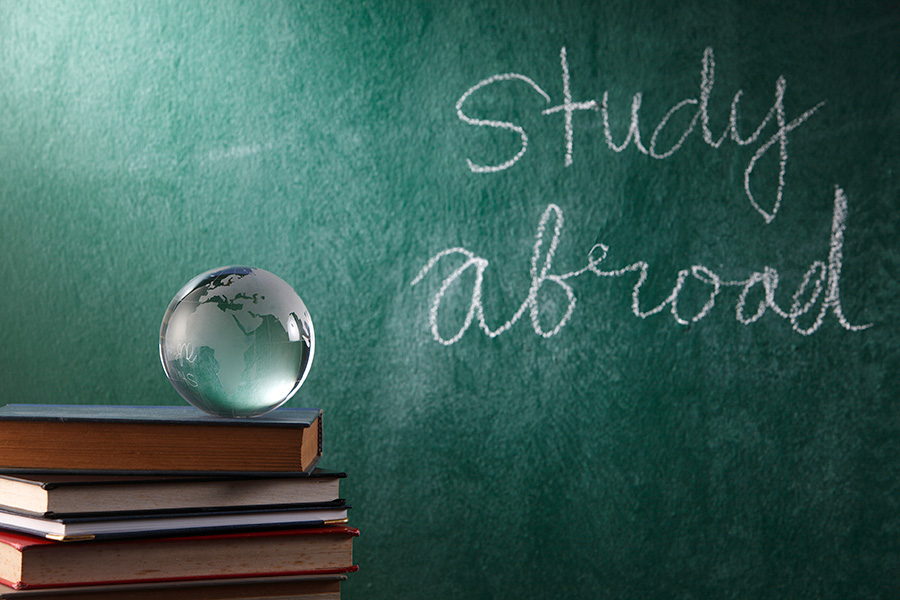 However, many students do not realize what a great opportunity it is to study abroad as a new country offers multiple learning opportunities. Here are some tactics that can help students studying in a foreign land on how to get the maximum out of not just their academics, but also their life in a foreign country. Students can also find many more such tips and tricks from the correct essays available online. Read on:
Try to learn the new language/languages:
The first thing that you need to do is learn the new language of the country you are pursuing your degree in. This will not only let you have daily smooth transactions, but it will also make you less foreign in the eyes of commoners. Plus, you can add that you possess fluency in another language in your resume.
If you want to pursue a career after completing your degree in the same, it will be easier for you to not only communicate, but it will also give you an edge over other foreigner employees who might know the native language.
Living in an unknown land is never easy, also if you are funding your own education, it will become doubly difficult. In order to meet your expenses, find a part time job.
This will also help you a lot in terms of gaining knowledge about the culture and people, plus you will gain confidence. And of course, you can add this to your resume to boast that you have a foreign work experience as well as a degree.
Travel a lot and discover new places:
Explore the country! You can travel with your friends or you can travel alone to the most exciting places, but make sure that you do as this is the best part of studying abroad that you get to see world famous places, try new cuisine, experience new cultures and travel with friends.
You can also find student deals so that you do not have to spend a lot of money.
Grow your network of friends and colleagues:
This is a once in a lifetime chance to grow your network of friends and colleagues as you get to meet students from around the world.
If you are working at a part time job, your network of colleagues will automatically grow. When you are working with a team, try to make new friends. If you live in a shared accommodation, you have a chance to make friends from diverse backgrounds. Even if you plan to return back after your studies are complete, this a chance to interact with new people and grow your network.
Author Bio:
Melody Wilson is a rising author as she has written many articles, short stories and blogs on a diverse range of topics. She has a Master's degree from a leading university in the USA and is pursuing her PhD too. Currently employed by Correct Essays as a professional academic content writer, she is devoted to helping students who have writing disabilities.