A student visa, also known as F-1 visa is for students who wish to pursue studies in an accredited University in the US. Students willing to pursue vocational courses will need an M visa, a document very similar to F visa. There are certain restrictions on the student on attending a state education program, but for a private program, F-1 serves the purpose. Michigan immigration lawyers can help you through the way to obtain your F-1 visa.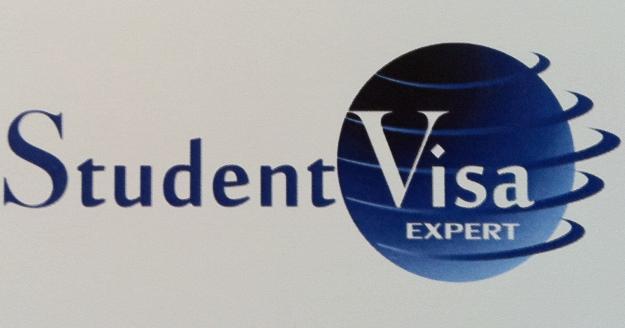 Students from outside who want to pursue a full course in the US must get themselves admitted at the educational facility in the US,in addition to applying at the US embassy in their home country. They must prove it to the consulate that they are proficient in the English language and will be able to meet personal and academic expenses while in the US.Other proofs confirming that the student will return home on completion of the course are also required.
They cannot permanently immigrate to the U.S while pursuing an educational course. This necessity comes from the presumption that all foreigners intend to immigrate to the US and this is probably the most difficult step in the entire process i.e. to prove that you do not intend to immigrate. Failing to prove this leads to rejection of the application.
Now a day, the process has become stricter because the United States has made significant changes in admittance requirements. This is the main reason why these visas take so long to be approved.
Once a person has secured entry into the US, it's mandatory for him to maintain valid status. Maintaining valid status would meancompleting the full course and complying with all other clauses of the immigration law. The student can choose to work in the US after completion of the course butfor that he must receive an employment authorization.
The students are allowed a term of stay for the duration of their status. This permits them to live in the US as long as they are pursuing the course, that too without renewal.  Students can also choose to take transfer to other schools with prior permission.
It is very important that a student proves it to US authority that they have funds at their disposal for the coming academic year in order to get the visa, and that the same amount of funds will be available to him throughout the year, provided he does not face any unforeseen crisis.
Since a foreign student will not be allowed to work, it becomes necessary for the government to make sure that he is capable of funding himself. This is also to check an attempt by the student to engage in unauthorized employment for money. The students may receive financial help but not from suspected sources. You can find immigration law offices in Michigan to get your visa work done. Once you understand the conditions, studying in the US won't be a far dream for you.