You probably are cooking a lot these days while you keep your family safe at home. Because of this, you may be trying to figure out a way to give some of your family's favorite meals an even better flavor, or may just be wanting to try some new recipes. From simple sandwiches to family favorites, you can easily give easy meals a flavor boost by following these tips.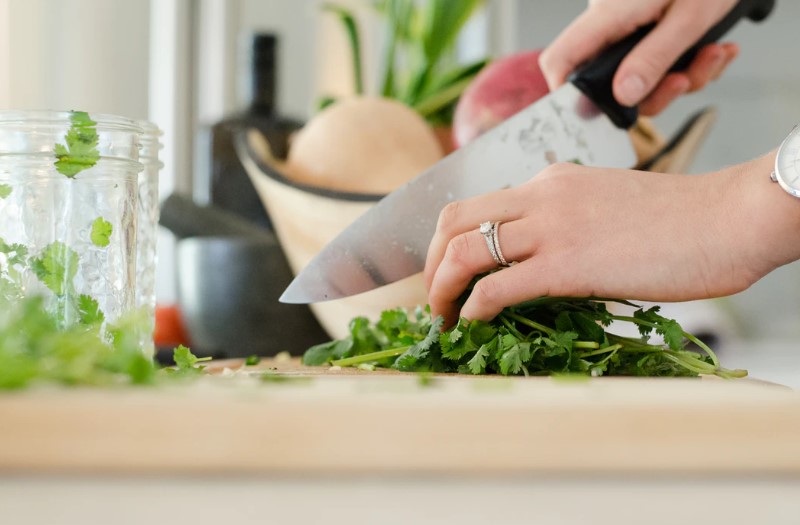 Play Around With Different Combinations
If you are looking to really give your meals a flavor boost, play around with different combinations. Put together a variety of ingredients that you normally wouldn't. You may be surprised with all of the different flavor combinations that you are able to create. You can often use recipes that stand as a good starting point for your own experimentation.
Change Up the Base
In order to change the way your meals taste, you may simply just need to change up the base. For instance, you should try putting your stir fry on a bed of brown rice to give it a nuttier flavor. For sandwiches, try using something like kaiser buns instead of white bread. These simple substitutions can add a flavor boost to your meals.
Use Fresh Ingredients
There's just something about fresh ingredients that can change the way an entire meal tastes. They can give dishes a lot more flavor. Fresh is almost always better than prepackaged items. While it may take longer to use fresh ingredients, it will be well worth it as the finished product will taste amazing. If you are wanting to eliminate some of the work that you have to do, get the whole family involved. They can help wash, peel, or chop certain items.
Try Recipes That You Normally Wouldn't
Many of us have a tendency to just stick with the same type of recipes. However, you won't really know what your family likes unless you go outside of your comfort zone. Try recipes that you normally wouldn't. The worst thing that can happen is that your family doesn't like a certain dish. By trying out different recipes, you may be able to find new family favorites that everyone wants you to make again and again.
There really is no reason why you have to keep cooking the same boring meals. If you are looking for a way to give your meals a flavor boost, try some of the tips mentioned above. You can turn even the simple sandwich into a family favorite by using the right ingredients.