In today's economic environment, the dynamics of business have become so uncertain and volatile that it has become imperative for entrepreneurs to seek strategic business partnerships with individuals who share their passion and desire to succeed in this environment. Moreover, having a faithful and reliable business ally who can help such an entrepreneur take effective decisions quickly is essential to the success of the business in this environment.  In fact, the speed with which an entrepreneur and his/her strategic business partner can formulate and implement such vital decisions can give them competitive edge to stay ahead of their competitors.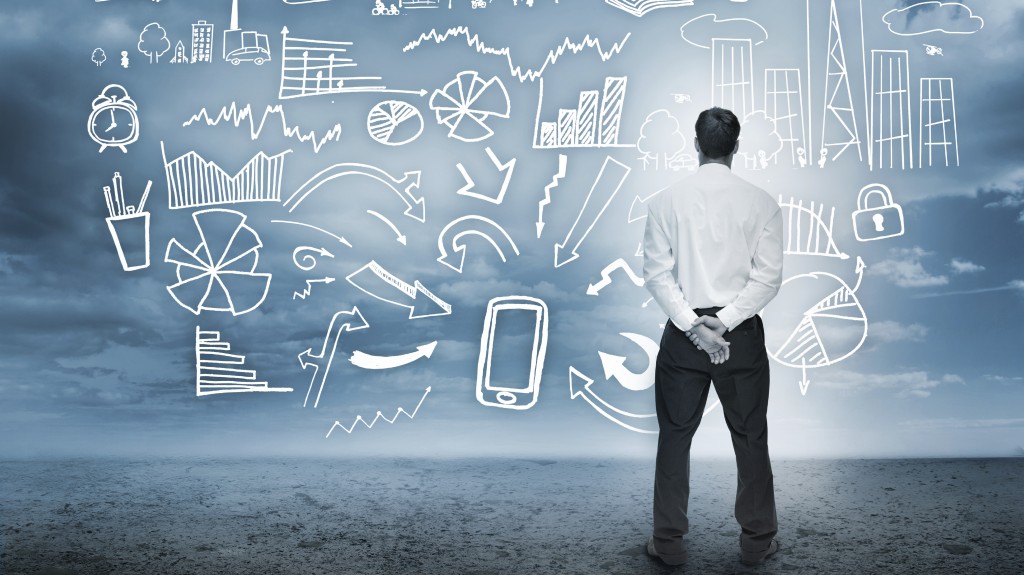 Anura Perera, a prominent specialist on strategic business partnership emphasizes that in today's business environment, knowledge, intellectual property and collaborations in the form of strategic partnerships help entrepreneurs create real business value. However, this is only possible only when the entrepreneur and his/her strategic business partner have the necessary knowledge, skills and expertise to understand the business enterprise they are operating and what factors moves and  enhances revenue and people especially clients and employees.  This prominent strategic business partnership specialist at the Anura Perera Cranfield office points out the following essential traits both entrepreneurs and his business partners need to learn:
Have the courage to speak :

Any valuable strategic business partner needs to have the ability to challenge the decisions of the entrepreneur is he/she feels that such decisions are not in the best interests of the business enterprise. Moreover, such strategic partner should provide necessary reasons and logic on why he/she does not agree with other individual partners on the issue along with necessary evidence and them what he /she think is the right course of action. The same also applies to the entrepreneur.
Able to influence people and build effective business relationships:

Effective communication in any business relationship is essential and is critical for the success of the business enterprise in the market within it operates. Both the entrepreneur and his/her strategic business partner need to understand that ability to speak well goes beyond the 'gift of the gab' and is essential in initiating real discussion with other people to get their message across to those people. Once the entrepreneur and his/her strategic business partner have built strong business relationships through effective communications they are in a better position to influence the decision making process.
Willingness to collaborate in different and unique ways:

It is imperative for the entrepreneur and his strategic business partner to work together with new business functions that require unique traits. If the entrepreneur or his strategic business partners are unable to get their message across on first attempt, they need to persist. Moreover, persistence requires patience, which is an essential element in building a strong relationship of give and take.
Develop business knowledge to contribute in diverse ways:

It is imperative for the business partners to appreciate the essence of their business when contributing to a strategic thought or a valuable insight with each other. However, the partners need to consider the impact of the strategic thought or insight on other areas of the business.
Anura Perera explains that mastering these core skills helps a strategic business partnership gain the competitive edge in the market. To know more, contact the Anura Perera Cranfield office!