With the passage of time, the roles of men and women have changed considerably. A recent study discovered that the overall living conditions of females in India have improved dramatically in the last few years, thanks to the measures taken by national and state governments. They have worked hard to ensure that young girls and women are not only protected, but empowered as well. So it comes as no surprise that there are a number of women who have to attend to quite a few other duties, apart from being a loving mother. With growing trends, increased literacy rats and the changing face of society, women have taken on stronger and multiple roles. They're not just limited to households anymore!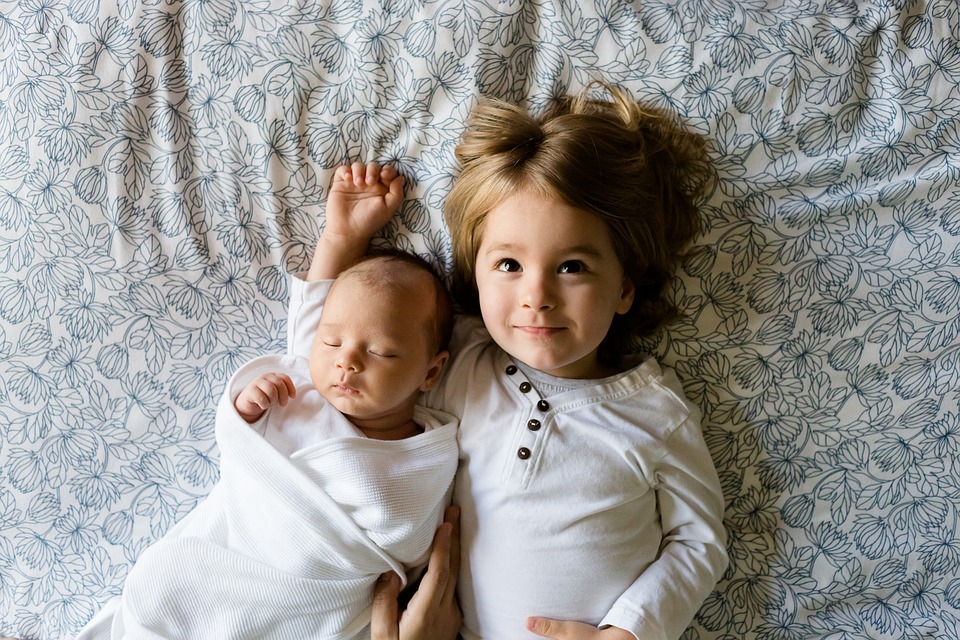 It is only imperative, then, that day care centres in Mumbai, just like thousands of others in various parts of India, have become an essential part of parents' lives. But there is a small amount of stigma associated with these centres. Some people believe that parents who keep their children in such centres don't love them enough or don't have enough time for them. However, this is an over-generalisation and more often than not, this is far from the truth. There are a variety of reasons why these centres can be useful for everyone, including homemakers:
Single parents—mothers and fathers—may often be overwhelmed with the constant monitoring required while bringing up children, especially really young toddlers. Day care centres can, in fact, take better care of children and provide handy tips to parents who just need a little help or reassurance!

As mentioned earlier, babies who have working parents may get a little neglected, and this neglect can hamper a baby's physical and mental growth. A day care centre ensures the baby is well looked after at all times. They make sure that baby is kept occupied and cared for when awake, help in maintaining their health and training babies. Not only this, it is widely believed that the presence of other babies helps their growth.

There are several day-care centres that are strategically placed close to offices, economic zones, and business parks. Proximity of these centres is such that parents can drop by when they have some free time during work and play with their children or feed them and then get back to work.

Babies require special care. Not all parents know what needs to be done when a baby is suffering from diarrhoea, skin rashes, or even a simple fever. Experts working in day care Mumbai and all over the country include, at least, one medically trained person who can correctly diagnose and treat common ailments that can afflict a child. Parents who fail to correctly diagnose the problem or who hesitate instead of acting quickly are, in fact, putting their babies at great risk.

The brain of a baby is like a sponge, right from the time it is in the womb. Sights, smells, emotions, touches, sounds—these are all imprinted in a baby's brain. That is why children are taught languages and math from a tender age. Day care centres are usually responsible for teaching children the basics including the alphabet, simple nursery rhymes, counting up to 100, and even toilet training.
The role of the people who help in bringing up the children, both medical and non-medical, should be treated with a lot of importance if you want to give the best possible facilities and care for your precious children. This is where a day care centre can prove to be a real asset.