A balance of trust and planning is the first step to play a good game of lottery. The first step to trust is to buy your tickets from a website like Lottoland who are leaders in this domain.
One can develop trust through positive thinking and visualization. Keeping frustration at bay and realization of the odds also bring confidence while playing the game.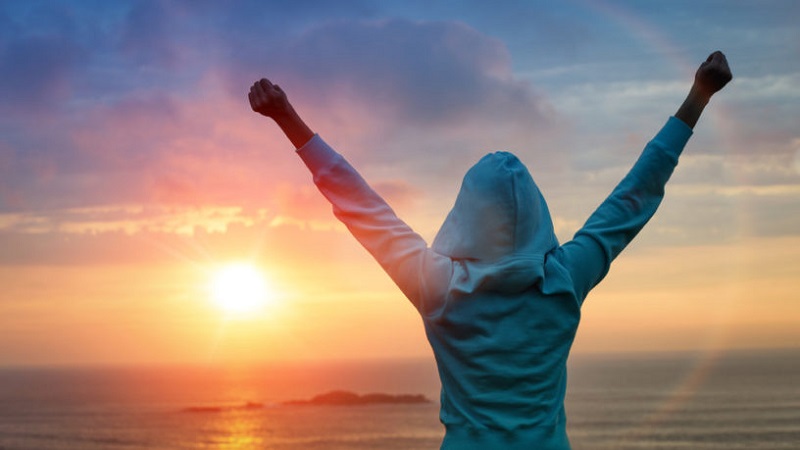 After developing trust for the game, you need to plan to play. But before that have some self-realization as a lottery player.
Why do We Play the Lottery?
Most people believe that this is a once-in-a-lifetime gain. Their life would be sorted once they win a considerable sum.
Once you start playing, it tends to get addictive. You have already used up enough amount. Winning the prize money will be worth the previous loss.
Sometimes you may think, after many losses, the next round is yours. Also, if you have missed winning big money for a negligible amount, you will feel encouraged to play again.
Marketing plays a significant role. All the success stories make us feel that winning is a regular thing.
For some, the odds are too big for the brain to process the information. In the lottery, whether it is the jackpot win or the odds against success, the figures come in millions.
Many of you play to enjoy it. This would be the same as paying money for theatre or bowling. You would not expect any returns.l
The Best Approach
Enjoying a game, no doubt brings mental peace. This stress-free attitude is beneficial for health. But it does not make you a winner. Planning does.
The three-level approach we suggest is going to help you plan your success. A casual random approach will give indifferent results. You may end up losing your hard-earned money over the years in the hope of gaining a fortune.
Awareness
You need to know the system of the lottery. It is not a charity. It is an opportunity for a lucky few. If you don't avail of this opportunity, somebody else will.
You need to be aware of the various games in this market. Do not blindly put your money on any random game. Games with big money have few draws. This means fewer opportunities. Also, the vast prize has millions of players vying for it. Again, fewer chances for you.
What you may do instead is, play less-paying lotteries. These usually have daily draws, thus increasing your chances of winning.
Knowledge
There is no substitute for learning and practice in any field of life. Same for playing the lottery. Understanding the game and following the patterns will the primary step. You can next frame a winning equation and maintaining winning strategies.
Finally, keep practicing your game. The more you employ your method, the more perfect you will become.
Discipline
This deals with a business-like approach and strict budgeting. Treat your lottery numbers as you would your business decisions. Don't let sentiments play any role here. Plan your budget methodically and abide by the rules you have set.
Let these guidelines take you to your success.