Unused office spaces or workshops can only turn a financial funnel to a property owner when fully optimised in a special way, this includes renting it out,leasing it or perhaps flipping it for some good money (which is not mostly recommendable). Leasing an office space is advisable to those who seek lease, and also those who own the landed properties, since on the long run, it benefits the both parties.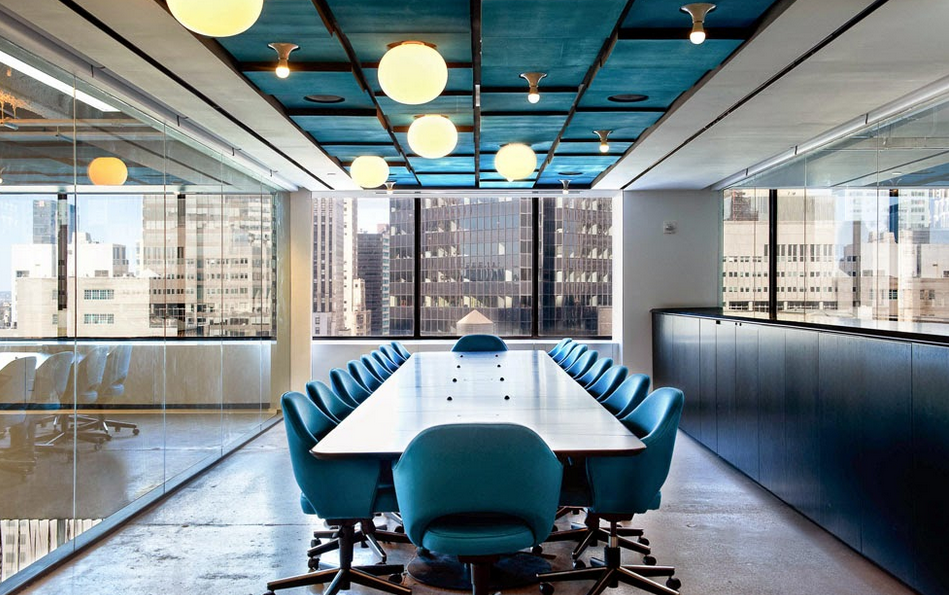 Real estate professionals wouldn't advice their co-real estate assets owners to flip off their unused office spaces, since real estate is an ever growing industry and a huge asset that keeps appreciating in value daily. But however, renting it to out to the needy or giving it on lease to business owners and people who dire need it for one useful purpose or the other should be considered.
Asides offices spaces, real estate properties and assets in the likes of workshops, industrial sites, storage warehouses, as well as land can also be leased at a stipulated amount of money. Following an agreement on certain rules and regulations in which the client would be signatory to. Research and findings shows that office space lease and rental, to also include all real estate assets in general is a notable business in most countries of the world. West Africa, North Asia, America and United Kingdom has the highest number of businesses in this category.
Following the few bounteous benefits and gains that is realizable from an office space lease, let's get to know some other factors that are least or highly favorable
Flexibility: Flexibility is one obvious thing that is sure in a lease agreement, depending on your choice or nature of business, you can easily choose to leave the office space once your lease period expires. The good thing about this is that nothing or no obligation can hold you down.
Fewer of No responsibilities: The first good thing in the entire process is that you do not have to stress your senses thinking of maintenance, care etc. If anything is damaged, not in proper order, or malfunctioning. Then it is the responsibility of the landlord or office space owner to affix. It's also not too difficult to find a leasable property in any locality  with the help of your real estate agents.
Payments are Deductible: In the case of any true agreement and arrangement between you and the property owner, the internal revenue services agrees that it is. Then that means payments are deductible as operating expenses.
One time payment: Even though, all lease plans flows along recurrent billing circle, it saves your the energy, hassles and constant thought on how to pay the next month bill or perhaps the annual bill. Lease is often long term and there are chances you won't be thinking of paying anything for three years,depending on the type of agreement reached between you and the property owner. Unlike rents, payment is either monthly, bi-annually or annually, depending on location, government policy on real estate, as well as property owner.