Marketing and List Building on Facebook explained
List building is one of the most important ways to build a marketing campaign or project over the internet. Depending on the nature of product, brand or service you promote, you can as well set a very well targeted link building strategy for the same. In order to get in flow of subscribers and interested audience.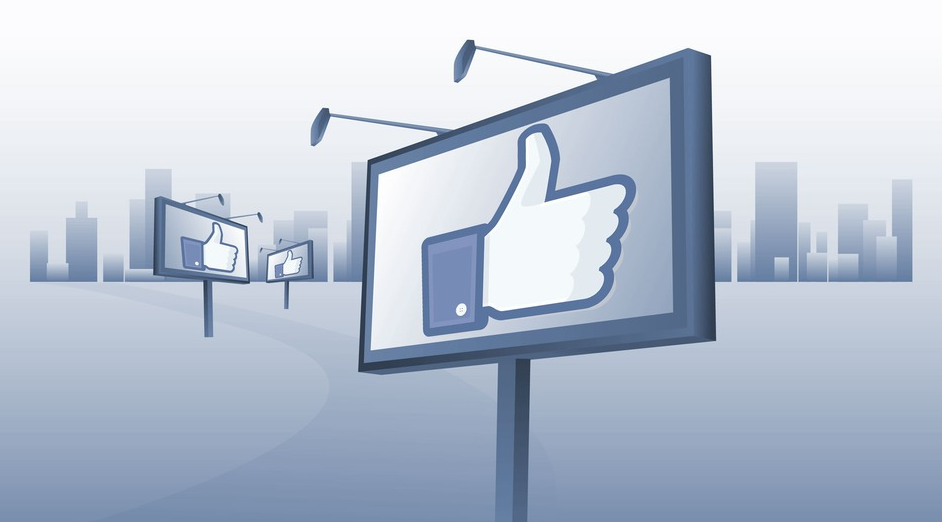 Facebook is a very reliable network with more than five million subscribers and daily visitors, hence, encourages marketing activities. Small scale marketing, Medium scale marketing as well as Multinational company marketing can also be entertained on the facebook network, amongst other business promotional activities. For marketing executives who choses list building as an initials to kick start its business promotions. There are several ways to achieve it, using reliably trusted and effective strategies. Some of the basic practices to start with may include
Setting up marketing campaigns: Your marketing campaigns determines your readiness for the deal. There are two gateways to setting up an enterprising and buoyant campaign. Set up an offline campaign for your business accountability purposes, and thence followed up by the respective Facebook campaign online. Facebook ad campaign may cost you some few bucks, but it's worth the pay. What these campaign does, is simply to help gather up audience to your business page or profile, from whence, other activities will proceed.
Get You Contact forms ready: Incorporating contact forms into the list is a totally outstanding process. It doesn't really matter where your contact forms are coming from. So far it plays the required role and helps you achieve your aims. Email clients such as getresponse, Icontact, aweber and Mailchimp to mention but a few, provides unquantifiable email marketing tools for list building. Thus, the very inspiring reason to get contact forms from any of the clients.
Target your audience: Who are your audience and how do you target them accurately, and getting them into your marketing pipeline? The use of facebook campaign setup tools can help you achieve a bit in this area. Secondly, implementing your marketing prowess should be next in line action. But how? You can simply do so by first, understanding the nature of contents to update and optimize on your Facebook business page. "Contents are things" disseminating the right info is what leads to the next customer reaction and so on.