India is a beautiful country with a vibrant culture. Every corner has something new to offer, in terms of culture, ideas, religion and experiences. It is one of the few countries in the world which offers everything—spirituality, natural beauty, beautiful chaos, sophisticated grandeur, golden beaches and majestic mountains.
When in India, there are some places you must visit to enjoy the soul and true experience of this enthralling country: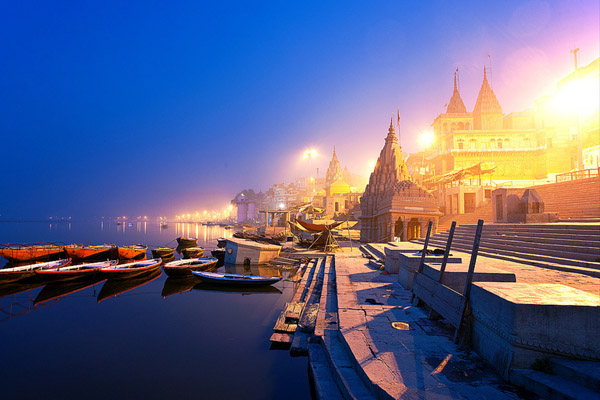 Varanasi is a very old and a very interesting city. Nestled at the banks of Ganges in Uttar Pradesh, it is also known as Benares and Kashi. With its various colours, hustle-bustle and spiritual atmosphere, it is bound to offer an experience that cannot possibly be explained in words. The intrigues of Hindu culture, the promise of moksha, spectacular aarti on the river banks—all of it is a spectacle to behold. The only drawback of this awe-inspiring city is the fact that there are not many decent places one can bank on for a comfortable accommodation. Hence, when travelling to Varanasi, make sure you research about the best hotels in Varanasi. The Tree of Life group of luxury resorts in Varanasi is one resort that will surely add to your experience of serenity and comfort.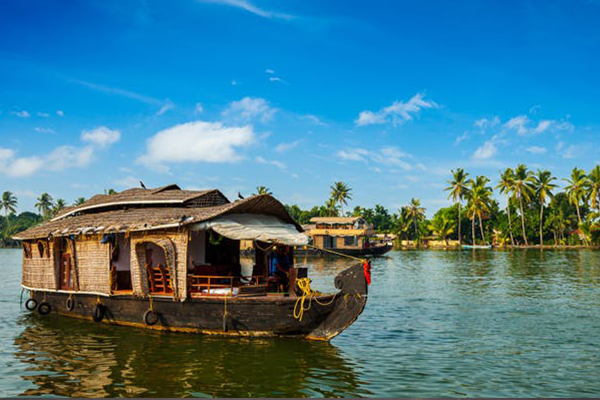 Known for its lush greenery, scenic backwaters and tropical ambience, Kerala should definitely be on your list. To enjoy the true essence of Kerala, it is a wise decision to book a room in Marari Beach Villas, so that you can enjoy sand and surf in the world of Kerala's traditional fishing villages. With simple and attractive lifestyle, Kerala is ideal for those who want to experience something new and peaceful.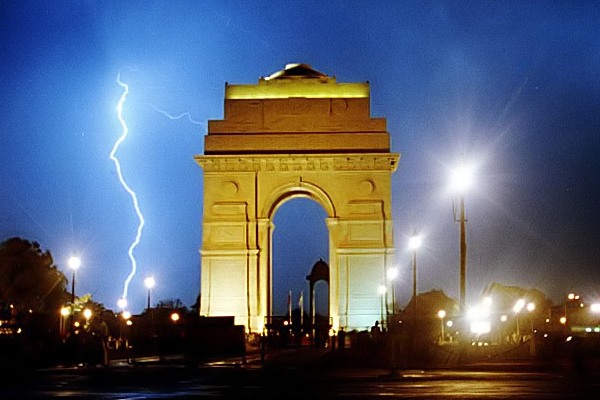 A trip across India is incomplete without visiting its capital, New Delhi. It is the heart and soul of this vibrant country, and is known for its multicultural influences and food. Delhi is vast and the political and literary hub of the country, hence, you will experience a fast and challenging atmosphere at all times. When here, you must visit the Red Fort, as it is a landmark historic structure of the country.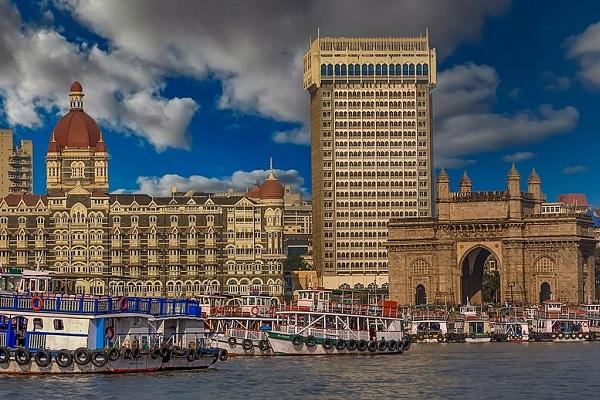 The commercial hub of India, it is also known as the 'dream city'. With broad roads and sophisticated road designs, this city attracts a large number of people looking for opportunities in the popular Bollywood industry of India. One cannot possibly experience India without experiencing the hustle-bustle of Mumbai.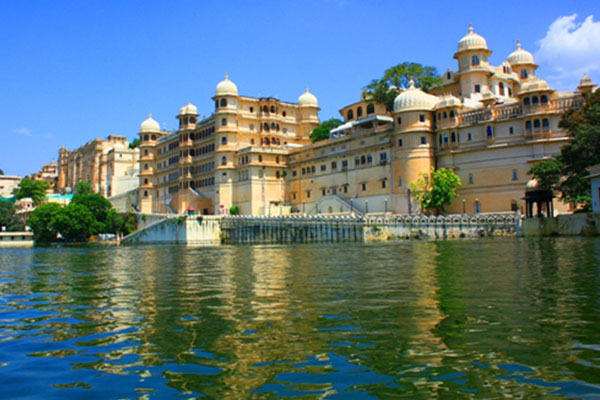 Known for its grand forts and majestic palaces, Udaipur is a treat for all the architecture-lovers. It is also known for its lakes and beautiful culture. Replete with thousands of historical monuments, it contains marvels of ancient culture and traditions, and it can be witnessed in every bit of the city. When in Udaipur, you can also visit the neighbouring cities of Jodhpur, Jaipur and Jaisalmer, all known for their magnificent architecture and traditional designs. Rajasthan is known to be vibrant and colourful, and no Indian experience is complete without visiting this state of deserts, colours, and rich food.