It's that time of the year again peeps! Spring cleaning has commenced, mailbox is full of party invitations, your refrigerator is full of appetizing sweets from relatives all over, so you don't have to look after the last piece of sweet or chocolate, you have got carton full of them now. In the spirit of all that's festive, gather your squad and get ready for the best time of the year.
Have you ever seen people waiting for the festive season to buy something? Well there are 3 reasons behind this,
According to our Indian mythology it is the most auspicious time to buy something or to make an investment
The deals and offers during this time in Indian market are beyond amazing and highly lucrative.
Sellers and consumers, both make a great deal of profit out of it
In the real estate sector, one international builder has taken benefit of this glorious season and has introduced a project which is at the top of the heap. This is surely a smart move made by none other than Godrej Properties which has set a high standard on the minds of investors with its fresh feet for the very first time in the market of Greater Noida.  Each and every planning has been done accordingly, keeping buyers specification in mind. The fast growing population, with increasing purchasing power, has created a huge demand for housing in Greater Noida.
Godrej Golf Links Villas is the new dwelling for which not only people from Noida but from across the capital city are aspiring today. A grand villa with all the luxury features and a friendly community is what every one of us is looking for. Aren't we? But buying a Villa can cost too much. Well not that much in case of Godrej Golf Links Villas, they are offered in a very suitable prices almost as same as the price points of an opulent high class apartment. Moreover this project has been initiated with an aim to satisfy a dweller's need with the way best availabilities and conveniences.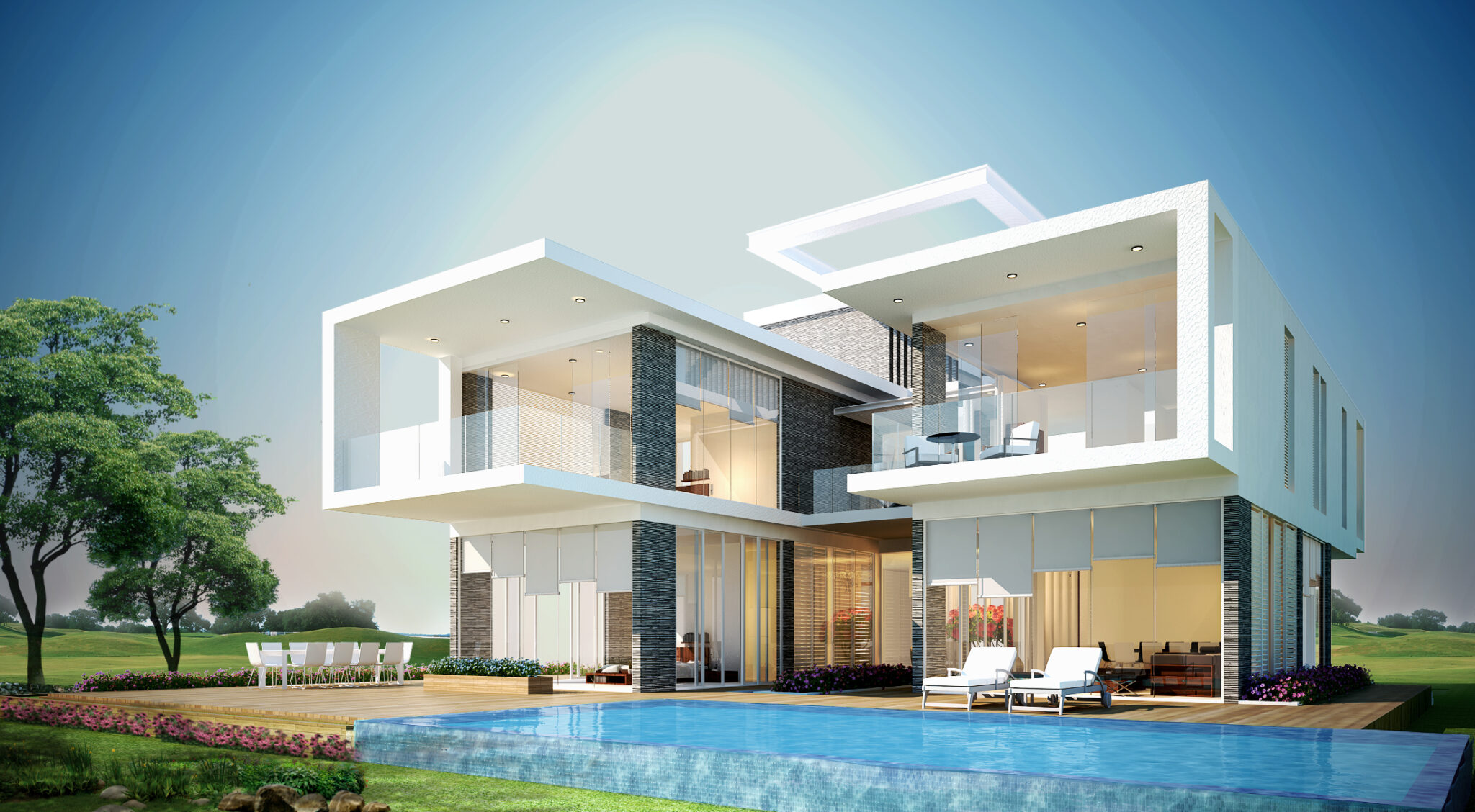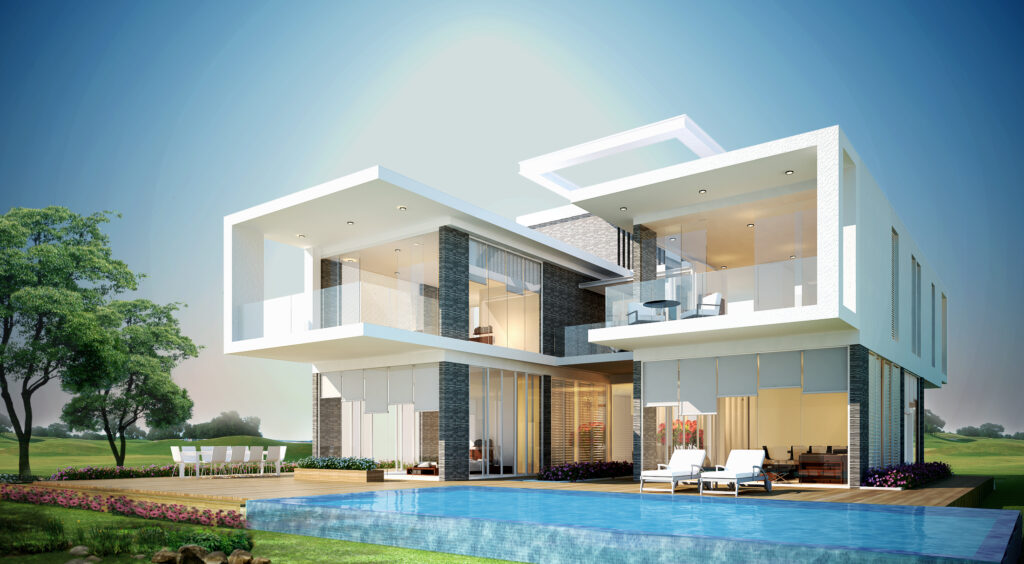 This spectacular project is designed to deliver Villas in a variety of sizes like 100, 125, 220 or 300 sq yards. Each of the dwellings is outfitted with all the cream of benefits and smart living features to elevate your lifestyle.
More about the Location
The most sought after location of Sector 27, greater Noida, near Pari Chowk which is also considered as a central Greater Noida place. This real estate property is close to all the noteworthy places. Profuse MNCs like Alstom, HCL etc are a short hop away and numerous leading Universities are established here from past many years which are also few minutes of drive away. Prominent schools like Ryan International and Jaypee Public School also share their proximity to this project so that your kids don't have to travel far away on a daily basis.
Thrilling and Charming Amenities
Here you will be surrounded with a diverse array of modern amenities and green living features. Some of them include a swimming pool, gym, serene spa facility and yoga space, separate kids play area and many more. Builder has kept a cunning foot forward by putting some of the extraordinary amenities that includes a Golf Academy with Himalayan Mountain Theme and 9 Hall Golf Courses in this way you will be in the middle of everything which is green and verdant and will proffer you a plenty of opportunities to try something new every day.
When spacious modern living, convenient & coveted location and green living features are combined together, the transit oriented Godrej Golf Links Villas Sector 27 with modern cutting edge amenities is the result. Now this is a golden opportunity for all the investors and dwellers so don't miss it because "When the Opportunity knocks, you can't say come back later"