The education scenario has undergone a lot of changes in the last few decades and in most cases, these changes have brought about a positive outcome. Unlike earlier, students, these days, choose their course of study as well as the institute based on their practical usability. Quite naturally, therefore, the factors which play a significant role in determining one's choice of college or institute have also gone through a transformation. So, what are these factors and what are the things you need to keep in mind as a modern day student, looking forward to enrolling yourself for a professional certification.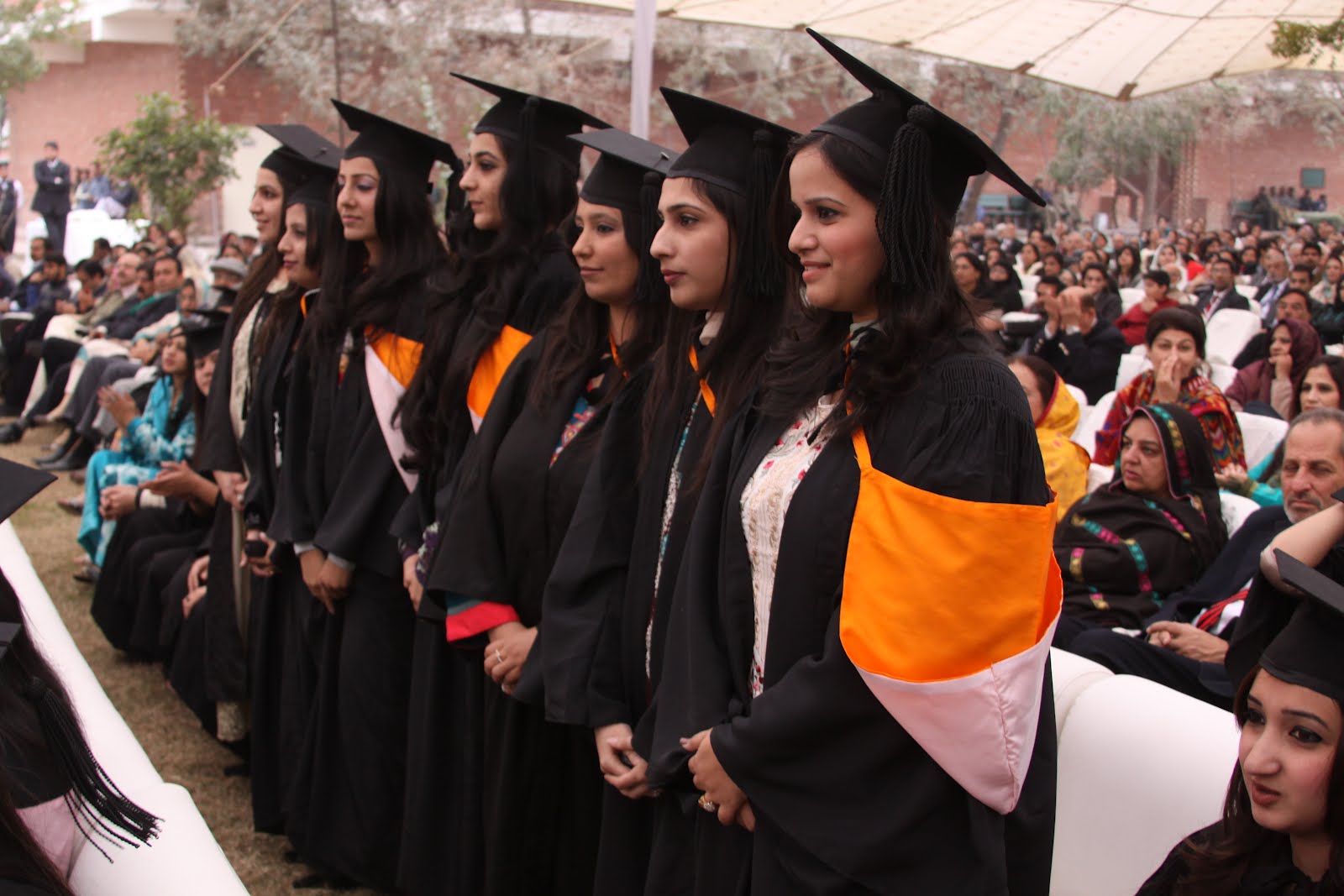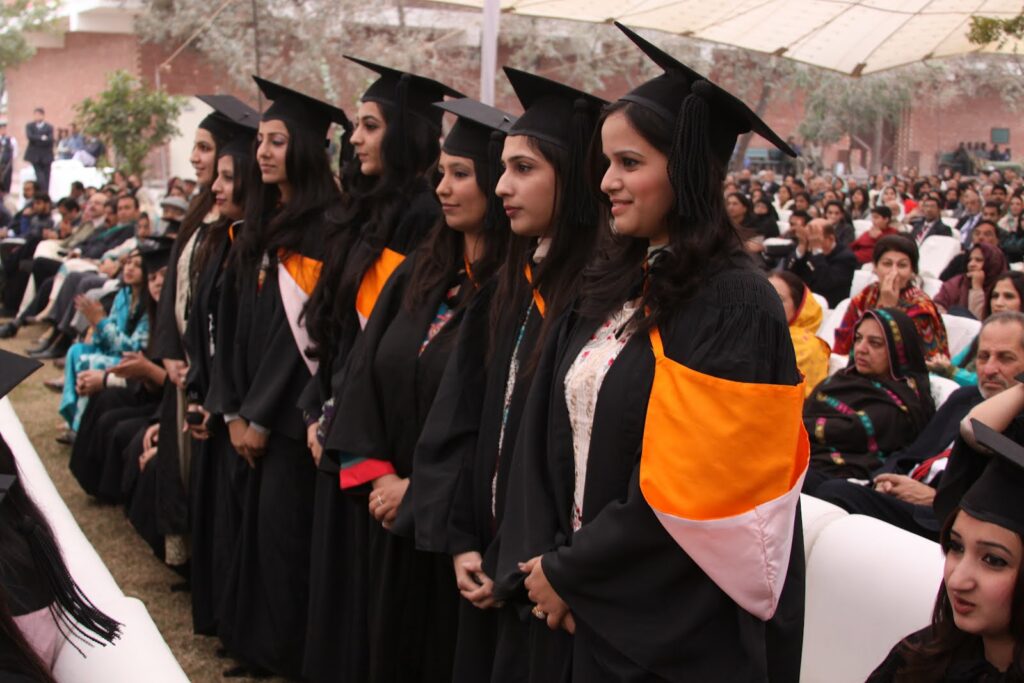 With the focus having shifted from general degree courses to the professional ones, individuals who are already working prefer to obtain an additional degree. And one of the foremost reasons behind choosing a professional course is getting a better opportunity in the field of IT. So, a student, before getting admitted to a particular institute, should check to find out if it has a placement cell and if it does, then which companies usually come for the recruitment process.
The faculty is another important concern for the modern day students. Gone are the days when just the name of any particular educational institute would be enough to draw students towards it. Today, students find out if the faculty that is going to impart them with the important lessons has the required expertise in doing their work well. That is why; institutes choose people from the real field of work as faculty so that students not only get the theoretical knowledge but also the practical aspects of a course of study.
Location is an essential factor of consideration too. Although distance learning facilities have reduced the importance of geographical location as students can attend a course from literally anywhere, anytime, not all courses come with distance learning facilities. In that case, the institute should ideally be located at a convenient location that is easily accessible by people from all areas in the city. For instance, if it is Kolkata, then Salt Lake would be ideal because it will suit working individuals who would like to attend the course without compromising their existing career.
Last but not the least, the fee structure, too, matters significantly. Too costly a course might not be suitable for most. Again, students have a tendency to go for short duration courses that offer with them the certification rather fast and are often ready to pay a little more for these.
Now that you are aware of the factors determining students' choice of institutes, choose the best among the software training institutes in Kolkata and take your career one step ahead in this competitive world.