Carbs are essential nutrients that you require for your daily workout. The consumption of carbohydrate supplements can help you in improving your overall performance and also increases the recovery rates.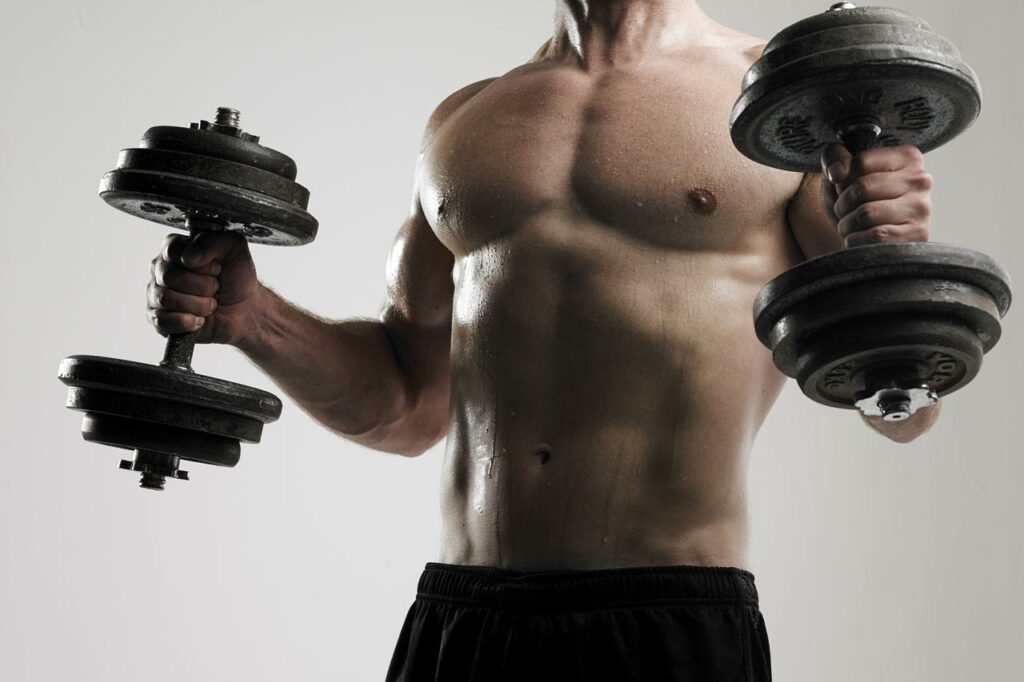 There are various carbohydrate supplements available in the market that offers incredible results. In the recent years, these supplements have shown some fantastic advancement that can take your daily workout progress to a new level.
Natural foods are the best source to provide you the necessary nutrients to your body. But, we cannot just rely on them especially those who are in body building, athletics or any sports person. It becomes necessary to take supplements that will help your performance to improve. The important resource for your body to function everyday is the energy, the vigour that you require to keep going till the end. This vital energy comes from carbohydrates. Apart from just taking whole foods, it is essential that the carbohydrate supplement should also be considered in your daily diet.
Carbs supplements can bring you the necessary energy that you are looking for during daily workouts. You need to prioritize how you include the carbohydrate supplements in your daily diet. Once you start consuming these supplements, you will see the results within a week or two, you energy levels are boosted and faster recovery from exercise sessions.
Well, if you are a health conscious person, you can definitely include the natural diet plan. But, if you are choosing a more traditional method, then buying carbo supplements would be an idle solution. There are a lot of supplements available in the market, choosing the best carbohydrate supplement is been made easy with reviews available online. These supplements are also coming with natural food sources like potato and maize starch. They are available at affordable prices and can be blended with protein health drinks. This helps in restoring the glycogen levels that is good for muscle building. Intense training does require good energy and to do that, carb supplements are the best muscle mass gainers.
Carbohydrate supplements have eventually evolved from just being a part of the diet, but now they are being consumed for better workout or training purposes.