Most of the New Year resolutions usually focus on physical health but very few people focus on improving their mental health. Our society and culture largely dismisses mental self-care due to the stigma that is attached to those who face mental illness. Emotional and mental well-being is a priority for everyone. Yet we see that 1 among 4 people globally go through some kind of mental health issue during some point of his life.
 But even if you're someone who is not facing any issue like depression or anxiety, focusing on your mental well being could make the rest of 2017 a better year for you. Mental health sets an impact on the way you act, feel and think on a daily basis. So, here are few things that you can do, that have been shared by experts to bring back the right balance in your life.
#1: Give utmost value to yourself : One of the utmost things to do is to treat yourself with respect and kindness and avoid criticising your own self. Take out time for your favorite projects, hobbies and try your best to broaden your horizon. Try and solve a crossword puzzle everyday, take dance lessons, plant a garden, learn some new instrument or engage yourself in learning a new language.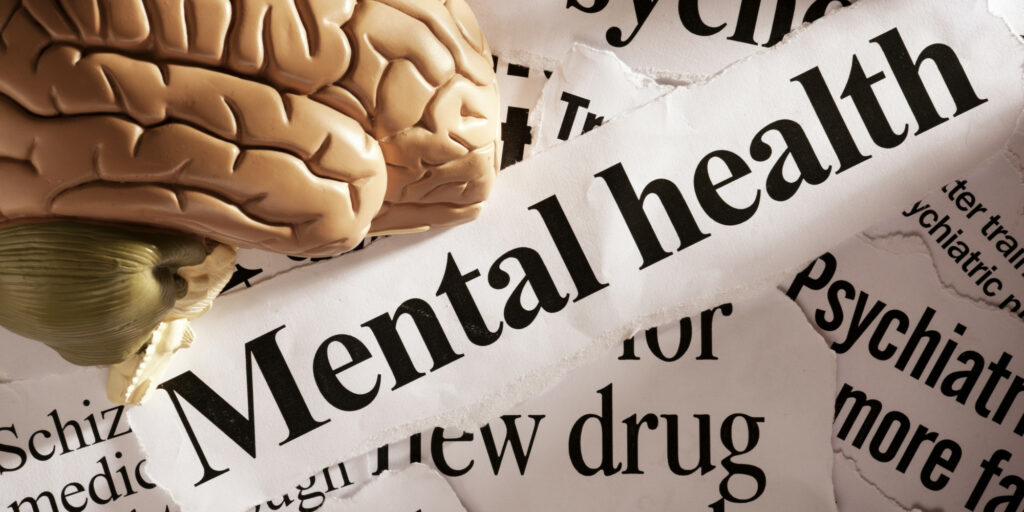 #2: Take good care of your body : When you take care of yourself physically, this can also improve your mental health. Make sure you eat nutritious meals, avoid smoking cigarettes, drink lots of water, exercise daily to reduce depression and get enough sleep as 8 hours of sleep is needed for the human body to function properly.
#3: Be surrounded by positive people : People with very strong family background and social connections are much healthier than those people who don't have a support network. Try and make plans with family members who are supportive and you can also take help of your friends. Try joining a club, start meeting new people and join in some sort of class where you enjoy learning new things.
#4: Volunteer yourself : Volunteer your energy and time for someone else as this will make you feel good about being able to perform something tangible to help someone who is in need. This is also a great way to meet new people. You can also look forward to the internet to know about the ideas to engage yourself.
#5: Know how you can deal with stress : Whether you like it or not, stress is a vital part of our life. In order to be able to deal with it, you have to know some of the vital coping skills. You can try Tai Chi, exercise, go for a natural walk, play with your pet dog or try writing something that you love. These could be good stress-busters. Laughter can even boost your immune system, ease off pain and reduce stress.
Therefore, if you're eager to improve your mental health, apart from seeking help of e-counseling, you can even follow the above listed points shared by experts.