Email marketing, some consider it spam some ineffective method of marketing, But the experts speak the other way round. Even though email marketing has lost its potential as compared to early days, it's still effective. Businesses still use this marketing technique to attract traffic.
Anyone can write an email, but considering writing for the sole purpose of marketing, not all can do. It requires some tips and techniques. But before you send out an email, it's imperative to understand the following elements:
What is an email marketing?
Why should businesses consider email marketing?
Spamming and email marketing
Briefly, we'll consider all these three points, and then we'll start launching our email marketing campaign.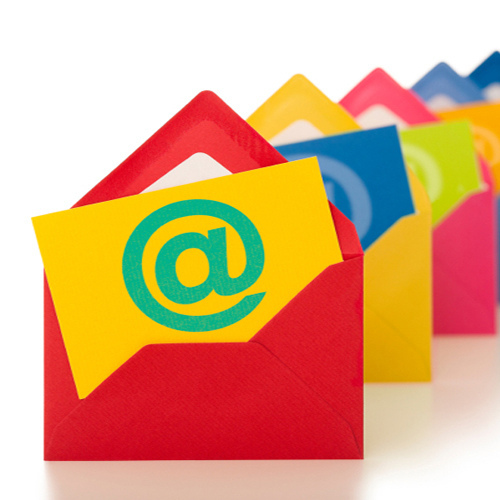 What is an Email Marketing?
Nothing like a blog, an article marketing or social media marketing, email marketing is a direct way to speak about the company. Email marketing is a direct form of marketing. The purpose of email marketing is to get the email addresses of the potential clients.
Subscribe to our blog or Subscribe – you might have encountered such words when surfing the web. It's here when you enter your email and the email marketing company collects your email address. With a strong list, the business then start their campaign by sending a different type of emails to their subscribers.
Every Business Should Consider Email Marketing
Email marketing is an effective method to increase the growth of clientele. From small to large corporations, everyone can follow this marketing model. Of the many benefits, email marketing focusses chiefly only on a few offers and is kept short, is one big benefit. This form of email is known as a newsletter. Newsletters are short, outline only a little about the service or product under review. Clicking on the image or the link(s) will directly lead the user to the exact location where a full detail is outlined. This is where the visitor can learn more about the services or the products and the company.
Spamming and Email Marketing
Email marketing is usually not considered as spam unless you're getting a huge bunch of email from a sender you never subscribed with. The true way is when you know the sender, as you have subscribed for the newsletters.
The other effective way is when the sender has an extensive research. He has a good idea about the services you could be requiring and then smartly learns more about your interests as you go with them.
Starting Planning Your Email Marketing Campaign
Now that you have a good understanding about email marketing, it's time to start planning your email marketing campaign. If it becomes tough to manage your core responsibilities and designing an email marketing campaign, you can contact an outsourcing company, UK, to help you with this matter. Web content writing service providers, remote Salesforce developers and virtual assistance companies are few of the examples who can help you with the email marketing campaign.