Do you feel like you are stuck in a dull routine? Are unhealthy habits taking control over your life? There is solution for everything, you just have to do your best and turn your life around with a few easy habits that are easy to maintain. Be open-minded and embrace a whole new way of living, and leave that routine behind.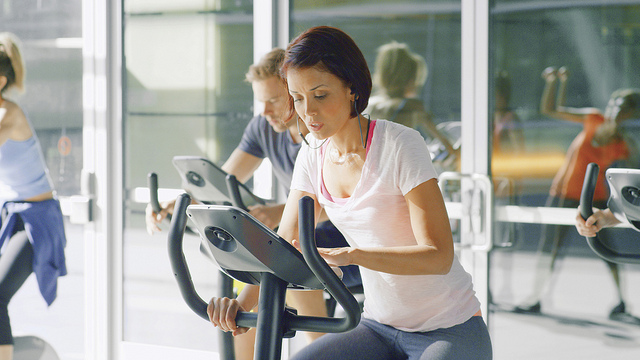 Redefine Yourself
You have to have a certain image of who you are and where do you belong. However, the image you see might not be the one that truly represents yourself. To bring new life opportunities and possibilities to the table you have to try and redefine yourself. Take into consideration all of your experiences, thoughts and desires and you will have a newer clearer vision of what you truly deserve in your life. Once you have seen this new image, your life will turn around quickly and you will start experiencing new things. Believe in your new self and nothing will stand in your way of succeeding and excelling in any business or situation.
Never Stop Dreaming
No life dream is easily achievable; you have to make huge amounts of effort in order to fulfil your dreams whatever they are. Even thought this path is one bumpy ride that can leave you with bruises on your heart and soul, you must never give up. To bring back passion and fire in your life, firstly you have to ask yourself "what is my dream now" and "what do I want to accomplish". After giving it a serious thought, start planning on how do you want to accomplish that. Work out the whole process, put everything on paper and mark some milestones you have to achieve. With this clear picture and good plan you can do anything. It will take time to fulfil your dreams, but give your best and you will be rewarded after all the hard work.
Nourish Your Body
"To keep the body in good health is a duty, otherwise we shall not be able to keep our mind strong and clear." Take Buddha's advice and start nourishing your body in order to have a healthy and fulfilling life. The state of mind is, also, very important when it comes to preserving our bodies in the best condition and fitness. Achieve your inner peace and start doing yoga and meditate in order to put your soul in balance. Start exercising regularly, fuel your body only with healthy organic food and both of your physical and mental health will improve quickly. However, the old (unhealthy) routine you once had may leave some consequence on your body. If you have any of the unwanted pains you should pay a visit to some of the best Sydney chiropractors and rehabilitate your whole body. With this professional help you will find it easier to start taking better care of your whole self.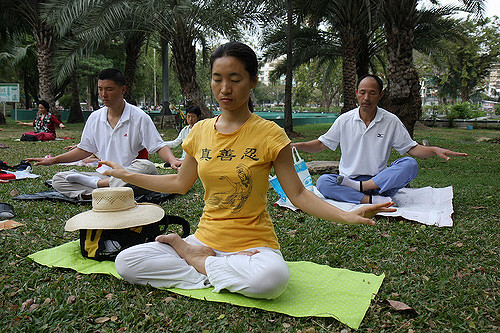 Get Rid of Bad Company and Start Having Fun
Bad and negative people in your life will only be there to feed on your success and happiness, leaving you empty. In order to completely turn your life around, you need to free yourself from such people and influences. Turn to people who know what is best for you and who will support you in anything. Seek for friends that are optimists in order to give your new way of thinking a boost, and help you nourish who you really are. Also, learn how to have fun every day. Without fun and laughter your life will become dull and empty. Do whatever makes you happy, such as reading, learning a new skill, going out, shopping; whatever feeds your soul and brings happiness in your life should become part of your new routine.
To get out of an annoying and unhealthy routine try following these few steps. Always remember to have fun, stay positive and have a healthy body. Without these, life can only be a burden.