Antique or vintage jewellery as you may call it is popular among women. These exquisite pieces can be teamed with most of the clothes, if styled properly. Vintage jewellery speaks of class and rich taste. Therefore, it is highly demanded from all over the world.
Antique jewellry include precious stones with sophisticated designs, which will make you stand out from the common crowd. Moreover, if you are buying vintage jewellery, you can pass it down to your generation as well.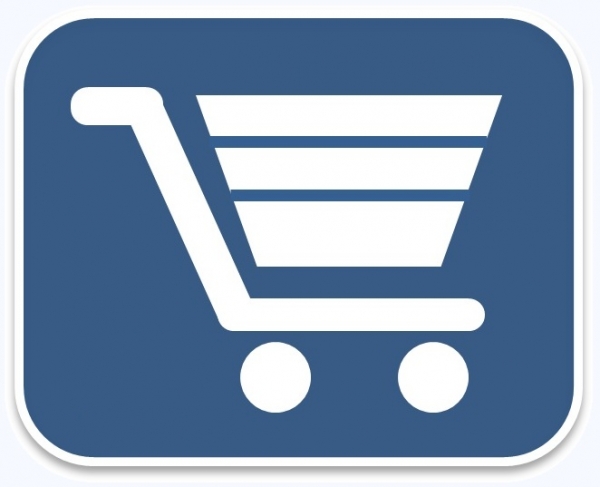 However, there may be questions in your mind how to start? How to spot the fake? Read this article, here are some useful tips, which will help in your decision-making.
Research Before You Buy
There are many options in vintage jewellery available in the market. Don't get confused and search for the type of pieces you are looking for. It may happen that you may not get the exact design, but you will definitely get your match. After selection follow the following steps:
Ask history and making details of the jewellery.
However, if the dealer is not open for discussion, do not buy from him
Ask for the return policy.
Antique jewellery is precious and therefore most of the time it will have a return policy.
It is best to buy from dealers, who host exhibition.
You can also buy from exhibitions or you can also contact him later for the best deals.
Before buying you can also check for a certification.
The best pieces most of the time have got official verification details.
Checking the Details
Pay very close attention to the details of the jewellery. There are lots of fake sellers in the market, who sell fake at higher rates. Therefore, gain knowledge before buying. For example, rhinestone was first produced in 1950s.
Moreover, it is advised that you go for jewellry, which are in good or repairable condition. Such as few lines and scratches can be considered, but do not go for damaged pieces because you will not get any selling value afterwards.
The major things you should check are:
Quality and craftsmanship
Finishing
Symmetrical designs
Online Shopping
There are numerous online sites, which sells antique jewellry. However, it is better to go through more than one picture before buying. Check the rating of the online dealer. Check the customer reviews.
Most importantly check the official online website of the dealer. A famous dealer will have his own official webpage, where you can go through his terms and conditions. Samantha Wills jewellery in Australia is the most liked online site for buying. They have good reviews not only for their products, but also for their customer service.
Spotting the Fake
Check the piece with a magnifying glass as soon as you have it in your hand. Antique jewellery will have a signature of the maker. Be sure, it can be identified with the original logo of the definite era or period. Art Nouveau and Victorian styles reflect a definite era. It may be dull in appearance, but not damaged.
Conclusion
Last but not the least always authenticated documents during the purchase. It must clearly state the sellers name and registered id with the previous owner's pictures and handwritten notes if possible.