Who doesn't like to save up a little while earning money because if you don't, you won't find time to save later? Saving could be in the form of investment, for e.g. in an insurance scheme that pays the annuity or real estate or by simply putting your money in a bank and earning interest on it.
Although above are actual financial management decisions, you can save even by cutting on your expenses such as home maintenance. And believe you me home maintenance doesn't come cheap. From plumbing to mending roofs, broken door knobs, replacing switchboard and you name it, will surely cost you a fortune (of course not all at once, ha!)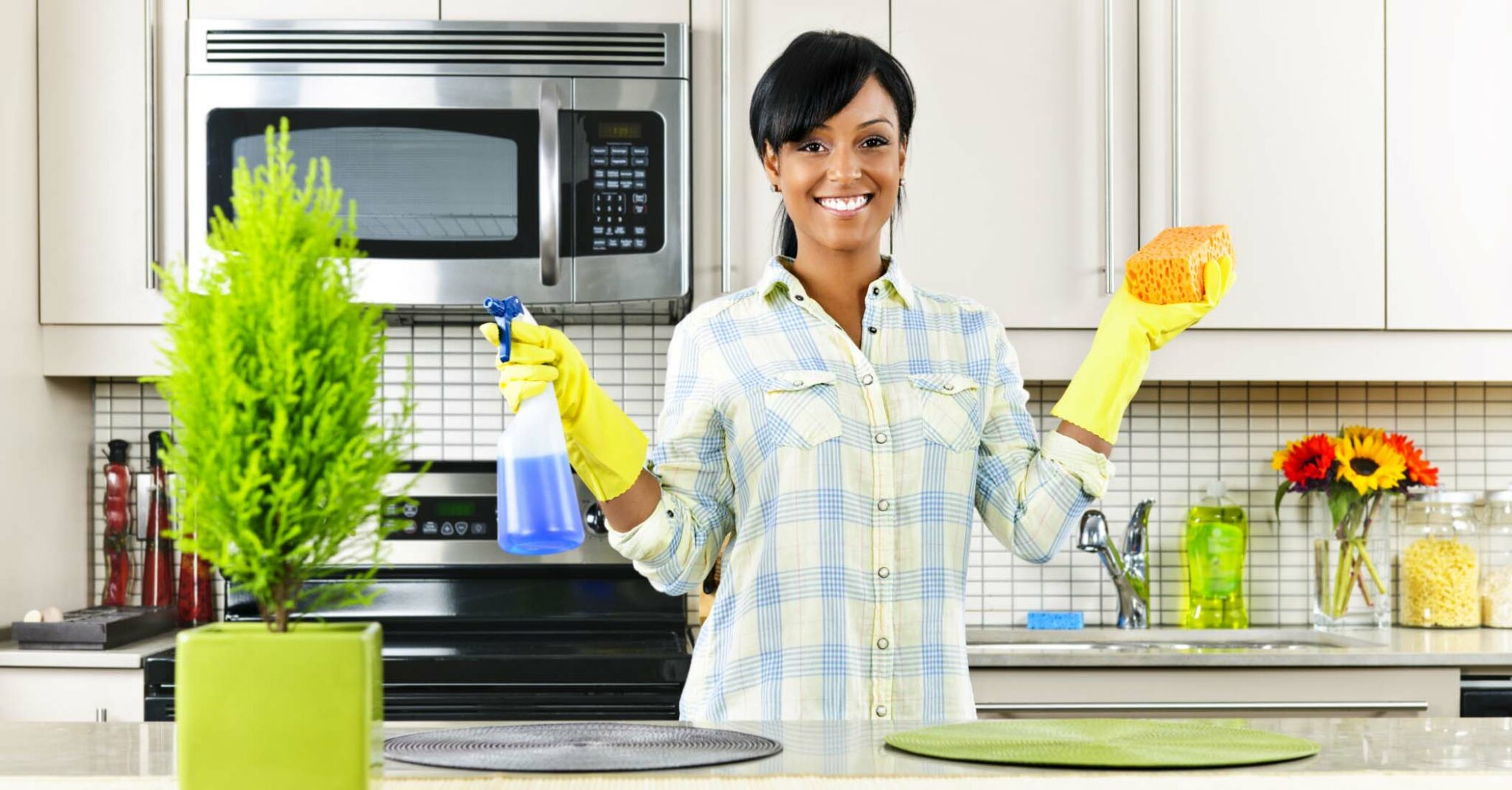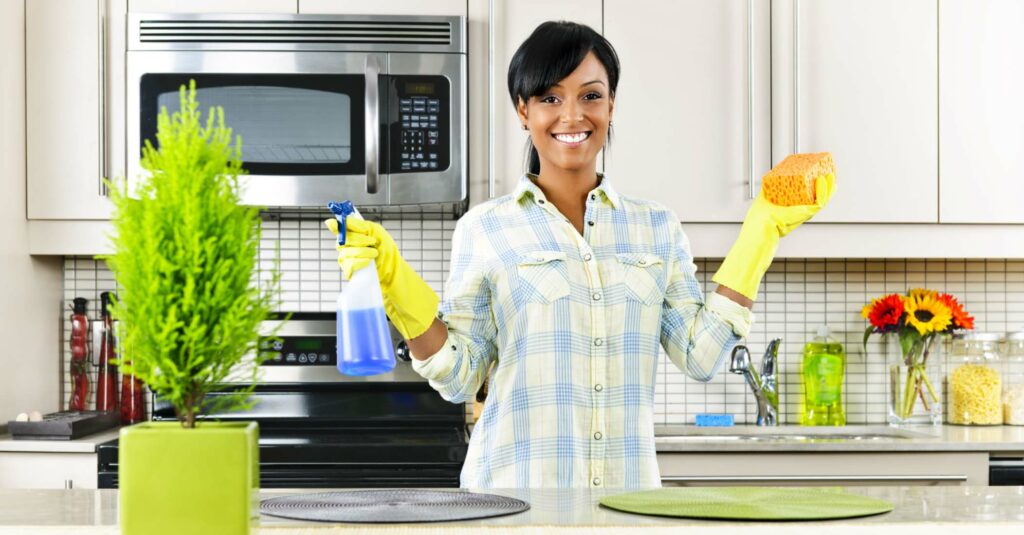 To counter this, we have prepared some hacks for ya, hope you like it J
You can seek used tools online and if it is a project you are willing to undertake do not be reluctant in renting from a professional. Unless you are going to need it for routine maintenance, it's foolish to pay full price for it.
You can browse yard sales in classifieds and can get high-end tools at a relatively cheaper price. As mentioned you can rent a particular tool/item. Tools such as power paint sprayer, hammer drill, scaffolding platforms, post hole driller etc. can always be rented rather than being bought.
If you're unsure seek the advice of the person on how to better make use of the rented item.
Next method is a derivate of the above, in a way that once you are done with your project, you should save the leftovers. They could be screws, bolts, and some other bits of hardware. Purchase containers such as glass or plastic to store them for later retrieval.
The above step will save you travel to the hardware store. Any minor fixes in the house can be attended to then and there. Imagine buying a bag screws for a single screw. On the contrary, you can build up a screw jar from saving up leftovers, exciting right or maybe not so much.
Pieces of wood larger in size, plywood, for instance, should be saved for possible future use. Some three feet long or an inch long cuts of wood can work wonders for you. Similarly, small pieces aka shims you can retain in order for bracing things up.
Paint, yeah paint. A term called 'Oops' paint is available at a fraction of the original price at your hardware store to paint your house. If you are not that picky with colors, then this incorrect mix of colors as a result of customer's mistake which of course he didn't end up buying is at your disposal.
Recycled paint is also a form of paint you can get your hands from local municipalities or waste disposal depts. These paints are practically free of cost and if fewer coats are on your list, then that's the way to go about whilst saving money.
Preventive measures are the best antidote to saving money such as sweeping your roof once every year so that rubbish lying up doesn't soak moisture and in turn doesn't cause leakage. Other remedial measures can be to cover pipes with economical padding in winter to avoid freezing of them, clear foliage around your air conditioning unit to extend its life, patch cracks with foil tapes etc.
Time and again you might be requiring an expert to handle around the house. And a person can only do so much. Hence, whatever needs to be fixed or installed, with a little research you can purchase materials for it separately, e.g. a broken window glass.
Then engage labor separately. Usually, what happens is you call in the serviceman who on top of his effort charges you for the materials needed for repairing at a markup. So this is one way you could save on paying extra.
Good luck folks!
Author Bio:
Ashley Cross is a contractor working for a leading home depot. In her free time, she loves blogging about home maintenance and interior designing. She can be followed on custom assignment help deal website and on her Twitter, Facebook, and Google Plus.