The presence of toxic pollutants is increasing in our environment and our houses play a major role in it. Most of the houses run on non-renewable energy resources. Besides, it has been observed that our house are a source of harmful emissions which affect the lifestyle as well as the environment you live in. As such, it becomes very important to look for an eco-friendly and sustainable living solution. Green Buildings one such solution.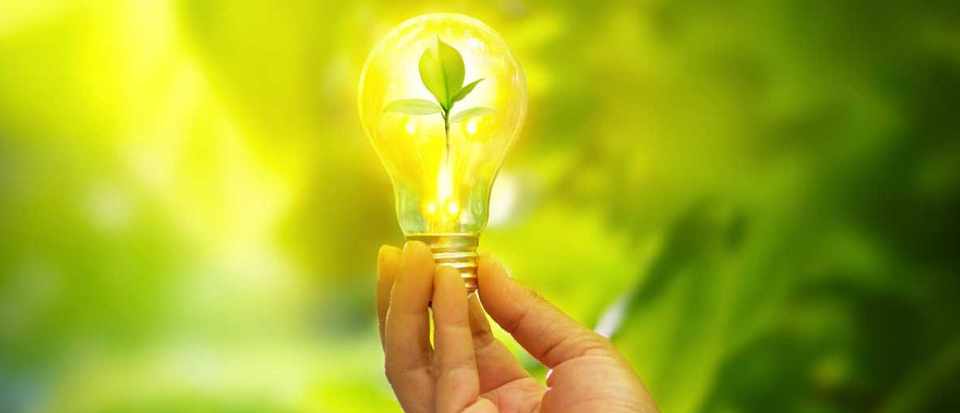 What Are Green Buildings?
A green building is any structure which offers an eco-friendly living solution eliminating any emissions in its construction as well as operation. In fact, green buildings add a positive impact on the environment by helping us preserve natural energy resources and promoting a healthy living environment.
There are a number of features that differentiate green building's design and construction from the normal buildings such as it operates using renewable sources of energy such as solar energy, better ways of waste management, design to adopt changing environment, good indoor air quality, and much more. There are many benefits of green buildings. Here are a few of them.
Efficient
Green Buildings are called "green" because they are eco-friendly. These buildings are designed to function efficiently in terms of consumption of energy resources such as water. As green buildings function on natural energy resources, the operating and utility costs of the building is lesser than a normal building. This makes green buildings both energy and cost efficient. Not only this, even minor operations such as waste management and temperature regulation are carried out in a more efficient way.
Eco-Friendly
Ever since their childhood, the kids learn about the scarcity of water and non-renewable resources in their books. With efficient use of resources, green buildings ensure no wastage of water and conserving natural resources. Besides, they promote cleaner air quality and preservation of biodiversity which makes them a sustainable living solution. With the increased use of "green" items, the demand and market of these products increase proportionally.
Social Benefits
With a wider view of social benefits, green buildings become more than just a sustainable living solution. Green buildings make this world a better and healthier place to live and work in. Reports have suggested that employees' brains function better in green building offices with cleaner indoor air quality and natural light. This enhances the productivity of people and promotes a better lifestyle.
Economical Benefits
As mentioned earlier, green buildings are very efficient in terms of cost. They result in better utilization of available resources and decreased utility bills.  A green building is environmental friendly architecture and is designed to sustain and offer better living standards. Constructing a green building or converting a building to green building, increases the asset/market value of that building to a great extent and all for the right reasons.
There are many such benefits of green buildings. Find the right service provider to turn your building or office to a green building by searching online and looking for client reviews. Curious to know more? Reach out to a green builder provider today!