If you feel insecure and think that all is not well as it should, let me tell you some steps that will serve to overcome your insecurities. Do not hesitate a minute and enjoy the next day.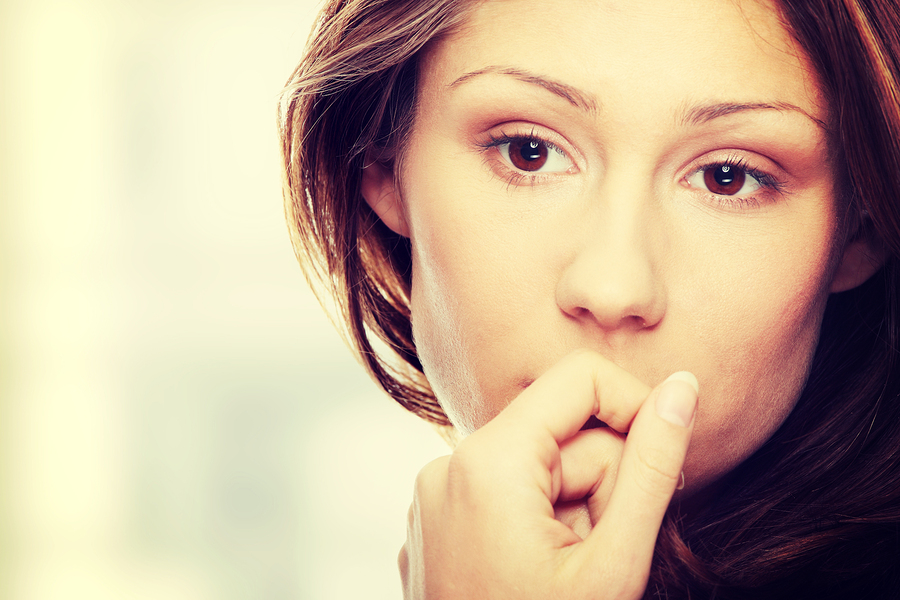 Identify the Source of your Insecurities
To let go of your insecurities, you need to identify where they come from. Try to find out at what point you start to feel bad and what you're doing at that moment. It is simply to identify the things that cause uncertainty to work on them.
Try to Maintain Objectivity
It might be difficult for you but if insecurities began to affect your life, you give a step back is necessary to see everything from a different angle. A good way is getting into the shoes of another person (your mother, sister or your best friend) and imagine what you would say in this situation.
Avoid your Imagination Run Too
One of the causes of insecurity is mainly what we imagine is happening and that prevents us from seeing things as they are. The solution to this is to write down what goes through your mind on paper and then compare it to what actually happened. You will see that over time it will be much easier to be realistic and leave out everything that your imagination dictates.
Write About your Fears
To overcome your insecurities, you only need to take a piece of paper and write about them, about your fears and the causes that produce them. Then read the list out loud and ask yourself what are the things that come from your imagination to free them immediately are.
Venturing into a New Hobby
A good way to eliminate insecurities is to have a new hobby, especially one that allows you to improve your self esteem and your skills. This will serve to realize how wonderful you are and what you're capable of. Do you like drawing? Do it! Are you taking good photographs? Go out with your camera! Do you like to write? Place your ideas on paper!
Practice Positive Self-talk
Start your day with positive statements and you'll soon conquer your insecurities and you will enjoy greater self-esteem.
You see, eliminate insecurities is not as complicated as you think because in very few steps you will have a new vision of things and a style much more positive life.