Whether you are a blogger, or an eCommerce platform or any other website-as-a-business owner, your WordPress website is a representation of your passion and a reflection of your abilities. When so much is on the line, your website getting hacked can be the worst thing in the world! Which is why it is very essential to invest in proper security measures that avoid security threats affecting your WordPress website's continuity.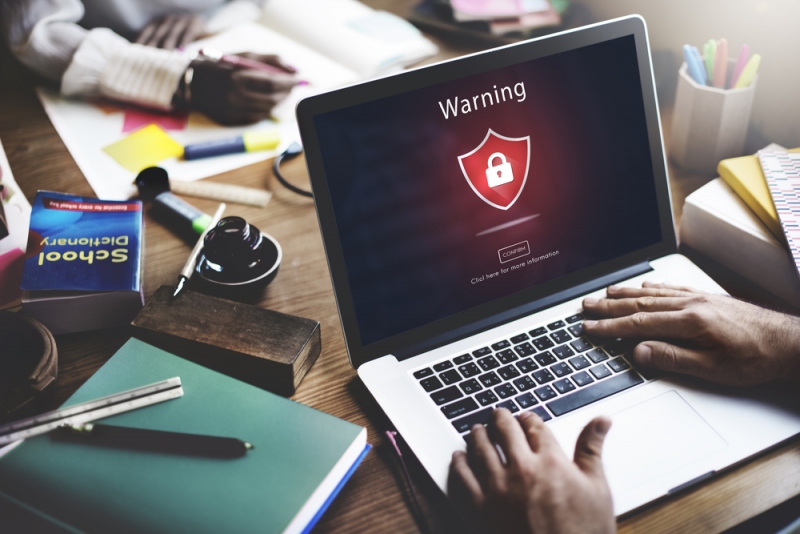 But before you start fighting security threats, you need to first understand them. Only then will it be possible for you to comprehend what they are capable of doing and how they can do it, and ultimately take the proper steps against them. That being said, this post will help you understand 3 deadly malicious attacks, how they work and what you can do to protect your site from them.
Website hacking, like any other crime will have a motive behind it. Even if you think that your website does not have any valuable data to steal, there are so many reasons why hackers would want to break into your website. They could do it to grab sensitive information, or have unlimited access or even host their own content on the expense of your website. And when we talk about security threats in WordPress, one main source of vulnerabilities is plugins and themes. But then again, these aspects of WordPress cannot be avoided so we need to be prepared nevertheless.
But first, let's begin with understanding these threats.
Arbitrary / Remote Code Execution Attacks: In an ideal world, only your authorized code should run on your website and server. But, Arbitrary / Remote Code Execution attacks allow the hacker's malicious external code to be run on your server. This is very dangerous because it has the potential to give the hacker complete control of your website. To make this work, attackers need to get an executable code pushed on your website and then they run it remotely. This can be done by transferring the hackers server shell into hacked website through insecure ports. At first these shell files are placed as .txt files and they are converted into .php and executed. The simplest way to stay clear of these attacks is to use a strong WordPress firewall and keep your WordPress installation up to date. I suggest hosting your website on a specialized WordPress Web Hosting plan that take care of important things like automatic WordPress updates and system malware scans.

File Inclusion Attacks: Most of the time, attackers need to 'include' a hack file to your website's hosting server before they run it. If the vulnerability on your site allows for the file to be included from a 'remote' location, it's called Remote File Inclusion. More often than not, these type of attacks are carried out by executing PHP codes on your website by including them from your '/wp-content/uploads/' folders. These folders allow files to be uploaded by plugins and themes, but these are mostly image and video files. An easy way to stay clear of these attacks is by blocking the running of PHP codes on your 'Upload' folders.

Injection Attacks: Every WordPress website requires inputs, may it be moving from one page to another or logging in. Injection attacks leverage these as vulnerabilities and hijack the website by injecting malicious codes. The most famous injection attacks are SQL Injection and Cross-Site Scripting. SQL Injections make use of text fields in the forms of your WordPress website and use SQL commands to insert the malicious code. Cross-site scripting usually affects web applications, when user inputs are directly included as part of web pages. Cross site scripting uses JavaScript to be run on your website which can give the hacker access to your cookies or even access to your database to change the content of your website. The best way to stay clear of Injection based attacks is to utilize tools and plugins that scan your website on a regular basis to track changes to your authorized code. Few WordPress Web Hosting providers include tools like CodeGuard in their WordPress Hosting plan. This tool scans your site, takes backup and notifies you of any changes that take place on your code so that you can take necessary action.
There you have it, 3 of the deadliest attacks that can prey on your website. Although having a good firewall and security plugins can help protect your site from such attacks, my suggestion is to leave it to the experts. Your Website will need a WordPress Web Hosting plan any which ways. So the ideal decision for you should be to take up a Managed WordPress Web Hosting plan that insures top notch security for your beloved website. I really hope this helps you understand security threats better and please feel free to share your thoughts and comments in the comments section below!