Ever feel as a consumer that sometimes you're just overwhelmed with all the information that is out there?
If so, there's a good chance you are not on the Internet 24/7 (at least if it were physically possible), fearing that your mind would be overwhelmed at one point or another. Then again, you may be spending too much time surfing the web, thereby you are consumed with data overload.
Whatever the case may be, it is important that you get the most benefit out the Internet as possible.
In surfing the web, use it for tracking down the information that will best help you, be it your professional or personal life.
While you're likely inclined to start your efforts with a Google search, use all available search engines and web browsers to your advantage.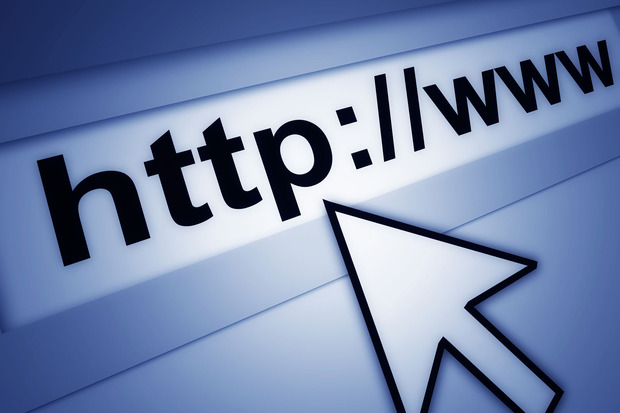 Know Where to Turn on the Web?
So that you can utilize all the Internet has to offer, stop and see if you are putting the following efforts into play. If you're not, time to change that.
Use the Internet for:
Career needs – Millions of people put the Internet in play on a daily basis when it comes to searching for new career opportunities. Sites like Monster.com, Indeed, Craigslist etc. can be very beneficial. Whether you already have a job and are looking to move on, searching for a job while unemployed, or just checking out salaries of prospective opportunities out there, the Internet is a great career vehicle to get on board with;
Looking up data – Whether you are in search of information for a license plate number look up, ancestral details about your family's history, medical analysis that could sway you one way or another when deciding to seek treatment or surgery, the Internet is chock-full of data. In perusing such information, always note that some of it is not from professionals (can oftentimes be just the opinions of one or a handful of people), so take some of it with a grain of salt. Finally, always check to see how current the data is. Remember that some information you come across on the Internet could have been there for a number of years, so it may not be as up to date as you had hoped for;
Social interactions – It should come as no surprise that millions and millions of people worldwide are heavily invested (time-wise) in social media. Whether visiting sites such as Facebook, Twitter, Pinterest, Google+, Instagram, LinkedIn etc. during morning, noon or night, millions can't get enough of all social networking has to offer. You can turn to social media when in need of something for your home or business. As an example, say you are looking for the best doctors when moving to a new neighborhood in your town or city or clear across the country? Using social media is one of the options available to you. More healthcare professionals are using social networking sites to promote their practices. You may also see some interaction between patients and doctors on social sites, though it may of course be limited due to the fact much of the discussion is between doctor and patient only. What you might see is consumers recommending on Facebook or Twitter their top choice or choices for medical career, something that could help you in choosing a physician. Social media is also good in that it allows you to reach out to those you have befriended and/or followed and vice-versa. Your Facebook or Twitter discussions could again assist you when you need to make a consumer oriented decision.
As you can see in just the three areas mentioned above, the Internet is quite frankly busting at the seams with information.
It is how you put that data to work for you and your needs as a consumer or business, ultimately meeting your needs and requirements.
If you are a little green when it comes to surfing the web, turn to friends or family, individuals that can help assist you in doing online searches and more.
In the end, there is a pretty decent chance that you will be looking back and wondering how you ever got along without the Internet in the first place.