In recent times, most of the industrialists have started choosing for LLP. LLP stands for Limited Liability Partnership. This particular term has so many things to offer for companies and partnership ventures. It is a hybrid structure which includes profits for companies and partnership holders. The LLP or Limited Liability Partnership is a safeguard for your business and assets. Generally, Registration of LLP has lower fees and easy maintenance. These two major factors make LLP a very first choice for many small business owners in the country.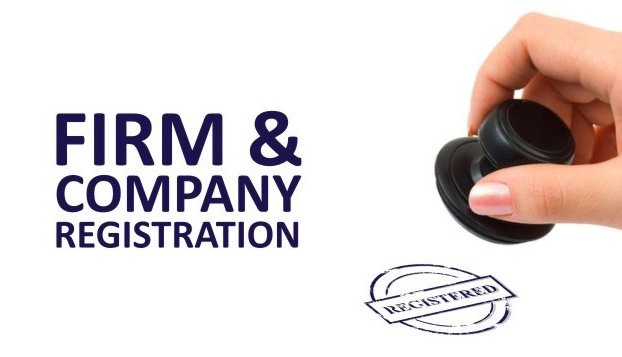 Complete Process of LLP registration
As we said, the Registration of LLP has an easy process. Here are the steps for LLP registration to follow:
Step:1- Get DSC (Digital Signature Certificate)
For getting Director Identification Number or DIN for your partners of the LLP, a DSC (Digital Signature Certificate) is needed. Thus, a DSC for the planned partner should be obtained first. The Digital Signature Certificate can be availed within one day of filing of the application. The validity of the digital signature would be 1-2 years. It is helpful when you file Income Tax. The internet is playing an important role today, so you can Register online business India very easily.
Step:2- Getting DIN (Director Identification Number)
Once, DSC is collected for the partners, you can apply for the DIN. It should be done on the immediate basis along with compulsory documents to the DIN cell. Additionally, once your DIN is collected, there is no need for the renewals. One more thing, one person can have only one DIN.
Step:3- Getting approval for the name
As you have two DIN, you can apply for the approval for the name and send it to MCA. It is suggested to follow complete and proper guidelines for the LLP naming. It will ensure the rapid approval. The time duration of the name approval differs from one ROC (Register of Companies) to ROC. It depends on the workload basically.
Step:4- Filing for incorporation
As the name approval application is accepted by the MCA, a letter will be issued to the anticipated partners. After that, the concerned person will have around 2 months or 60 days to file the needed incorporation papers and all documents. After this process, he/she can Registration of LLP. In case, when the LLP is not completed within the given time of the name approval letter, LLP would have to be re-acquired.
Register online business India is as easy as filling an online form. It is suggested, before making any final decision to discuss with your specialized or any tax adviser. He/she will guide you better in the process. The work is required to do lots of research and analysis. Hence, it is better to contact any professional and register for the LLP.