There are two main types of disability insurance.
Short term disability insurance is usually designed to cover illness or accidents which have resulted in an inability to work for between two months and a year. There is usually a qualifying period of fourteen days which must pass before you can make a claim on your policy.
Long term disability insurance is designed for issues that cover longer than a year; they may last two or three years or may be life changing illnesses which affect your quality of life forever.
It is thought that approximately 21% of men and 24% of women are likely to have a short term disability, lasting for at least three months; at some point in their working lives. Anyone who suffers from this short term disability has a 38% chance of developing a long term disability which will last for five years or longer.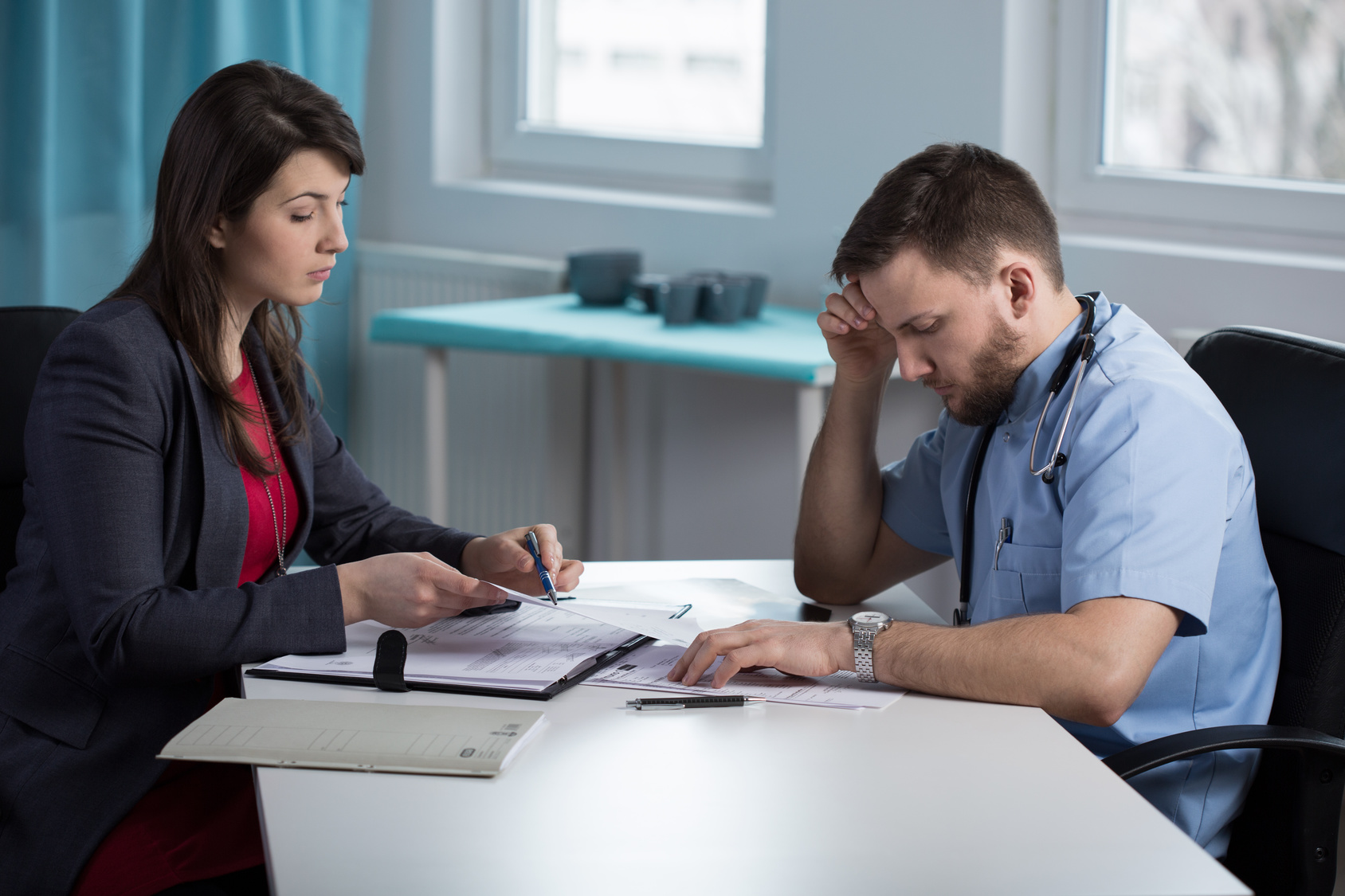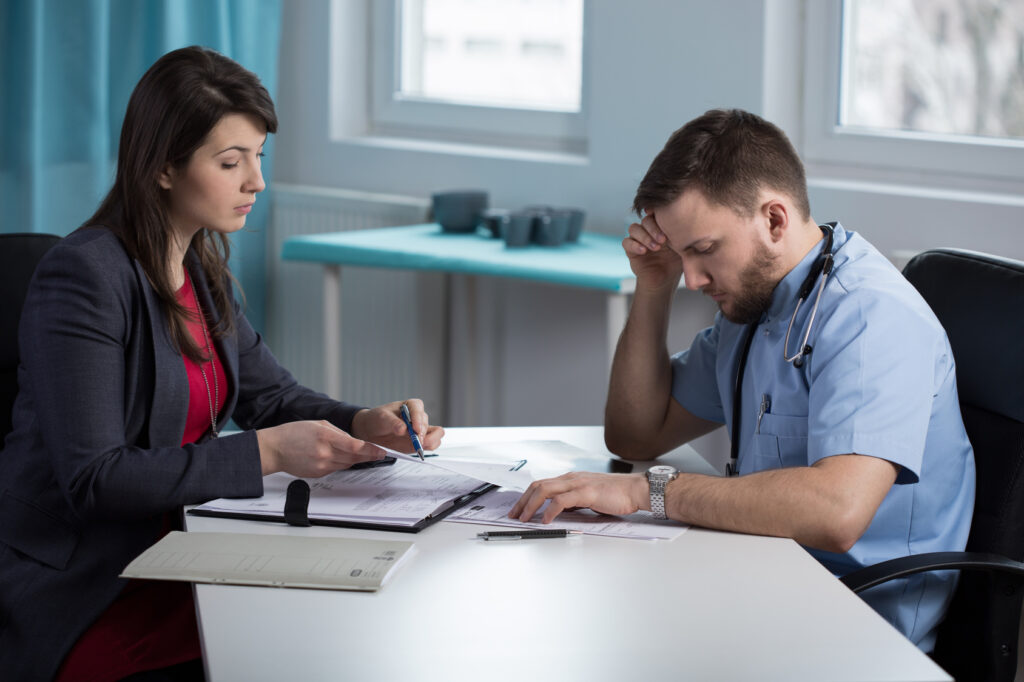 Claiming
If you have taken disability insurance it is important to read the terms and conditions. This will explain under what circumstances you can claim and how to claim. As soon as you realize that you can claim under your policy you should lodge your claim. It is essential to follow the conditions explained in the policy when completing your claim, if you do not then the insurance company may refuse to pay!
Once your claim is in process you should receive regular correspondence and updates from your insurance company. If ninety days have been passed at any point without receiving a reply, or if your claim appears to be going nowhere, you will need to seek out the services of a long term disability lawyer.
Finding the right Long Term Disability Lawyers
This area of law has become hugely competitive which makes it considerably easier to find someone who will represent your interests; however, to ensure you get the right assistance you need to consider the following factors:
The law firm you choose should have a good reputation. Search the internet for best disability lawyers in your area. ShareLawyers.com will appear if your search is around the Ontario area of Canada and a quick glance at their website will confirm they have a good reputation. You should also be able to read testimonials from previous customers.
The longer the firm has been established the more experience it has in dealing with cases like yours. This can go a long way towards a successful outcome, although less experienced lawyers may be prepared to negotiate on their fees in order to make a name for themselves.
Most long term disability lawyers will offer a no win, no fee charge basis. There is no point in paying out fees up front; a firm which takes on your case has a good idea if the claim will be successful.
The best firms will put your needs first and offer an excellent customer service package; this should be obvious from the moment you walk into the business. A good customer service package will allow you to focus on your health and not the hassle of your claim.