One of the most significant part of a bride's look on her wedding day is without any doubt her jewellery. Though it's very hard to choose the perfect jewellery for your wedding day. But you have to keep in mind the latest fashion and trends. Also, remember considering your face cut and your skin tone and don't forget your own personal taste of clothing.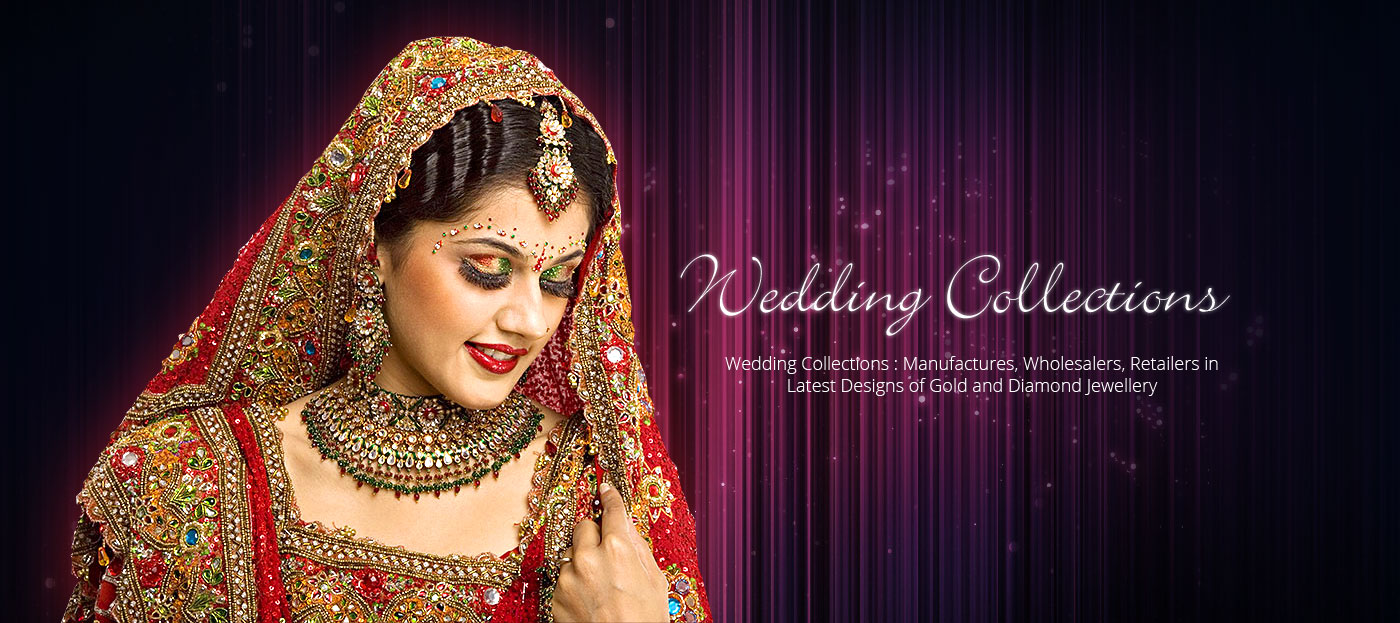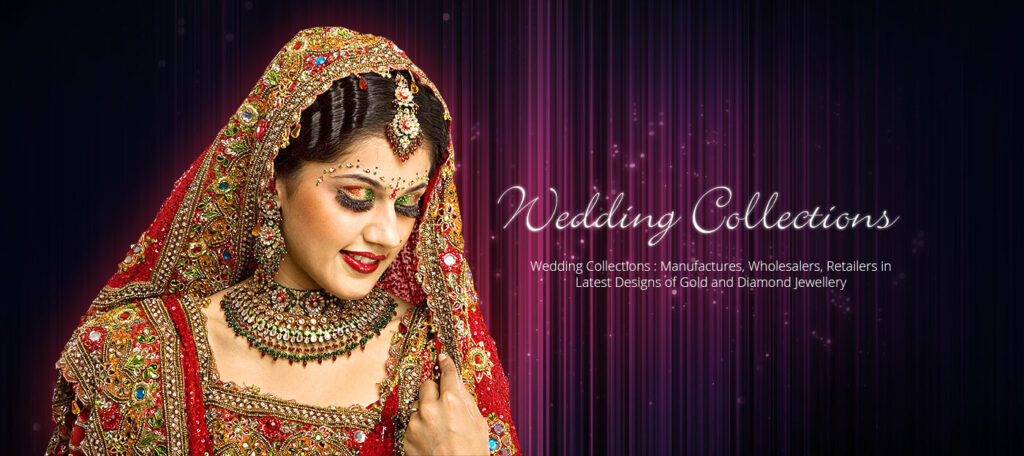 The Wedding day is an important day and jewellery for your big day should be bought with patience and a lot of attention. Nowadays, buying jewellery has become quite easy as there are many  Online Jewellery store in Delhi that offer you with great jewellery on with festive discounted rates. Also, providing you an online platform to browse and buy jewellery. You can  Buy Jewellery online, but keep in mind your face cut.
Understand your Face Shape and Then Buy Jewellery Online
It's very important for one to understand their face shape before beginning with your jewellery shopping. Maang tikkas are the most simple to choose. If you have a broad forehead, go for a heavy maang tikka and if you have a small forehead, go for a small maang tikka.
Round-Shaped Face: If you have a round-shaped face, go for a long necklace with chandelier or teardrop earrings. Avoid buying round cut gemstones, diamonds round- shaped earrings.
Oval-Shaped Face: With  an oval shaped face, you can go for both short as well as long necklaces. You can go for danglers and big hoops for earrings.
Rectangular-Shaped Face: You can buy choker style- necklace with round,short earrings that will complement your rectangular- shaped face. Avoid buying earrings with hard angles like square,rectangular.
Heart-Shaped Face: In heart shaped face, you have a narrow chin area, so prefer short necklaces or chokers with your face shape.Not to make your jawline look sharp, go for teardrop earrings. Avoid studs and small earrings.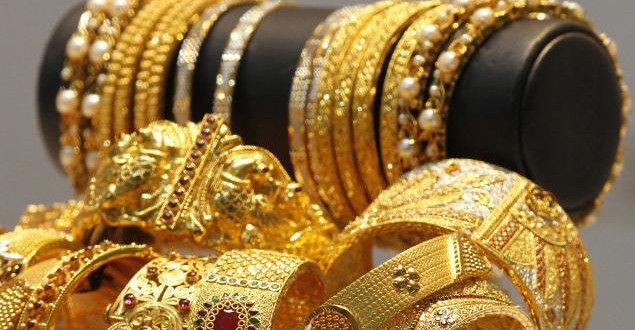 Buy Jewellery Online by understanding your Skin Tone
Understanding your skin tone doesn't mean if you have a lighter or a darker skin tone. But considering buying jewellery according to the warm tone or cool tone is something that is important.
If you're a cool-toned person: If your skin has a rosy tone and your veins appear in bluish in color, then you are a cool-toned person.Prefer buying diamonds, or metals like gold and silver. These look completely stunning on a cool-toned person. If going for a gemstone, go for pearls, emeralds or sapphires.
If you're a warm-toned person: If your skin has a golden glow to it and your veins appear greenish in color , then you have a warm skin tone. You can go for a a bright yellow kundan made of gold. If going for stones go for colours like yellow, orange, turquoise and coral.
You can find beautiful bridal jewellery with an Online Jewellery store in Delhi located in the heart of North Delhi, Mehta Jewellers.With a wide range of well crafted bridal jewellery to choose from, you can Buy Jewellery online easily for your special wedding day.