Chennai may be a harsh city with humid summers and scorching sun whole year round, but that does not stop this place from attracting people to settle in this city and work here. It is also one city that often makes it to the list of the best places to visit in the world. It is also the industrial powerhouse of the country and is considered one amongst the fastest growing cities in the world. Mentioned below are some of the places to visit during your stay in Chennai. While some of these may be located in and around the main city, for some you may have to take a whole day out and explore.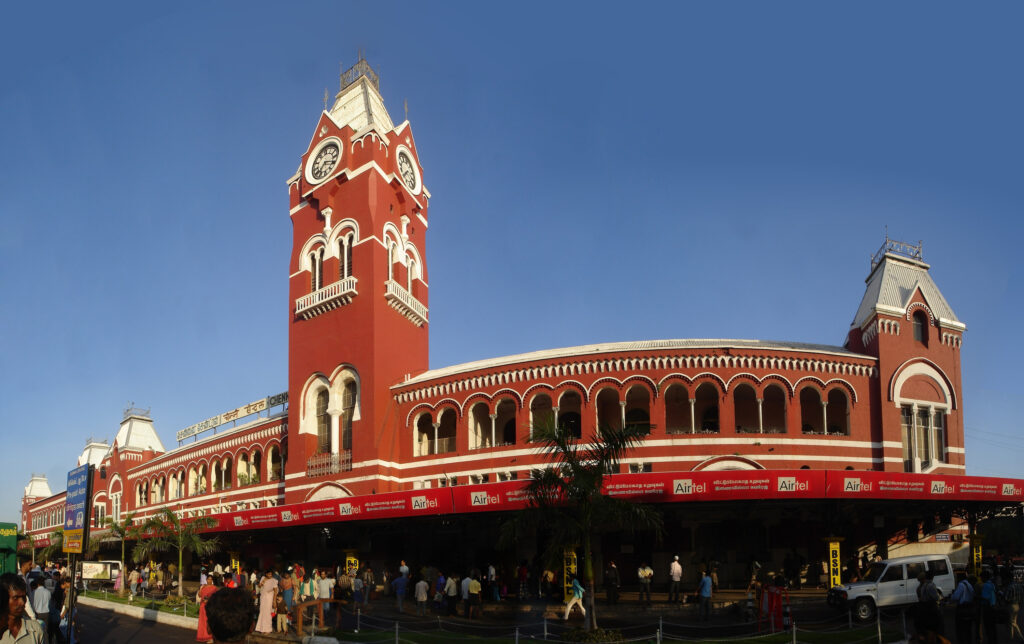 Marina beach – The most popular beach in Chennai and also the second longest beach in the world. This is the busiest beach and along the shores of the beach you will find old houses structured in a peculiar but beautiful manner. These houses were built during the British colonial rule. You will also find some of the hotels in Chennai in this area.
Fort Saint George – One of the most beautiful monuments you can see in Chennai, this fort built in 1653 is now the seat of the Tamil Nadu Legislative Assembly. It is one of the oldest surviving church built by the British anywhere in India and has a museum which exhibits relics, paintings and artefacts dating from the colonial era.
Kapaleeswarar Temple – One of the main attractions in Chennai for a pilgrimage where devotees come to pay homage. This temple is Chennai's oldest and one of the most well-known temples in India. Six rituals are held in this temple at intervals every day. The temple garners a huge crowd of people from all over during the four festivals that take place in the temple.
Basilica of the National Shrine of St. Thomas – If you are a catholic, you have more reasons than others to visit this Shrine. It is a rare and a unique opportunity as only three of these shrines (a church built over the tomb of an Apostle of Jesus Christ) are present in the whole world. The aura of this place is electrifying and the ambience is as holy as it can get.
Markets and bazaars – One of the busiest and almost chaotic market in Chennai is located in George town. Chaotic, because the crowd is massive in this market and you can expect to indulge yourself in a huge assortment of goods right from eateries, flowers, vegetables, spices and various other stuff.
Arignar Anna Zoological Park – Home to over 1500 species of wild animals, this zoological park in Chennai also offers a good fun-filled visit with wildlife safaris. It is located 35 km from the city and you may need to invest your whole day to visit this place.
Chennai is easily approachable by road from cities like Mangalore, Mysore Bangalore or Coimbatore. However if you were to come from cities like Delhi, Kolkata or Goa you will have to catch a flight, as the journey by train will also take you several days, day you could utilize for your touring. Delhi, Kolkata and Goa to Chennai flights are easily available anytime of the day.