Investment in property is probably among the most lucrative method. By using this smart method you can get the best results and fetch the right property that throughout ensures immense thrill, joy and fun.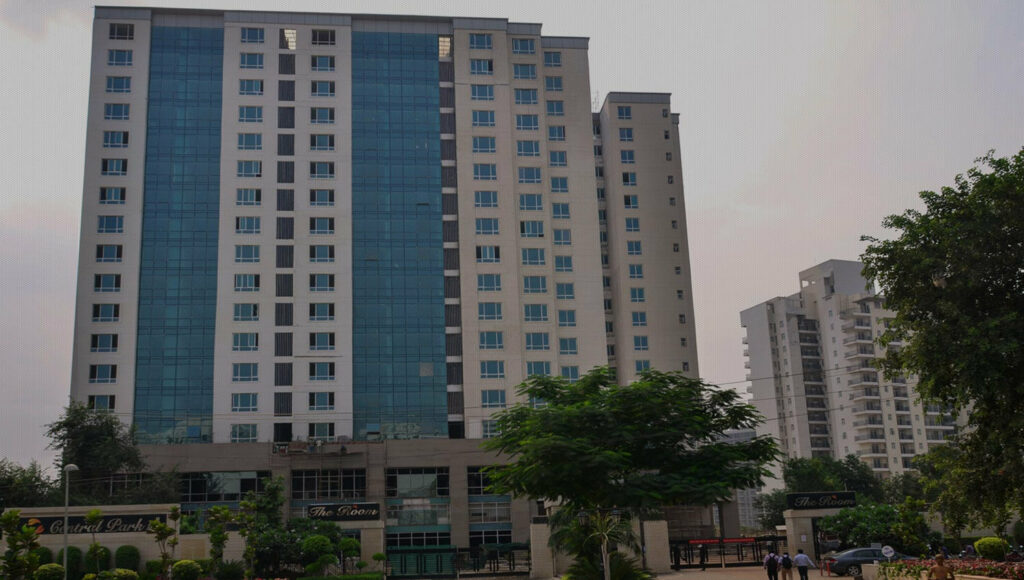 If you are a novice property investor and you fret about how to do it and where to do it? Then there is a help for you because this following article will give deets on the latest housing project in South of Gurgaon which is an exclusive investment option first because it is located in a smart city 'South Gurgaon' and secondly it is an' 'affordable range of property', so all these things set a right ambience.
Let's get more details on the project so make your decision easy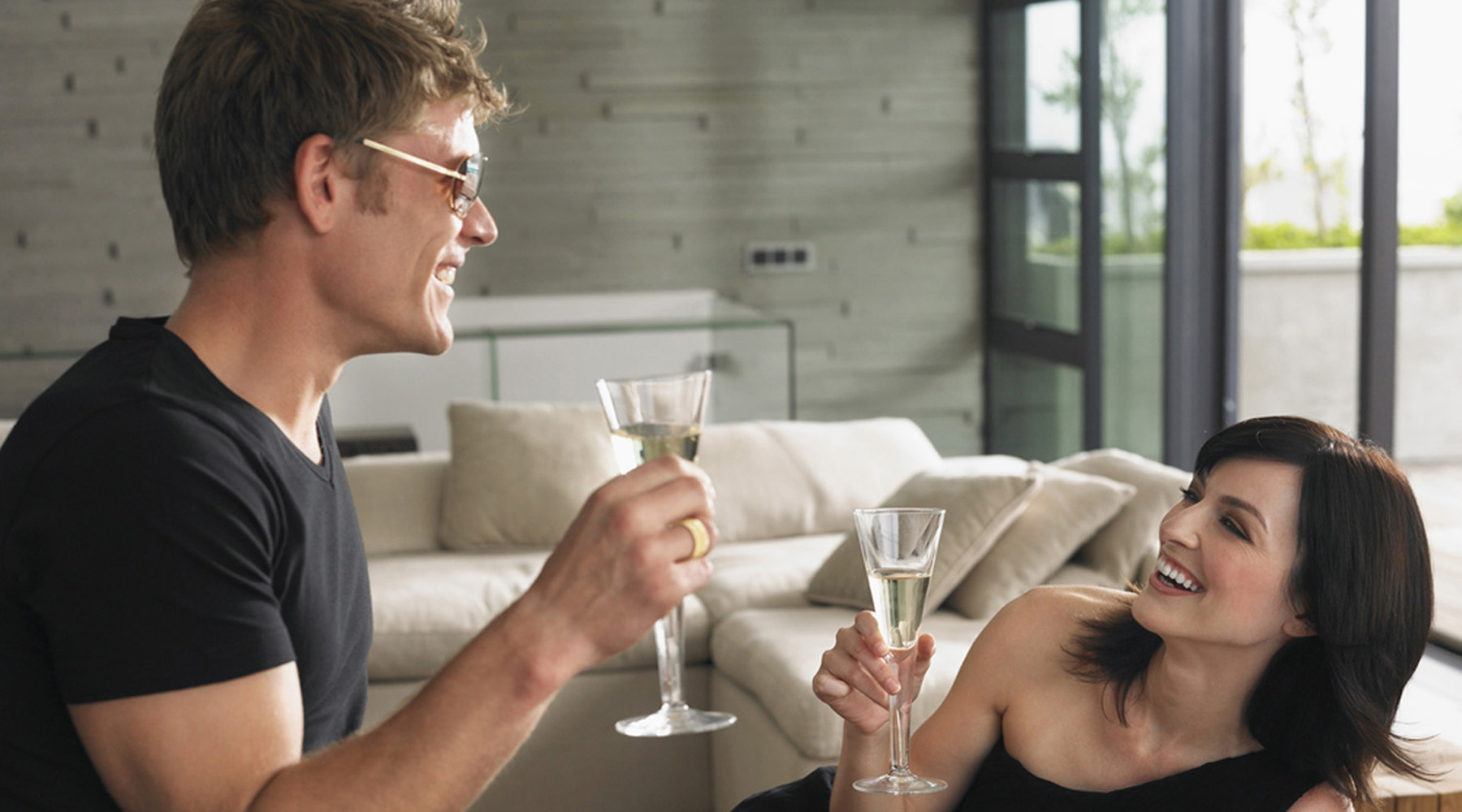 'Central Park The Room' blend of 1 & 2 BHK studio flats which are perfect and most importantly conceptualized in an admiring way so that with space features also add spark to the project and make the style of living far better.
The top most important factor of this project is its 51 wellness features which boost the area and give a pleasure to explore and discover things which were earlier not in the range. But Yes, life and mind both have changed and that too smartly.
This is the reason; builder like Central Park has come-up with "smart-modern-housing' in South Gurgaon to build up better relation between the residents and their life.
It's all about location and location
It is all about location and keeping that in mind, the builder has selected Sector 32 & 33 Sohna for its location so that there is an ease & comfort all can make their drives feasible to IGI Airport, Sohna Rd, biggest Gurgaon's IT hub and of course, most important social infrastructures that adds extra value to the property and make traveling cycle a piece of cake.
Its closeness to Gurgaon, Delhi, Manesar and Faridabad is what makes this particular location a knockout destination. And of course, for any property, location (crammed with all necessities) is that vital ingredient that adds new glow.
Why this is the one?
With clear information about the project and about its unrivaled location it is clear that this is the property that will drive your investment and make a complete satisfaction in terms of living, investment and benefits.
Another reason to count that, this is a reputed builder whose footprints all over creates a strong position in the market, so going with their project is something bearing fruit in near future.