Do you know that when you shop online you can get cashback on your orders?  This is possible via cashback websites. All you need to do is go to your target shopping site from any cashback website. But, why cashback websites give cashback?  And where do cashback sites get money from? The answers lie in affiliate marketing.  Let's understand what affiliate marketing is and how cashback shopping works.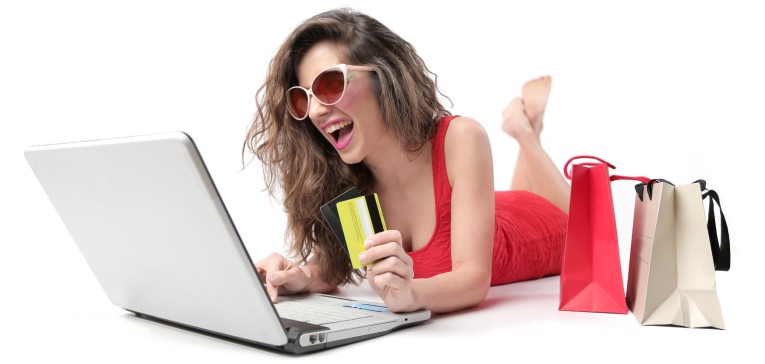 Affiliate Marketing
Affiliate Marketing is one of the best marketing strategies pursued by many online and offline product and services companies.  In affiliate marketing model, marketing to bring customers or leads is done by affiliates.  For bringing customers or leads through affiliate's marketing efforts, companies pay commission to affiliates.  Simply it means companies use affiliates to sell products and services.  Affiliates use different means and tools to promote or market products and services. One of the ways to do affiliate marketing is thru cashback websites.
Cashback Websites
Cashback websites run on affiliate marketing concept.  Cashback website put efforts in marketing products and services of companies. Cashback sites get marketing commission for each sale or lead they brought to retail companies.  They share the commission in part or whole with the customers as cashback for the orders customers placed via cashback websites.  Customers need to register at cashback website in order for their order to be tracked and get cashback. This tracking is done usually by using browser cookies. Cashback websites offer different rates of cashback for different retailers based on the commission they get from the retailers.
Cashback Payment
Cashback sites either pay earned cashback as cash or allow you earn points which can be used later for further purchases. Most cashback website pay cash via auto transfer to bank accounts or by check.  But the earned cashback amount is not immediately available for payment.  That is due to return and cancellation period and threshold amount for payback.  Cashback websites get commission from retailer after the lapse of cancellation and return period that is why you need to wait for specified time for the cashback to come into your account.  Another reason why you don't get cashback immediately after you placed your orders is threshold amount meaning your cashback account should earn enough before you get paid.
There is nothing to lose by purchasing via cashback website.  But it is always a good idea to buy products which are on discount or which are offered with coupons as cashback is not always paid due to tracking issues or cashback applicability.