Every Mom who has a newborn, or expecting one, should focus on a warm environment. How do you ensure your baby is warm at all times? You need to buy baby clothes made out of cotton and polyester. These materials provide extra warmth for your baby. Babies are playful but are at a great risk of illnesses brought about by the cold. You also need a sleeping bag and swaddle wrap to keep your baby out of harms way. It is a way of providing your baby with essentials needed to keep him or her safe and comfortable.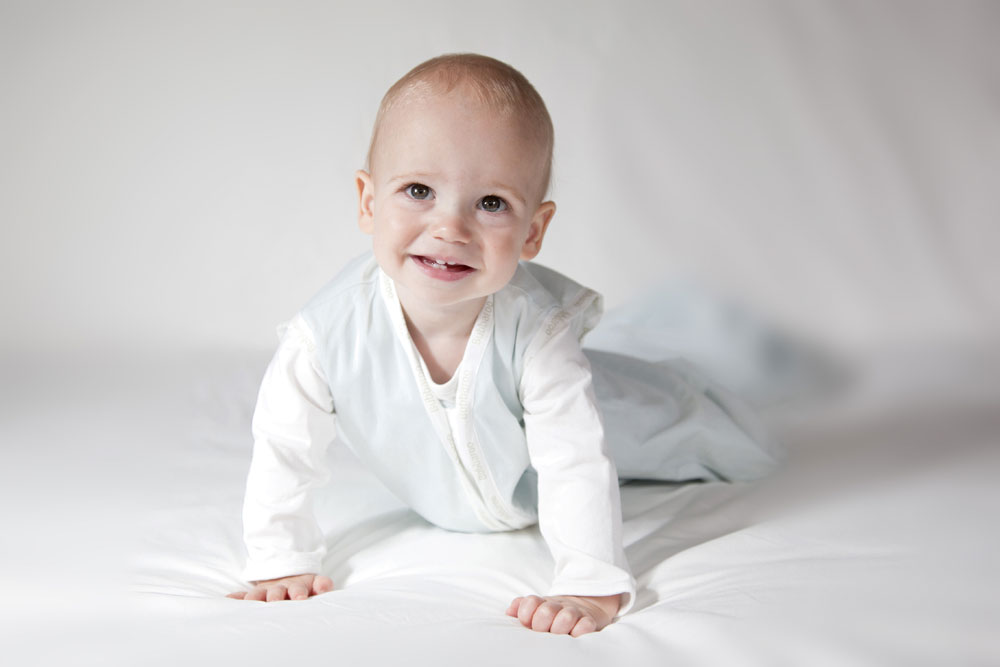 Bubbaroo sleeping bags offer the ultimate warmth for the baby. They are wearable in nature as they have a zip where you can zip up of down when you want to tuck in the baby. It is good to know how your baby reacts to different kinds of environments. Most babies will be quiet and still when everything is going as it should be. However, if your baby is moving around or turning while in the sleeping bag, then it is not warm enough or they are not comfortable. How do you benefit from buying Bubbaroo sleeping bags for your baby? Here are some of the advantages:
High Quality
They are made purely out of warm material that can maintain the warmth of your baby. Since babies will always lie on their backs when comfortable, you can use the sleeping bags to ensure that. Quality is key when buying baby clothes. With the sleeping bag, you do not have to put on many clothes on your baby for the purpose of warmth. They provide the needed warmth to have your baby comfortable and safe.
Come with a Reversible Zip
The zip will only zip down which means the baby cannot reach down to unzip him/herself from the sleeping bag. It thus offers the best feature to keep your baby warm and thus convenient. Also, the zip is not close to the chin and thus cannot harm the baby's chin. In short, once you zip the sleeping you are the only one to unzip it later on.
Are found in different Sizes and Ratings
There are sleeping bags of children as old as 6 years and also a newborn. You get a wide variety of sleeping bags to go with the age and needs of your baby. If you have a newborn, you can introduce them to a small sleeping bag with a different rating regarding warmth. Newborns will require a lot of warmth as compared to 6-year-old babies. You can buy sleeping bags based on age and rating.
Affordable
The price is right if it means your baby being safe. Cold can cause havoc to your baby regarding health complications and discomfort. However, Bubbaroo sleeping bags offer what your baby needs and that is warmth. You do not have to buy or put on your baby more warmth clothes as the sleeping bag will be a reliable source of warmth.