Sunlight Apartments
Britannia apartments for student accommodation can be found across central London. Sunlight Apartments, situated near Bethnal Green tube station (zone 2), is made up of six apartments, each boasting four attractive single bedrooms with study areas. This property offers a fantastic central location, fully equipped kitchens (including laundry facilities, major appliances, crockery/cutlery, cookware and utensils), comfortable lounges containing modern furnishings, and spacious shared bathrooms.
Britannia apartments for student accommodation are available all year round, and the prices are worked out according to the length of your stay. Stays of 13 weeks or more start at £220.00 per week and shorter stays are currently £230.00 per week, but these prices are subject to change beyond September 2017. All leases are based on the understanding that apartments are self-catered. Although bed linen is provided, students are expected to bring their own bath towels.
Facilities at Sunlight Apartments include a secure keycard entry and free Wi-Fi internet access. All utility bills are included in the price, which many will agree is a big weight off their shoulders when they are busy studying. Students are expected to clean their own personal areas. Some additional shared facilities are available at another nearby residence, such as a TV lounge, roof terrace, bike storage and vending machines. If this is something that appeals to you, our Beaumont Court properties might be a suitable choice for you.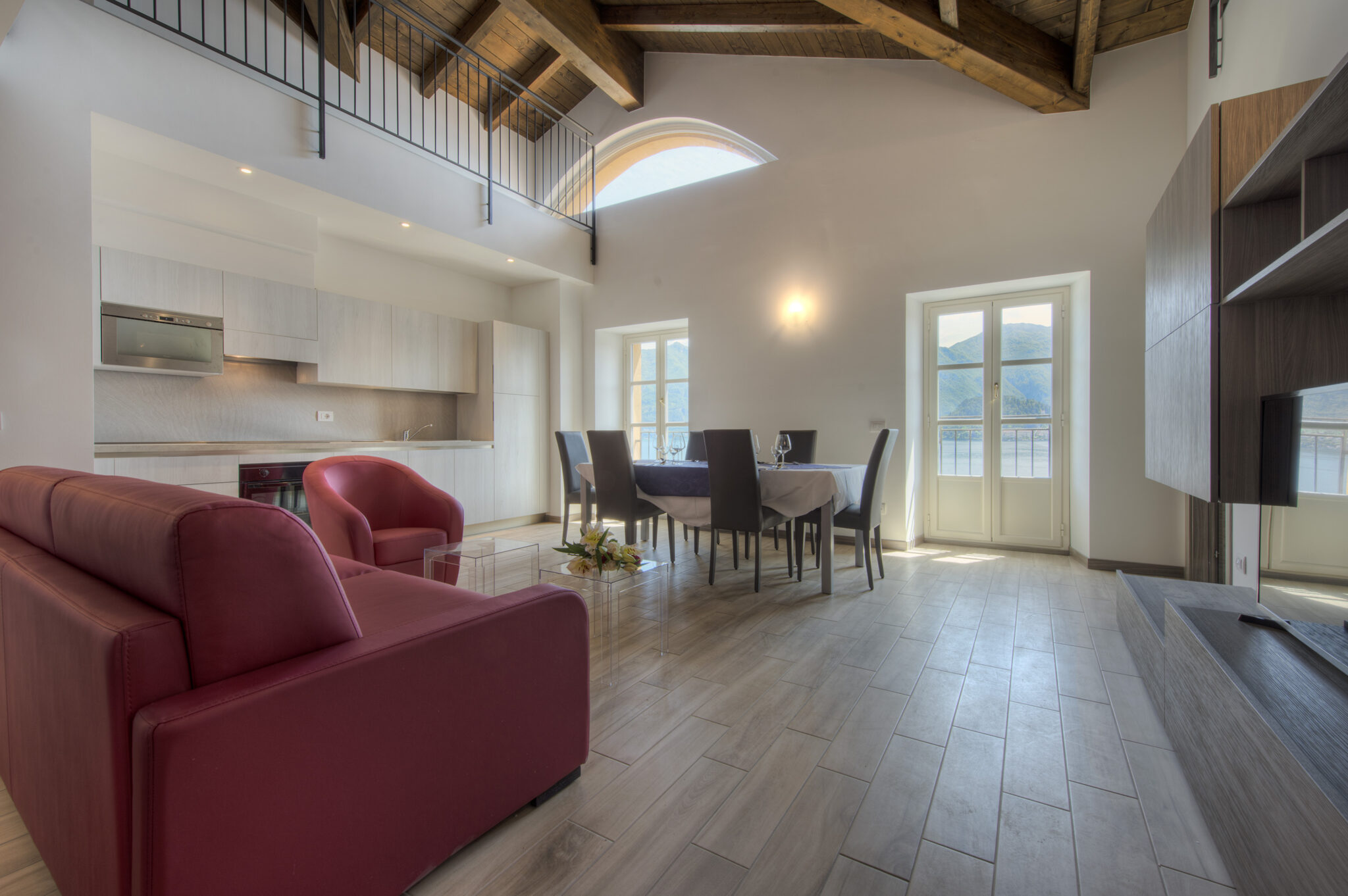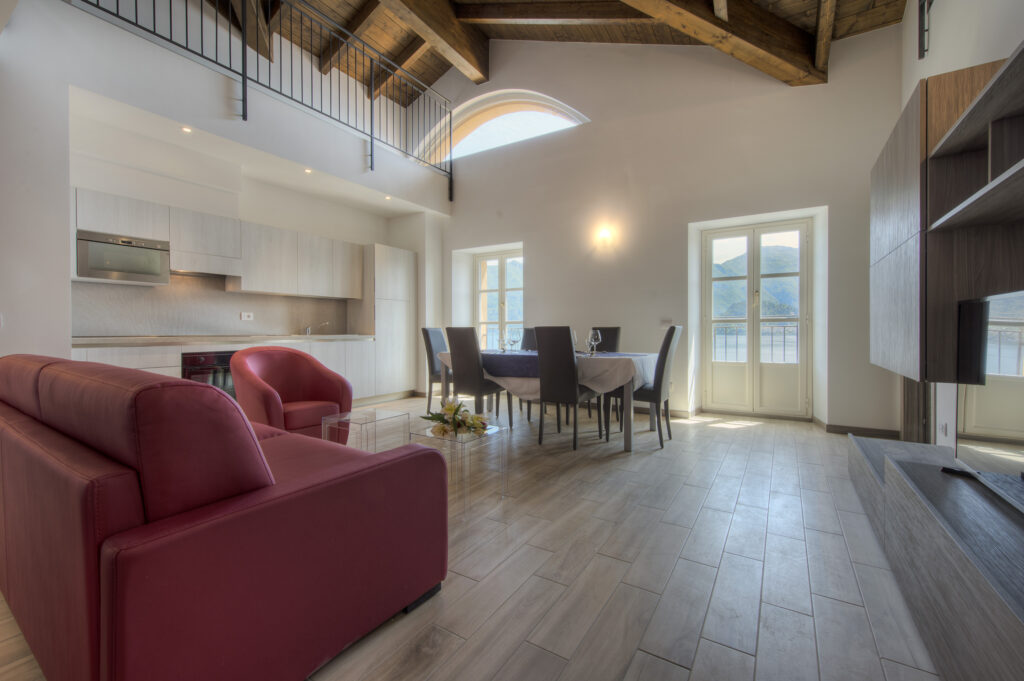 Beaumont Court
Beaumont Court, situated within a ten-minute walk from Kings Cross underground station (zone 1) and close to Camden Town and Mornington Crescent (zone 2) underground stations, is a block of apartments comprising five, six and seven single rooms each. All apartments have CCTV fitted, are wheelchair accessible, offer fully equipped kitchens with breakfast bars, and offer sitting areas. Each room includes an en-suite shower. Bedrooms come furnished and communal areas are cleaned on a weekly basis. Prices range from £285.00 to £295.00 per week depending on the length of stay.
Other Britannia Apartments
Britannia apartments for student accommodation principally cover zones 1 and 2 in central London, with numerous other halls of residence such as Britannia South Bank, Great Suffolk House, Schafer House, Somerset Court, Tufnell House and Woodland House. This means that no matter where your classes are held, you're sure to find an apartment that is close by or within easy reach by underground. Britannia's central locations also put students in a great position to access the city's famous nightlife, with the advantage of being close to the hustle and bustle and therefore avoiding dangerous walks home.
The process of booking couldn't be easier, with a friendly team on hand to check you in. They have an out-of-hours emergency contact number and simply request a small deposit, which is returned after your stay.