So you have heard about Botox. As the common answer to wrinkles and fine lines, you may have heard success stories mixed with some apprehensions about the treatment itself. If you are considering this procedure, it is always a good idea to do your research beforehand and to be as prepared as possible despite its popularity.
Before getting treatment, you must decide if botox is right for you. To make the decision easier, here are some Botox basics you must know before signing up for a treatment.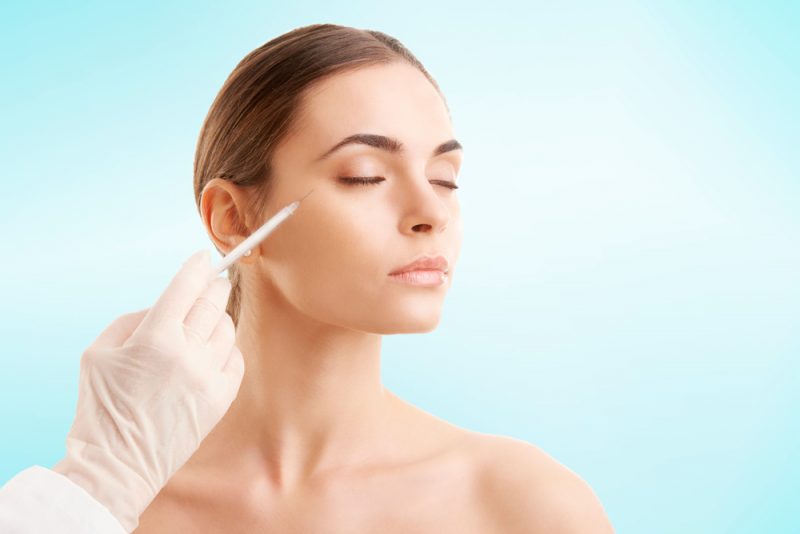 Schedule a consultation
Like any other medical procedure, you need to speak with a board-certified plastic surgeon before you go in for treatment. You'll want to bring up any questions and concerns you might have, and have a discussion about how you both can work towards your appearance goals.
Your dose amount is customized
Depending on your needs and concerns, your Botox dosage will differ from person to person. So do not base your expectations off of a friend's success story, because you'll require a customized treatment.
Pre-injection requirements
Considering that Botox isn't invasive or a complex surgery, you don't need to do much to prepare for treatment. Most doctors recommend that you do not consume anticoagulants such as ibuprofen or aspirin in the weeks before your appointment as these medications tend to increase your risk of bruising and blood clotting. In addition, it's a good idea to stay away from anything with antioxidants because they can increase the fragility of your blood vessels. This means cut green tea, red wine, cinnamon, fish oil, and ginger about a week before your treatment is scheduled.
During treatment
Botox is becoming increasingly popular because you can even get it done while on your lunch break. It is a fast and straightforward procedure, and is easily done in your doctor's office. You may experience some slight swelling and numbness, but this should go away within a few hours. If you do experience bruising, don't worry, because these can easily be treated post-op with a laser.
Post-injection rules
Once it is freshly administered, you need to avoid just a few things to ensure the Botox stays in its place. Stay away from massages, working out, and high heat sources, because sitting in a sauna or going swimming in warm water can potentially melt your filter until it sets properly.
Not all fillers are the same
Botox is different from silicone, which is a common injectable with potentially dangerous results. Silicone is occasionally used as a filler because it is cheap, but it has not been approved by the FDA for use on the face. Whereas Botox is a malleable hyaluronic acid filler than will eventually be absorbed by your body and removed, silicone is synthetic and can potentially harden over time and even move to other areas of your body. In most cases, those with silicone injections have to get the silicone removed in an invasive surgery to restore the natural look of their face.
Younger patients versus older patients
While there is no age limit for Botox, younger patients tend to get better and more long-lasting results. Those in their late 20s and early 30s are great candidates for what is known as "preventative Botox," which is when Botox is used to prevent worsening before fine lines develop around the eyes and/or mouth. If you have expression lines on your face that are visible both at rest and when moving, you may be a great candidate.
Botox can really work wonders on those who are looking to temporarily reduce fine lines and wrinkles on their face. We hope that with these basic Botox facts in mind, you'll feel comfortable enough to contact a local plastic surgeon for a consultation.