In the current economic climate, it is clear to see that people want to make the most of their money. This means that if you are fortunate enough to have money at your disposal you will want to use that money wisely in a way that will allow you to make even more money. Making smart investments can often make a massive difference to the level of comfort you can experience in later life.
This is something that many businesses and individuals are aware of. This means that there is a lot of legitimate operators looking to ensure that you have investment opportunities but it also means that there will be fraudsters looking to take advantage of this situation.
This is because there will always be a chance to make money for your own needs and means if you can tap into people desire to make money. Some people will say that this is a natural by-product of greed and the continual need and desire to have more money, but it would be wrong to say that all victims of boiler room scams are of this ilk.
People want to make the best possible decision for them and their loved ones, and it is apparent to see that some investment opportunities will sound like a good idea. Sadly, some of them seem almost too good to be true. You would think by now people would have learned that if something seemed too good to be true, this would actually be the case.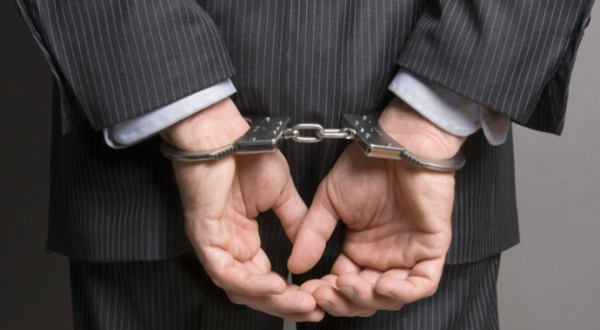 This is a Very Sophisticated Style of Crime
One of the things to bear in mind about boiler room scams is that they are actually a very sophisticated form of crime. One of the reasons that they are so successful is down to the fact that the victim will not actually think that a crime is being committed. After all, the premise of the crime is set up in a way that suggests that the victim is the one being offered a benefit.
This is a common premise when it comes to fraud, offering a huge potential return for an investment but in this type of crime, the potential danger can be huge. Due to the large sums of money that can be involved with boiler room scams, it has been known for some victims to lose their savings and in some cases, their home. This is a massive punishment for people who have merely been caught out in an attempt to make more money than they initially started with.
Massive Amounts of Money have been Lost due to this Crime
Annually in the United Kingdom, sums in excess of £200m have been lost, and it is believed that the biggest individual loss suffered by a person is £6m! This is an amount of money that most people can only dream of and when you think about the benefits on offer to people carrying out this style of crime, you can see why they are keen to undertake boiler room frauds and scams.
Of course, while there are many crimes that are undertaken alone, you will usually find that boiler room scams are undertaken by groups, usually with employees working on their behalf. This means that there is a need to bring in a larger amount of money so that everyone benefits but with more people involved with this style of scam, it is possible to reach more people, increasing the likelihood of carrying out a scam in a successful manner.
One of the most common strategies with a boiler room scam is a high pressure strategy. People will be informed that they need to act quickly to take advantage of the opportunity and if they do not make an immediate purchase, they will miss out. This can place some people on the spot and you can see why there will be people who decide that the best course of action is to just snap up the shares and then hope for the best in the long run. Sadly, when it comes to boiler room strategies, there is no "for the best" in the long run as the shares are of little or no value.
With so many opportunities for boiler room scams, it is easy to see why so many criminals decide to engage in this form of activity. It is important that defence solicitors avail themselves of this type of scam and how they are conducted.
Andrew Reilly is a freelance writer with a focus on news stories and consumer interest articles. He has been writing professionally for 9 years but has been writing for as long as he can care to remember. When Andrew isn't sat behind a laptop or researching a story, he will be found watching a gig or a game of football.