Sorting your files and ensuring that you have everything accessible easily from a few folders will be important if you want to have a neatly organized computer space. Moreover, it will be crucial if you have to deal with a lot of work; after all, it will help you speed up some processes.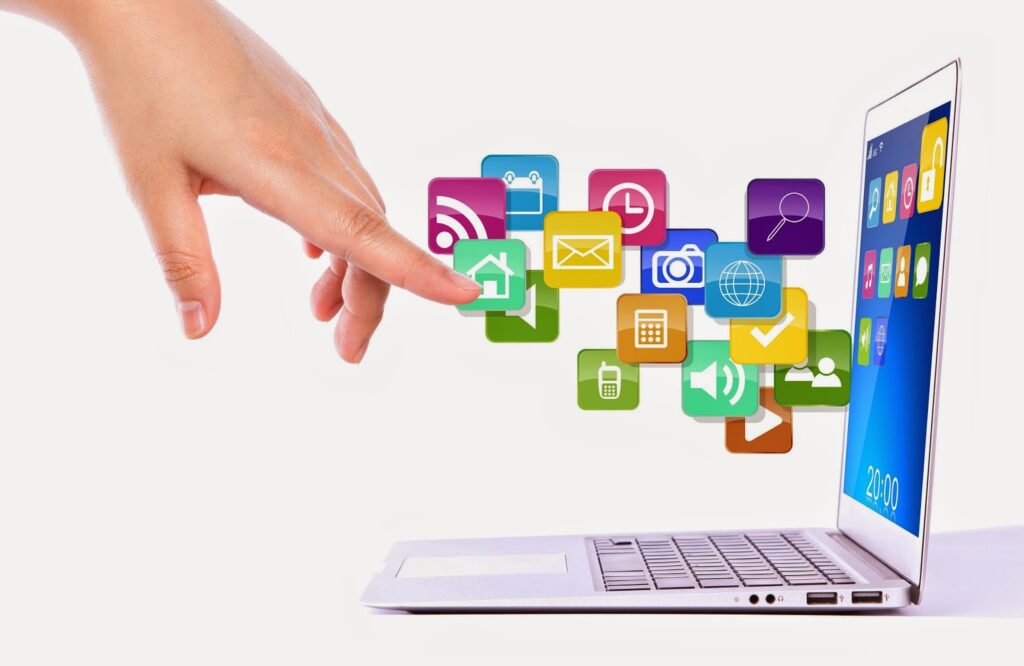 First Things First, Clean Up
Prior to organizing your files you have to sift through and pick out what you need and clean out the rest, otherwise you will find only chaos on your computer. Moreover, you have to make sure that you only choose files and data relevant to your business and to yourself, so that you do not accidentally delete something vital.
Do Not Go Overboard With Folders
You have to pay attention to how many folders you are creating, and if they have some kind of coherence to each other, because too many could be chaotic and you will not know what is where. Furthermore, try to keep subfolders to a bare minimum as well, because you might get lost among the sea of folders you created in order to organize everything better. Draw the line and try not to go beyond the limit of folders you have set.
Safely Store Your Files Online
One of the biggest fears of anyone is that files or data will get lost if you are trying free up some space. Nevertheless, you should have a backup system you can trust, so that your most important data and sensitive information can be safely stored away without having to worry. You can choose from many Cloud systems offering great storage services with great security measures, so that nothing happens to your files. However, keep only those files online which you really want to protect, so that you can free up some space, and make it easier for you.
Use External Storage
To best store some of your most personal files and business related important data, you should look into using external hard drives which are great because they have a lot of space, and they are extremely safe. Though, you need to be aware that you will have to invest some money in it, otherwise you are running the chance that your hard drive will be faulty and that you might lose some files along the way. Remember to make regular backups, for just in case anything would happen.
Save Your Most Important Files on A Small Flash Drive
You should make a habit of saving your most important files on a custom USB so that you can have it on you at all times. Moreover, you can create amazing cases for USBs which will increase its physical endurance properties as well, making sure that nothing happens to your flash drive. On the other hand, do not just shove everything onto your flash, because it could overload it and cause unexpected effects. On the other hands, it is important that your regularly inspect your flash for any viruses and spyware, and clean it before you lose any files.
All in all, you need to find yourself in arranging your documents, because you might lose something without you even noticing that the data is gone. Be sure to keep track of all the files on your computer and to backup your most important ones regularly. Cloud services, flash drives and external hard drives are your safest bet to keep files safely stored, and that you will not lose anything while transferring them, nor will you have to search frantically if you need to find something fast.