After getting a job, the time that we miss a lot is the student life period. We have heard people saying student life is golden life because of the experiences that it gives us is irrevocable. We all have been a student in our life in one way or another. The places and times are different, but you would find very much similarity in every person's student life. Either it is the laughter of the friends or the pressure of home assignments, every aspect of the student life is unique and cannot come back in our lives. Everyone who have passed this time still cherishes those times no matter how much long ago he left that life. Student life is a stage that makes a kid into a man or women. To remember those moments again, I decided to write a blog on those golden moments that can never come back in our life.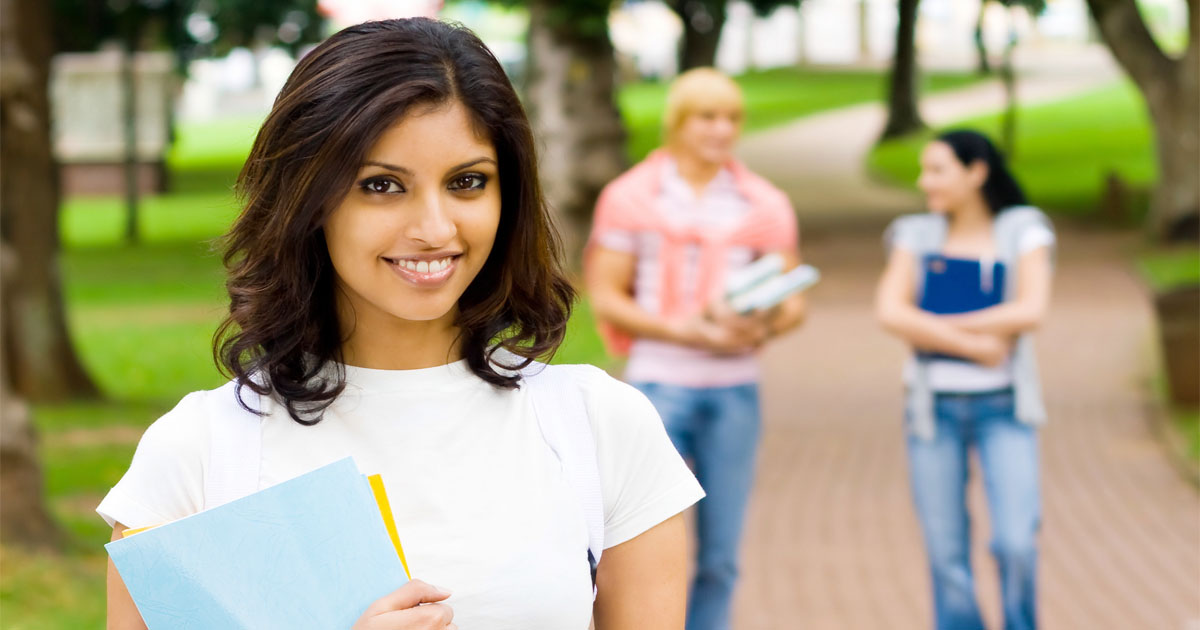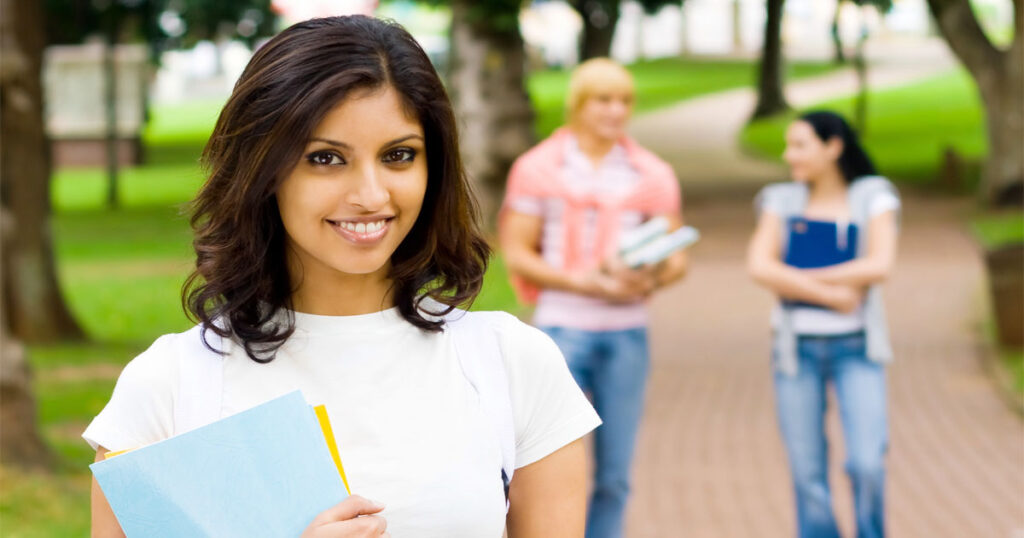 Redefined The Meaning Of Fun:
Whenever we talk about childhood or student life, one word that comes to our mind is endless fun. All those games, friends, toys, and several mischievous activities redefine the meaning of fun that we know at this time of the age. Just remembering those times is enough to give you Goosebumps. No one could forget those and still wishes to do all those things again.
No Deadlines:
Maybe the present students would not agree on this point, but the deadlines pressure in the student life is nothing as compared to the pressure of the deadlines in the practical life. We often skip our meal just to ensure on-time completion of the projects. We have to work 24×7 and have to bear all the mental pressure and stress just to ensure our duty. That is why whenever we look back and recall all those deadlines for our assignments and home tasks for which we even used to get our parent's help that breaks my heart because, in the office, we do not have this liberty of taking help.
No Responsibilities:
There was nothing to be responsible for. Student life was all about fun and enjoyment. Our parents and guardians were there to take care of us. Not like today when we have mouths to feed and needs to meet. We never thought about saving money for anything for the future. The only concern for the future then is our grades and academics. It seems like that our school life was crafted in such way that we don't have to be bothered about any responsibility.
Good Sleep:
For me, top two things in my most beautiful things in the world list are student life and good sleep. And I am deprived of both since I left my school life. Now we remain in so much tension and stress that it is really hard to get good sleep. Even if we go to bed early, our next day's job would still be on our minds. Conversely, in the childhood or student life, we were free of any stress and tension that is why it was easier than to take a good sleep. We used to sleep as much as we want and our parents used to like it. They wanted to see their kids go to bed early so we could grow physically. Children grow more while sleeping.
Unlimited Vacation Trips:
I still remember a time when I went for three vacation trips in just a single year. One of the most exciting memories of student life is the trips that we had with our schools, friends or families. Not only trips, but we also used to have so many weekends in which we used to plan short trips in that. Every kid used to go to their native places, grandparents' home, spend time with their cousins etc. Conversely, now we only have one day off in which we prefer to sleep instead of going anywhere else.
Mistake Was A Mistake:
We used to be pampered by everyone in our school days. Our mistake was considered to be a mistake only because we were not grown up enough to understand things. Our elders used to forgive our every mistake by calling it as a learning curve or a stepping stone and accept it with the smile. We had parents that time who used to take care of our every need and buy everything that we ask for. Recalling all those pampering time is the best feeling in the world.
No Financial Issues:
Our demands and expenses were the responsibility of our dads or the family members. We used to get pocket money every day that was enough to entertain ourselves whole day. We didn't have any household expenses to worry about that's why we used to spend our pocket money on buying edible items or for hanging out with friends. However, we have more money now but still doesn't have the time and those friends to entertain ourselves just like we used to enjoy in our student life.
Old TV Shows:
I was the one who used to open his eyes every morning in front of the TV watching the cartoon. Old cartoons are the one which we miss the most. Still, with all these 3D and 4D technology, nothing can match the class of the early 90s or late 80s cartoons and TV shows. The roaring lion of the MGM and "that's all folks" of Warner Bros are used to be the best thing to spend your evening for the kids of 90s and 80s.
Author Bio:
Bramwell Osula is a well-acclaimed blogger for various top blogging websites and has one of the biggest names in the list of essay services UK. He is writing since his Master's completion for the Stanford University in literature.