People try to gain muscle and lose fat at the same time, which is practically impossible. That is the reason why they gain nothing and give up after seeing no results. In bodybuilding, everyone has to go through the cutting phase, which consists of most challenges. During the cutting phase, you have to give up those deserts and huge pasta dinners. The most important part of the cutting phase is to keep your diet healthy. You have to keep the carbs and protein ratio according to your goal. Also, the timing of the meal is also very important. Here is the list of food that can turn out as a blessing to rip your body.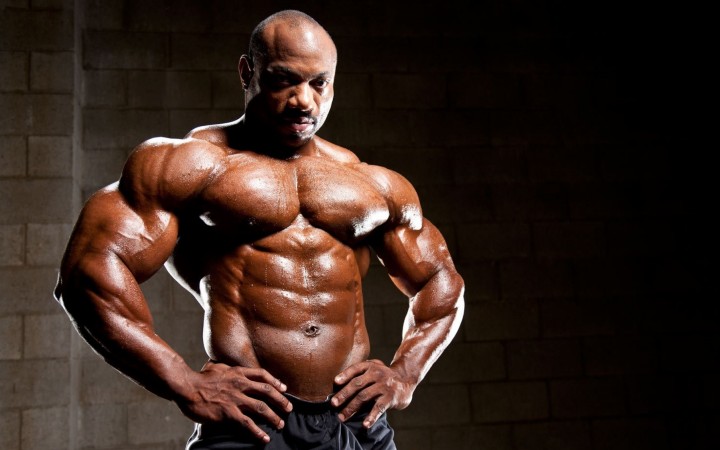 Salmon: During the cutting phase, the protein needs to be high as compared to the carbohydrates and fats. High protein diet ensures that the muscle loss does not occur. For this purpose, the salmon can turn out be the best source as it contains the essential fatty acids, omega 3 that help to gain muscle and lose fat.

Green Teas:Green tea has become a popular choice for fat loss program in the United States. It is also used in other countries because it consists of the Catechins and Polyphenols that can work as the antioxidant in the body.

Whole Grain Bread: In cutting phase, it is important to find foods that can deal with your hunger and consists of less carbs. For that purpose, the whole grain bread can be best option. Linseed and soy bread is the best choices as it is high in Omega 3 and absorbed slowly makes you feel full for a longer period.

Green Leafy Vegetables:This can be excellent food to compliment any meal. They consist of high amount of fiber aiding to slow down the absorption rate of the all other foods that you eat in your meal. Additionally, the vegetables also consist of Phytonutrients, that can only be found in natural foods.

Turkey Breast:The turkey breast is one of the best sources of protein found on this planet. The reason behind this is that it consists of high protein and low calories. Additionally, it includes amino acids such as L-cartinine.

Chicken Breast: Another non-vegetarian food chicken breast, which is a popular choice for protein in the United States. It is also used in other countries as a protein source located in the Asia and Europe. It has a very high protein ratio just like turkey breast.

Cottage Cheese: It can be defined as a staple in the diet of any fitness program. It is known by many as the bulking food, but it can be used for losing weight for many reasons. It consists of the highest quantity of protein of all the dairy products. Also, it consists of calcium, which can aid in any weight loss program.

Grapefruit: This food aid in fat loss because it is a slow absorbing fruit. Also, it is very high in vitamin C and flavonoids that produce energy and increases immunity. Half a grapefruit a day can be help you in burning fat and gaining muscles.