Portable buildings are basically structures that are specifically designed to be mobile rather than something permanent.
Portable buildings turn out to be a great source when making swift arrangements or need a temporary location. You do not have to worry about finding any substitute arrangements during renovations. Allowing you to stay on a premise whilst modifications are being made to the site.
The construction industry often need to use portable buildings, especially when working on big jobs. Portable buildings offer a fast, affordable and easy way to provide a place to use and work in whilst working at a temporary location.
Portable buildings or cabins are high quality self-contained buildings, suitable all the needs of building contractor's whist on site. Portable buildings are beneficial to the construction industry through their range of versatile capabilities. Portable buildings can provide office space to site staff, allowing staff to work just as efficiently on site as they do off site. Also, they can provide dining areas for workers and also toilet facilities.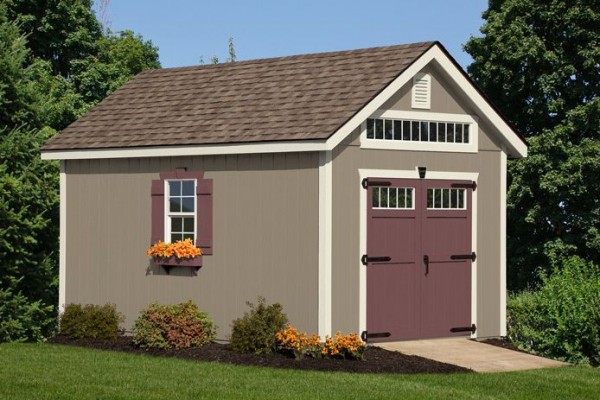 Portable buildings are very flexible in their needs and also provide a secure location to store equipment and other essentials tools. Your self-contained portable building will be delivered safely to your site and ready for use as soon as local services are connected. Minimal site preparation is needed.
Portable buildings span in size from 2.4m and extend in 610mm increments up to 18.3m clear span, enabling a flexibility of internal design. Ceiling heights can be up to 3.6m. Standard portable building widths are 2.4m, 3.01m and 3.68m Non-standard widths can be manufactured on request. Each building can be linked side to end, end to end, or side to side with interlocking corridors and can be one or two storeys high. This lets portable buildings be as flexible as possible to each client's needs.
As the portable building cans be stacked this, takes up less square footage, minimising the amount of room the cabins will take up on site. Our portable buildings are pre-fabricated and self-contained. Surespace are manufactured to ISO 9003 standards from galvanised steel to ensure long-life durability, low maintenance and corrosion resistance.
Portable building really do benefit the building trade due to how simply they can be moved and transported to different locations. With many jobs, you will constantly go to different sites without ever needing to return to the same one again. With a portable building this allows you to make use of a permanent base that is flexible to your needs.
Portable buildings can be designed, built and commissioned to your exact specifications, providing you with everything you need. With Thurstons we will also make sure than any necessary planning and building regulations are completed. This is not always the case, but we are here to support your portable buildings.
Our specialist portable buildings range is designed to meet a wide variety of requirements and as with all Thurston builds, we can be flexible in our design and production and will deliver to you on time and on budget.
This article is written by Becky Lisbet with useful information from The Thurston Group. Becky is Marketing Manager for a digital agency in glorious Batley, West Yorkshire.