People take CBD because of several health reasons, such as anxiety and pain. CBD isolate is a pure and refined CBD product with no other cannabinol extracts, while full-spectrum is a combination of several cannabis plant compounds. This article will help you understand the benefits of both full-spectrum CBD and CBD isolate so that you can choose which is best for you.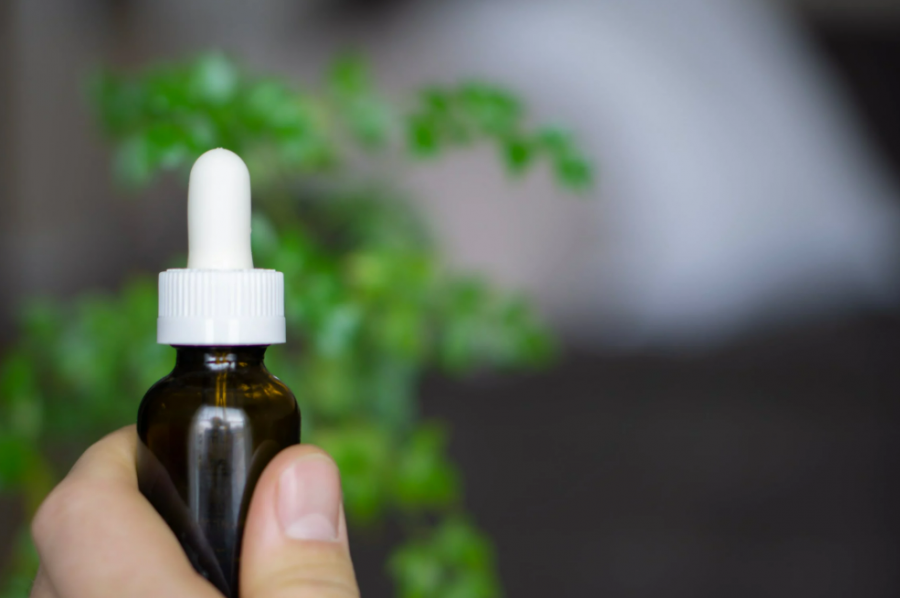 Is CBD legal?
First, you need to find out whether CBD is legal in your area. Although not legal in some states, hemp-derived CBD products containing a THC range of 0.3% or less are federally legal. It is important to bear in mind that nonprescription CBD products are not FDA approved, though many people find them useful for managing a variety of symptoms. If you are traveling, be sure to familiarize yourself with local legislation.
Benefits of Full-Spectrum CBD
Compared to CBD isolate, full-spectrum CBD generally has a stronger impact as it contains various cannabinoids in addition to cannabidiol, or CBD. Having all cannabis extracts present gives the user the entourage effect, which is stronger and has more conspicuous health benefits. Some of the many known benefits and uses of full-spectrum CBD are:
Anxiety relief

Inflammation relief

Muscle spasm relief

Psychotic disorders treatment

Seizure treatment

Pain relief
Additionally, as a result of having some cannabis compounds, full-spectrum CBD can have some neuroprotective effects. It is also more natural and beneficial in pain relief than CBD isolate.
There are many different types of full-spectrum CBD products available, including full-spectrum CBD gummies. Many people use these to improve sleep and alleviate pain, inflammation, depression, and anxiety.
Benefits of CBD Isolate
As mentioned earlier, CBD isolate is a pure CBD form. If you consider taking CBD for the first time, CBD isolate might be the right choice for you. Because there are no other cannabinoids in it besides CBD, many people find it has less of an impact than full-spectrum CBD. Many people using CBD for the first time consider this a benefit. 
Because CBD isolate's effect is only noticeable at a certain dose, those who want to take a higher dose of CBD may prefer CBD isolate over full-spectrum. Again, this is because you won't have to deal with the potentially unpredictable entourage effect. Additionally, while the low amount of THC in full-spectrum CBD shouldn't show up in a drug test, some people who worry that it might prefer CBD isolate.
Both full-spectrum CBD and CBD isolate have numerous benefits, but by doing your research, you can find the one that works best for you. Be careful to check the labels to ensure you're getting the one you want.