It does seem as though the topic of immigration is the biggest story in British politics in the summer and autumn of 2015, outside of the Labour Leadership debate, but benefit fraud isn't too far behind. The topic of benefit fraud is one that can be wheeled out by people from all sides of the political, social and economic divide in the United Kingdom and there are plenty of talking points to get into. There is no doubt that many people are struggling financially in the United Kingdom at the moment and this is why some people may feel as though they have no other option but to defraud the system.
This inevitably leads to people criticising the benefit system because this scenario arises, but this overlooks the fact that the vast majority of people on benefits are wholly reliant on these benefits and they use them fairly. However, there is no getting way from the fact that anyone claiming benefits fraudulently is draining money that could be used in other ways from society, and it is easy to see why there is a clamour for people who are found guilty of benefit fraud to be punished accordingly.
The claims were legitimate at first
Joan Watson, like many people who end up committing benefit fraud, initially made legitimate claims. She was claiming for council tax, for housing benefit and for income support but along the way, her circumstances changed and because she never informed her local council or the DWP that her circumstances had changed, she was committing fraud. Watson committed benefit fraud to a sum of £33,000 between 2011 and 2014. An investigation found out that Watson had been living with a man who was contributing funds to the household. At the Carlisle Crown Court, Watson admitted four separate charges of fraud.
The presiding judge, Judge Barbara Forrester, placed a 24 week prison sentence on to Watson but suspended the sentence for two years. The fraudulent claims amounted to £17,682.32 in income support, £15,704.61 in council tax and additional housing benefit which she was not entitled to
In defence, Greg Hoare stated that after committing the fraud offences, the defendant had now "lost her good name and reputation" and also stated that due to a number of health issues, she was dependent on a mobility scooter to get around while she used sticks for short journeys. Mr Hoare said in court; "She is utterly ashamed by her behaviour. She did make admissions in interview and did plead guilty at the first opportunity. I do say that, notwithstanding that these matters cross the custody threshold by some margin, certainly as a probation report says she is not someone who is likely to reoffend. She has learned her lesson simply by having to appear in court."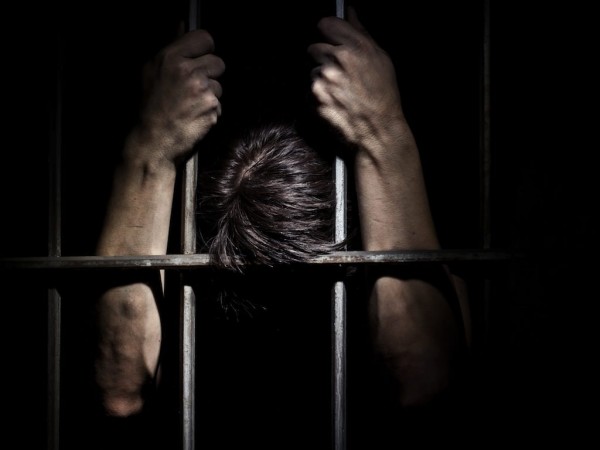 A good solicitor can have a huge impact on how a case pans out
The final line said by the solicitor is clearly a good one and one that may have a positive impact. If you can make it seem as though the ordeal in getting to the court process and then going on trial has been harrowing, some people may take pity and decide that no further punishment is required. Of course, given the sums of money involved and the nature of the crime, not everyone is going to be in agreement that appearing in court is sufficient punishment for a crime of this nature.
However, the role of a solicitor can make a massive difference in the level of punishment that is handed out. Even if there is an acceptance of guilt, there are ways in which a positive result can be obtained. There is a need to make it clear that the accused has a very good character prior to the incident, or incidents, which have been highlighted in court.
A good solicitor would be able to suggest that someone has acted completely out of character. A lot of the time punishments are used to prevent people from re-offending or to help people come to terms with their issues so that they won't offend again. A solicitor that can make it seem as though their client has already learned their lesson may find that the punishment which is finally handed down may be enough to minimise the actual punishment that is provided by the courts.
Andrew Reilly is a freelance writer with a focus on news stories and consumer interest articles. He has been writing professionally for 9 years but has been writing for as long as he can care to remember. When Andrew isn't sat behind a laptop or researching a story, he will be found watching a gig or a game of football.