Child care management software simplifies a number of operations taking place in the institute on a daily basis. This software is capable of managing all the complicated activities as well as organize everything without creating any hassle for the administrative department. Such software helps in giving an accurate result as well as is beneficial for recording huge data in an organized manner. Looking at such advantages most of the child care business owners are implementing a number of care management software to enhance the functioning of their businesses.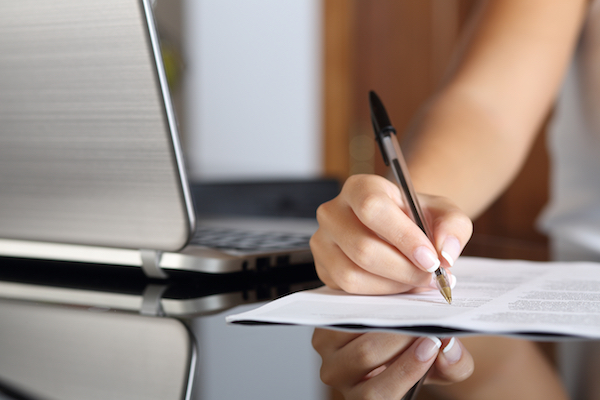 It is not only beneficial for the administrative department but also beneficial for parents as well as teachers as they can communicate with each other and provide a child's report directly. If you are also running a child care business then here are some of its features that you should know before using it.
Supply management
Managing the supply of such big premises is somewhat difficult because it includes a number of sections as well as divisions and each division includes numerous elements. Managing and caring for a huge list manually is very hard for a single person or an administrative department. But if you are using this digital software then automatically you are going to reduce manual work along with huge paper usage. In this software, you can manage all the supplies of the schools digitally and can access it whenever you want. Plus, you can also get information about all the students who have issued different study materials or supplies from your library.
Parent communication
If you are facing problems in communicating with parents then this best parent communication app is highly going to solve all your problems. Through this software, you can contact parents at anytime to provide all the important information as well as to make them aware of their child's activity and behavior which they are showing in schools with other students and teachers. Moreover, parents can also avail of the advantages of such features they can let them know about the performance of kid in home-like whether he is doing his homework on time or not.
This can help teachers to know about a child's state of mind as well as their learning criteria. After knowing this they can work accordingly with a child to make him comfortable towards study.
Billing system
The best advantage that an owner, as well as parents, can avail is its invoicing system because most of the childcare businesses face multiple problems when it comes to maintaining proper invoicing records manually. But in this digital child care invoice is a highly feature number of facilities and actions which can help in giving accurate results on time. Parents can submit their child's fees on time from any part of the country without stepping outdoor online. This helps in saving their time and energy and the best part of such a feature is that it directly sends the invoice receipt to your portal.
Moreover, you can also avail automatic payment facility in which you only have to connect your bank account with the system and the fees will be deducted directly from your account and as soon as it happens you will be notified by digital payment receipt.