Printers are widely used everywhere for personal and commercial purposes. Be it offices, schools, event management, printers are an essential part of everyday working. Choosing a commercial printer company can be a daunting task as there are a number of factors to be taken into consideration.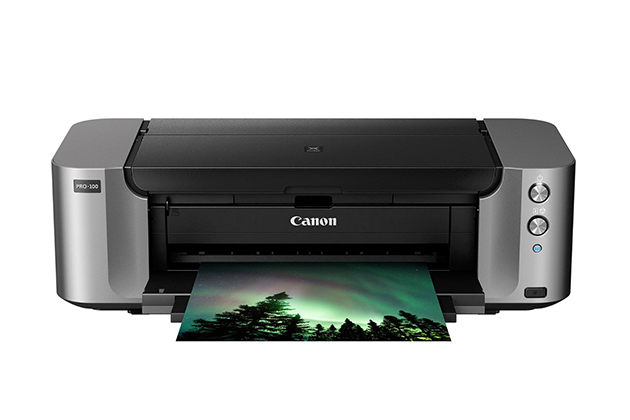 Certain mistakes which you should definitely avoid, while choosing a commercial printer company are listed below:
• The assumption that all companies are same: One of the thumb rules for any business is that never choose any company for the job without researching and analyzing. Selecting just any company, thinking that all are same, might leave you with a bad experience with a poor quality of work done. Start with analyzing their previous work, experience, and number of years in the business.
• Don't compromise quality for the price: Everyone wants to save money wherever possible. It is important to realize that picking something which is of lower quality only because it was less expensive can be useless in the longer run. Spending little extra on something which assures quality, longevity, and better outcomes are no harm.
• Take guarantee into consideration: Never choose a company with no guarantee for their work. The company which offers guarantee care about the customers need and in the case of problems will ensure that it is resolved without costing you anything extra.
• Not taking references and experience into account: While making the final call, ask around and check for references for the shortlisted printer company. It saves a lot of time and money by not going into something which is not worth the hassle. Check for their previous customers, their work, and expertise and most important their credibility in the printer business industry. Going for trusted and experienced name is a wise move.
• Not treating the company with enough respect: Remember that a business always runs well when there is a mutual respect between both the parties for each other. You might not be the single client for the company and taking all the frustrations on them for small things is not the best way to deal with them. Be patient, civil and understanding with someone you are working with.
• Not setting the timelines: One of the common mistakes clients do is not giving prior timelines to finish work which leads to delays, poor quality, and frustrations. Keep in mind to choose a company which works well under strict timelines without getting under too much pressure. Just remember that you are one of their clients and to work smoothly communication and time management is the key.
It is best to choose a company that pays attention to details and quality. Quality printing is a great art and it takes expertise, knowledge and varied skill sets to turn out a good quality printing job. Quality, Services, and price should be three important aspects while finalizing your commercial printing requirements and choosing a company.
Visit https://www.printcity.com.sg if you are looking for some best names in the industry. Known for quality service and competitive pricing they make a great choice.