" If people like you they will listen to you, but if they trust you they will do business with you"-Zig Zigler
Building brands requires a lot of planning and creativity. As consumer tastes and preferences keep changing from time to time, marketing strategies need to be adapted according to their needs. But corporate image is something which to a great decide can make or break client's perception about a brand. In case you are running your own business, then presenting a reliable image of your company would be a vital part of your company's PR policy. Personal branding can play a major role in helping you achieve your long term objective.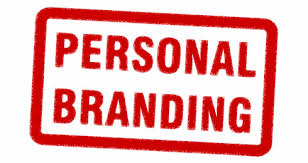 In order to stand out and be noticed among all competitors existing in the market, it is important for you to highlight the specialty your product or service. A personal branding expert can assist you in finding out the unique features of your product or service. In order to make a mark, emphasis should always be given to priority. Follow what your competitors are doing, and try to come up with something unique. If you deliver what you promise consistently over a period of time, then you will be able to retain a sizable section of your target audience.
The reputation of any business depends on its ability to keep its commitments. Therefore,make it a point to keep your promises to internal as well as external audience of your organization such as business associates, employees and clients. Companies which are involved in social causes usually have a good corporate image. A branding expert can help you to associate with NGOs and charitable trusts and help you organization fulfill its corporate social responsibility.
Buying your domain name can help you to protect the reputation of your business. It will help you to control all information that people have about your brand and company. This will also make sure that no individual or entity can acquire your domain name and use it to mislead people against you. These days, it is also possible for companies to create their own personal website for free within minutes and present content-both textual as well as visual in a uniform manner.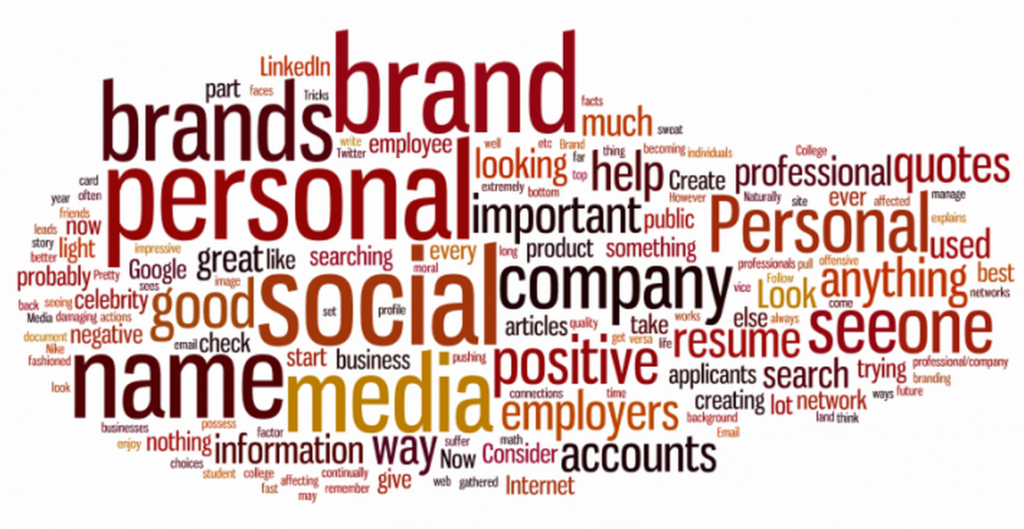 A branding strategist will help you identify the core strengths and weaknesses of your brand, and come up with ideas to help you exploit your strengths to the hilt. Last but not the least, reinventing yourself is also important. You need to evaluate how your personal brand is growing from time to time. Try to enhance and sharpen the existing skills which you already have. Try to build your identity on the features which make you different from your competitors. Creating a narrative around the evolution and growth of your company would also be a great idea.
Keep your employees updated about the transition taking place around them. This will help them to give their best and be a vital part of the re-engineering process. This will also make them feel more connected with the organization and bring out the best in them. A personal branding expert will mentor the management as well as staff in making business presentations. This in turn will bring about a marked improvement in the communication skills of your employees and help you to acquire more projects.
Therefore, to take your business to new heights and live up to the expectations of clients, acquiring the services of a professional with expertise in personal branding and corporate training will do your business a world of good. It will also let people know what you are good in, and help you to win their trust.
Professional Speaker & Personal Brand Launcher – Michelle Villalobos