Watches are not just meant to timepieces. They often lend a perfect finishing touch to a person's attire. People often have to spend their hard earned savings to buy luxury timepieces. Buying them at a watch auction is often a viable alternative. Here are a few factors that you should keep in mind before bidding for a watch of your choice:-
Invest with Care
One thing that you should always remember is the fact that branded watches are not always worth investing in. Just because you come across news that a celebrity has spent $5 million to acquire a rare timepiece doesn't mean that you would do the same on a smaller scale. If you invest in a watch that you feel emotionally connected to, make sure that you don't end up spending your life's savings.
Don't get Lured by the Popularity of an Auction
You cannot deny the fact that watch auctions are often overhyped. People who organize this auction know how to present each item as unique and valuable. Their catalogs are full of lively pictures and favorable product descriptions. Therefore, don't get floored by the publicity surrounding the watches that are on sale at an auction.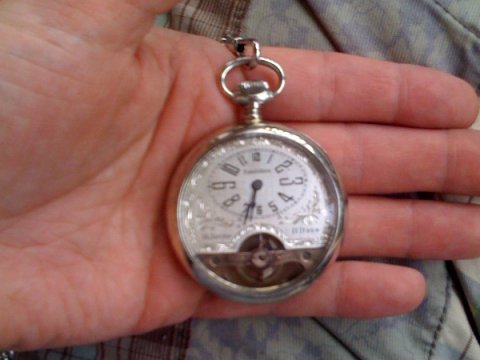 Stay away from Fake Bidders
If you are going to a watch option for the first time, then you should be aware that some bidders deliberately increase the price of their watches through proxy. This often artificially increases the price of watches, making buyers pay a lot more than what they would normally.
Look for Affordable Watches at the Auction
Though vintage watches enjoy all the limelight at an auction, it is the recently used and reasonably priced watches that generate a lion share of revenues for an auction house. Therefore, whenever you go to an auction, your priority should be to look for watches that are in good shape and whose prices are easy on your pocket.
Branded Watches are Far and Few
Though you may come across news that watches worth a fortune are being sold at an auction, there are only a handful of brands whose names come up in the bidding. In reality, the models available in these auctions are often available within a reasonable price range. These are the watches that you should go for, instead of spending thousands of dollars on watches that are of little use in the long run.
Once you follow the above-mentioned steps, you will be able to get a suitable timepiece that serves your fashion needs and helps you to plan your daily routine from time to time.