They say that imitation is the sincerest form of flattery. Well, "they" have, of course, never had someone hijack their name or online photos and masquerade around the internet impersonating them. The last word you'd use to describe how this makes you feel is "flattering."
You will be relieved to know that you are not alone. And, thankfully, there are steps you can take to stop this impersonator dead in their tracks and reclaim your online identity.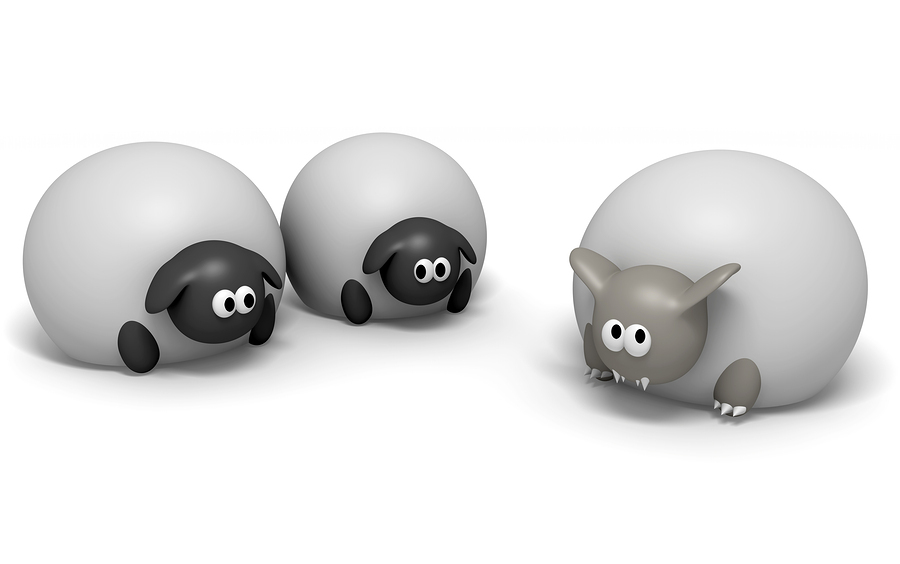 Report the Problem
Most reputable websites, forums, and social media platforms have terms of service that forbid this type of abuse and, as such, will take measures to rectify the situation. In fact, many social media platforms point-blankly prohibit users from impersonating others and will take action against anyone committing this offense.
Here are the links to use when reporting online impersonators abusing the most popular social media platforms:
Facebook
Twitter
Google+
Pinterest
Instagram
LinkedIn
Become a "flagger"
"What to Do When Someone is Impersonating You Online" offers that flagging photos and profiles will eventually lead to the account's closure as well. Recruit your friends and family to join in on the flag fest. But never engage the imposter in conversation as this could escalate the situation.
Involve the Courts
If you are considering legal action, it is important to bear in mind that the laws vary widely between states, and it could become a lengthy and expensive process. For example, as Time explains, in New York and California, online impersonation is a misdemeanor resulting in thousands of dollars in fines and up to one year in jail, while in Texas, the crime is a third-degree felony and could include a punishment of up to ten years in prison.
If you do wish to pursue the matter through the courts, however, "Misappropriation of Name and Likeness in the Digital Age" warns that you "only have 4 years to do so, and evidence collection can take some time."
Make It a "Teachable Moment"
Sometimes, the best revenge is taking someone's misdeed and using it to your advantage. And, in this case, your experience is the perfect ingredient for an awesome post. In fact, "How Can I Stop Someone Impersonating Me Online?" recommends sharing your story on your blog, posting it to your social media networks, and getting as many eyes on it as possible.
After all, writing about the events surrounding your impersonation, how you felt, the steps you took to rectify the situation, and cautionary advice for others will not only provide you with a plethora of great content, but it can also be a cathartic experience that promotes healing. Plus, it will feel great to know that you have helped others who are in a similar situation.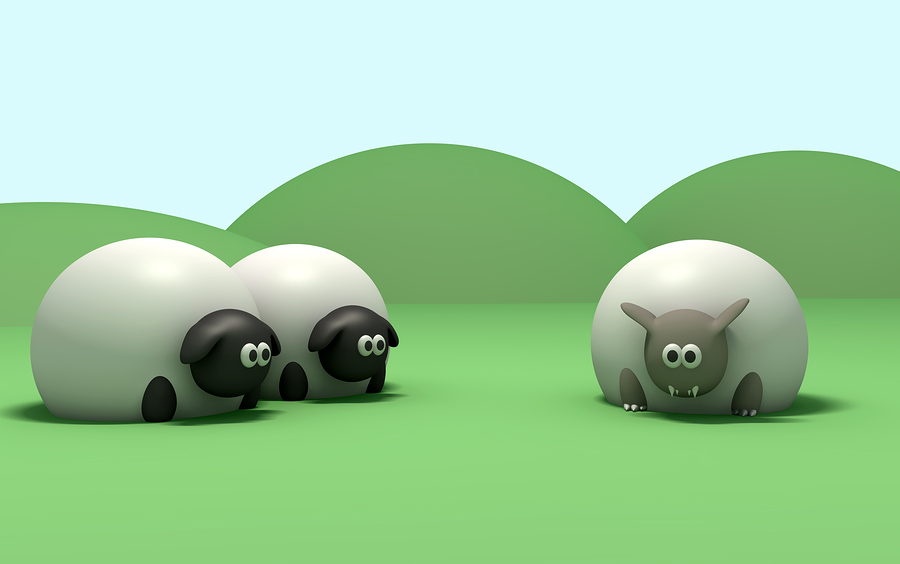 "I think they've discovered I'm not Bob. Well, this is awkward."
The best way to protect your identity from being hijacked online is to make sure to keep your personal photos private. Ensure that all of your social media accounts are set for maximum privacy, pictures can only be viewed by friends, and never share your personal details online. But, if something does slip through the cracks, you are now better equipped to deal with the situation and take back your name.
Have you been the victim of online impersonation? How did you rectify the situation?