Apple from the inception of the company is known for the quality, look and standard of presentation.  It is always appealing and eye catching.  One will never leave the piece on counter.  Whenever it launches a product is creates a curiosity over consumers.  Those who are addicted for the apple iPhone are very crazy about the product.  Apple has also do not disappoint their consumers.  With each and every release of its product it has something new to add on with the release.  Each one is different from their predecessor.  Each one is with distinctive look and very good operating system.
Design:  The designing of the each and every product is improving and enticing.  Vivid presentation with spectacular outlook, quite different from their counterparts and quite distinctive in features has gained a special place in the heart of the consumers.  The designing also keeps on changing with more and more innovativeness and more and more different features which are good and far better than other mobiles.  The compact designing always attracts the customer with its look and appearance.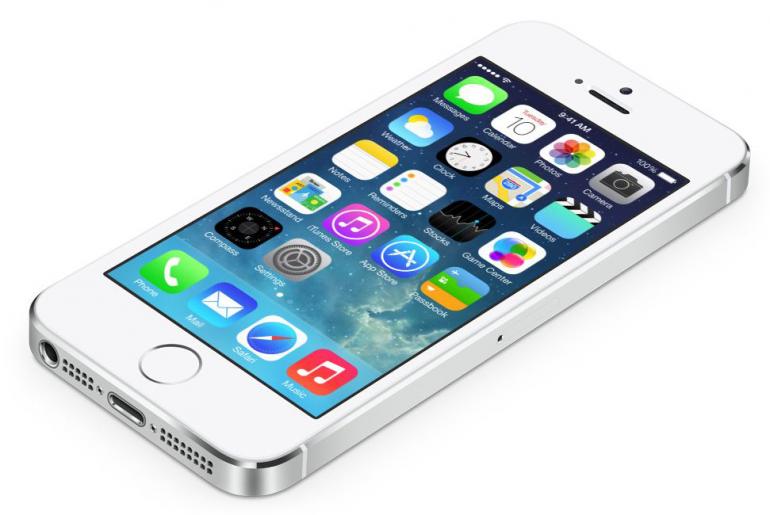 Headsets:  But one has been observed about the iPhone are their headsets.  It does not provide quality head set when compared with other mobile companies.  They fall short in this feature.  They do not well designed headset until recently, this is was the complaint of their customers, but now recently with the introduction of the apple iPhone 5 they have managed to get the appreciation of their customers with the introduction of innovative comfortably designed head set which fits comfortably in the ear lobes.  These head sets are manufactured with environment friendly plastic, one of the significant steps from the company.
OS:  It has its own OS system unlike other mobile company which always depends upon the other android systems for the operating systems.  It is the independent company which does not depend on other operating systems.  All its recent models have exclusively good operating systems and it is highly user friendly with more and more distinguishable features on its lap.  Recent models are very thin and their chargers also have been modified from their predecessors.  New look and new approach has been adopted in the implementation of its designing and presenting it to the customers.
Features:  Coming to the features, it has lovely features with which one will fall for it.  As soon as you take the product in your hand you don't want to put it back.  But one thing everybody should remember is they are fit to be sold in the European market; however, not in the Asian countries, because in Asian countries, when per capita income is considered, the apple iPhone is quite costlier.  Middle class people cannot afford to buy this gadget and hence, it is considered as status symbol.  One buys the apple iPhone here more for their status rather than for its real purpose.
Apple iPhone in spite of having lots of good features in it still remains as the mobile for the rich people.