As a retailer, you should be concerned about petty theft. Retailers across the country lose billions of dollars every year to theft and fraud. You can keep a close watch on your inventory by implement effective anti-theft strategies during regular business hours.
Yet, you should not just worry about the customers. Employees are almost as likely to steal inventory as customers. Here are a few theft prevention tips to help you address these issues and stay vigilant against theft.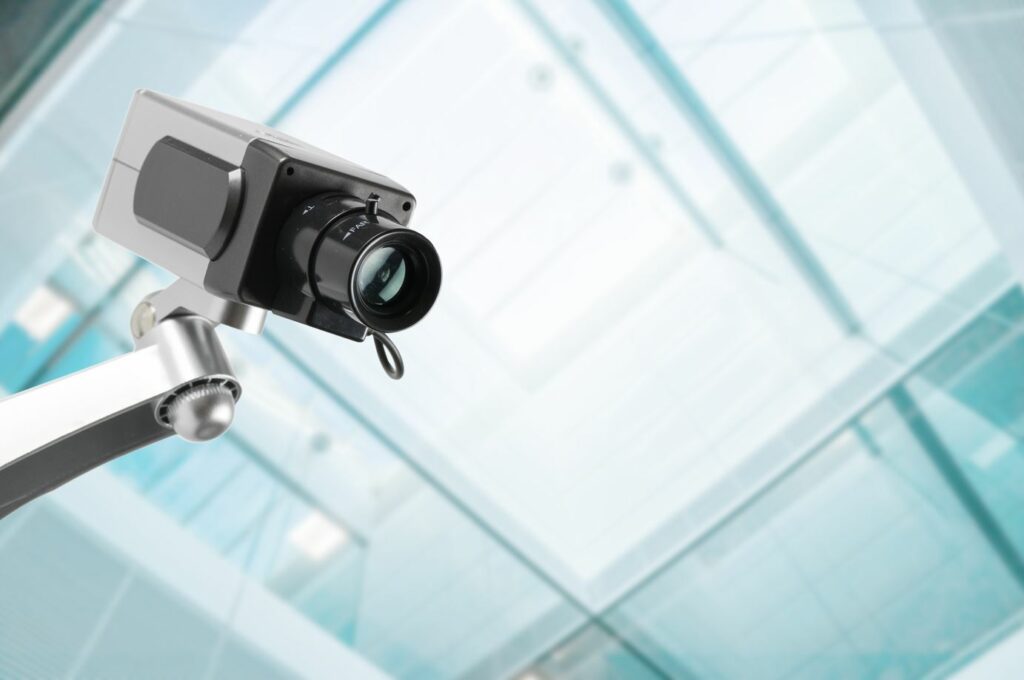 Start with Shoplifting Prevention Training
Make your shoplifting policy clear when training your employees. They need to know the process of how to deal with a customer suspected of stealing merchandise. Your employees also need to have a process for dealing with customers they suspect of theft. They should know there will be consequences with no exceptions. You should also develop procedures for an employee to discretely report a co-worker they suspect of stealing.
Supervision is Essential
Supervising your employees is essential to identifying and deterring theft. This supervision needs to happen in all aspects of your business, including the back office, the storage area, and the cashier checkout area. You do not need to constantly supervise your employees. Yet, you need to hold your employees accountable for the work they do and everything they handle.
Install Security Systems
Identifying and anticipating common shoplifting behaviors is an integral part of preventing shoplifting. Video surveillance security systems can help you identify common shoplifting behaviors. This system can act as a behavioral management tool to reduce shoplifting. A surveillance system can also improve your chances of having a shoplifter prosecuted.
Build Customer Relationships
Having a good rapport with your customers is an easy way to prevent shoplifting. Talk to your customers and get to know some of their names. Customers that you befriend are less likely to steal from you. These customers may also help you by identifying shoplifters they see as they walk through your store.
Secure Your Valuable Merchandise
Shoplifters like to target valuable items. You can prevent these items from being stolen by keeping these products inside a locked display. When a customer wants a product, you can take it out of the case and take it up to the front register so the customer can pay for it.
Now is the time to consider anti-theft strategies. Using these measures is an important part of reducing overall store theft. Not only does it help keep your customers happy, but it can also protect your store from financial losses.