Cosmetic surgery is an industry that is constantly growing. The stigma behind the topic has massively faded over the last decade with more people opting to undergo cosmetic enrichments in order to correct their self diagnosed imperfections.
As any procedure comes with its risk, the danger of complications is always apparent when taking part in any treatment. This is something that should be clearly stated before anything is carried out. The individual should be made aware of any risks and the fact that any surgery is voluntary and their discretion. The reason for this is that there are unfortunately cases when things don't go to plan and people don't receive the results they want.
When this happens it is highly troubling time. It is common for the recipient to seek legal support in light of this as they deem the surgery as dangerous and liable. This ultimately, brings a lawsuit.
Any lawsuit is a complicated matter unless you're a trained professional. People already have the issue of the failed treatment to deal with never mind having to get their head around confusing legal proceedings. Therefore, to make things easier for you, this post highlights the important elements of the process that you need consider to help get a better idea of it all.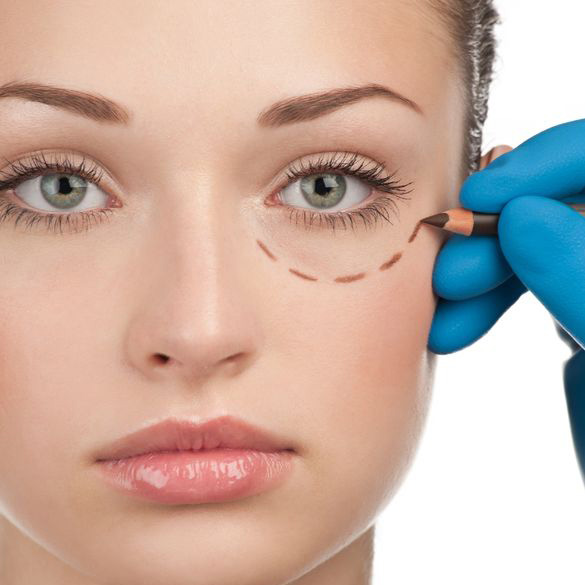 What Is Cosmetic Surgery?
Cosmetic surgery is a type of reconstruction that modifies a part of skin or flesh in a human body. It is often carried out as a measure of repair any injured or damaged areas of the body however, today it is more typical that people elect to undergo treatments for image enhancements.
Common procedures:
Botox
Liposuction
Facelift
Fillers
Skin Repairs
Breast Enlargements or Reductions
Current Industry Concerns
The thing to be wary about at the moment in the industry is the lack of specific qualifications needed in order to carry out treatment. Most qualified doctors or surgeons can perform cosmetic surgery without needing a higher level of tailored cosmetic training. With demand for operations on the rise, this is a scary thought as a lot of people are putting their trust in the wrong hands and entering into treatments without researching it thoroughly. Even today we are seeing scandals in the news about failed treatments and it is no surprise to see why this has had a domino effect on cosmetic surgery claims.
The is hope however, that will be massively publicised over the coming year. Health Education England as well as the Royal College of Surgeons are demanding tighter regulations in the industry. They are hoping that system will be put in place where doctors will need to meet a certain level of standards before the can perform any procedures. With stricter regulations this hopefully will eradicate as many errors in practice going forward.
When is a Lawsuit Viable?
If the end result is not what the person desired this doesn't automatically give grounds for a complaint or accusation of wrong doing. A lawsuit however is viable when it is clear that malpractice or negligence has occurred and in this case, there is a definite reason for filing a cosmetic injury lawsuit.
Surgeons and doctors who practice in cosmetics should always demonstrate a high level of competency and ability. If the practitioner in question, cannot display that professional degree of expertise, then it be justified that the surgery did not meet medical standards and a case can be made.
If at any time your appointed medical expert fails to make you aware of the possible dangers or chances of complications related to your procedure, they are liable to be sued. It is strongly encouraged that steps are taken to verify and ensure the qualifications of the doctor and company itself, before undergoing any operation.
Before Entering into a Lawsuit
It is important to keep in mind that cosmetic surgery is subjective, so make sure that you have evidence of negligence before proceeding with any lawsuit. But as mentioned above, there are many occurrences of malpractice and if you believe you've experienced negligence then you will certainly need legal assistance. There are cosmetic surgery solicitors who specialize in the area, who know the industry and have a history of success. Any good solicitor will objectively assess your case in order to get you're the compensation you deserve. They will carefully study all damages, the role of the doctor and will act accordingly on your behalf in light of the facts so make sure you are honest with the events.