Do you want to have that amazing looking eyelash extension that looks like you were just genetically blessed in the eyelash section? Eyelash extensions are gradually gaining popularity in beauty trends. They can totally change your look or simply enrich subtly. They are almost everywhere right now. When well done, they add oomph of your most volumizing make-up while reorganizing your morning routine and taking away that midday mascara. A poorly done eyelash extension can totally ruin your look for a long time and greatly shake your confidence levels. We have listed below a simple guide on how to get that amazing eyelash extension: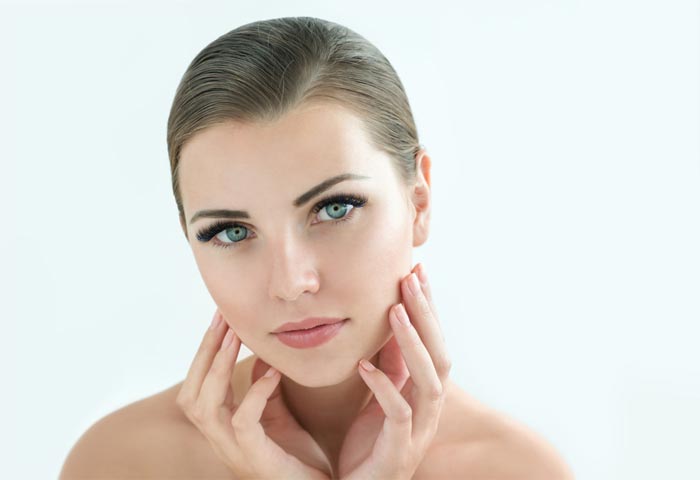 1. Do your research
Before you pick your technician, do your research. Because of the sensitive nature of lashes and the surrounding area, finding a professional to do your lashes is a must. You need to engage an expert who will do a good job. Research through website and social media and all other possible areas checking out the work they have already done. Considering the fact that the eyelashes may last for more than one month, spending a few extra hours in getting the right stylist to apply them will certainly pay off.
2. Know your materials, length and shape
When it comes to choosing the type of lashes that best suits you, be sure of the material you want and the one that works best for you. There are two major choices, synthetic and natural. The mink lashes or natural hair certainly looks natural, but they easily wear out when exposed to water and heat. They also shed faster than synthetic ones because they are finer. Shape and length of extension you choose also plays a major role. These extensions come in different curls and sizes. There are those that are most natural looking, and if you curl your lashes before applying makeup, then these are the best-recommended type for you. If you want to get that amazing natural result, you can ask your stylist to use various sizes to imitate your natural lashes.
3. Know what you want and what to ask for
If you are doing your eyelash extension for the very first time, then ask your stylist for a "classic" application. This is done by applying extension to one eyelash slightly thicker and longer than the natural lash. This will give you the most amazing and natural looking outcome. When asking, avoid words like "fans" and "volume" unless you are really sure what you are asking for and the final results. Remember, the most important thing to ask for is what you want even if it means over explaining to your stylist or bringing in pictures. Clear communication is the only and best way to get the amazing look with your eyelash extensions.
4. Avoid doing your own eyelash extension
Theoretically, if you are an expert in eyelash extension, you can work on your own eyelash. But that can be very risky. The treatment being so near your eyeball it may be very dangerous. But if you are to do it yourself, then perhaps you can try putting on a bunch of individual fake lashes with superior lash glue.
5. Take good care of them
Lash extensions gradually wears off as your natural lashes shed, the length of time they take to shed varies from one individual to another. The standard period is between four to six weeks. During this time, your looks get less dramatic. If you want to maximize those extensions payoff, then you need to take good care of them from the beginning. Avoid wetting the lashes within a period of 24 hours after application and also ensure no contact with the facial creams or the eye. Treat you extension by cleaning them daily using a brush and a lash cleanser. This will ensure maximum longevity of your extensions. Also remember, when removing your makeup, be very careful and avoid touching the lashes. Carefully and gently using a gentle eye makeup remover with a cleansing wipe, remove your makeup, avoid using a cotton ball or Q-tips. Also, avoid oil based make up removers.
Conclusion
If you are looking for that celeb's amazing looking eyelash extensions and a simple and easy way to rock it, then dare to bear with this beauty treads. Gone are the days of allowing self-doubt stop us from possessing every version of ourselves. This is time to fear nothing; go for those eyelash extension looks you have always desired and rock the world with these beauty trends.